Blythe Danner Remained Faithful to Her Late Husband Even after He Left This World
It's been more than a decade since she lost her husband, but actress Blythe Danner has never found someone she could love as deeply.
Speaking about her romantic scenes with actor Sam Elliott in her upcoming film, "I'll See You In My Dreams," Danner couldn't help but talk about her late husband, director-producer Bruce Paltrow, who died of cancer in 2002.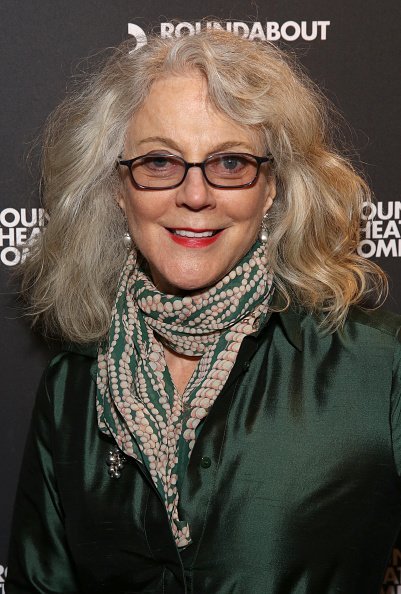 "I was a little nervous. That was probably the only scene I was a little nervous about … because my husband has been gone for 13 years," the 72-year-old actress said.
She continued, "I've had a couple of blind dates, but I haven t had a [serious] date and I'm not really shopping for another relationship. As June [Squibb] says [in the film], 'When you've had the best, the heck with the rest,' and that s kind of my attitude about it all."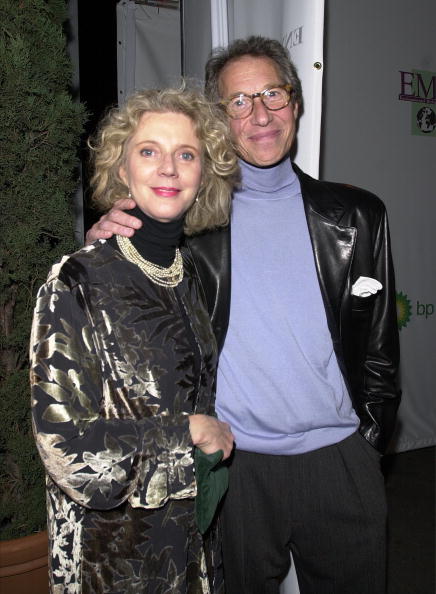 HER CHARACTER IN THE MOVIE
Danner, who is a mother to Gwyneth Paltrow, plays a widow and former schoolteacher in "I'll See You In My Dreams." Her character falls in love with a charming, handsome man played by Sam Elliott.
"We were totally respectful of the other one… and it just was a joy to work with her."
The film also stars Malin Ackerman, May Kay Place, Rhea Perlman, and Martin Starr. Directed by Brett Haley, the film was shot in only 18 days.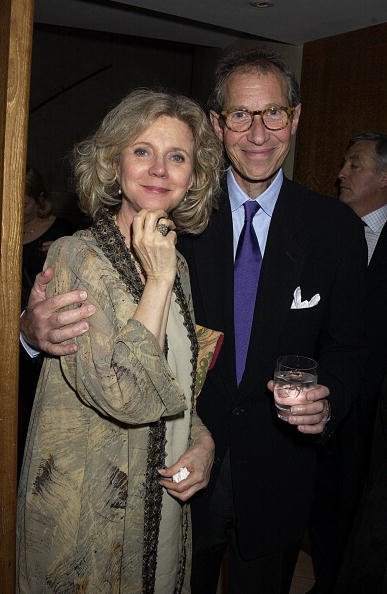 Haley said the cast "didn't have any time for rehearsal. [Blythe and Sam] are literally meeting at the table read. Then we're shooting the next day with them and they've got to kiss."
Danner, who has never been in a serious relationship since her husband's death, described her on-screen romantic partner as "so kind." She said their kissing scene "went smoothly."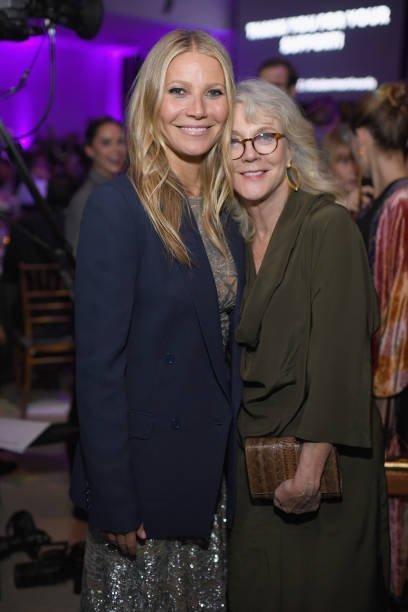 FUN IN THE SET
For his part, Elliott said he "had a lot of fun" working with the actress. "We were totally respectful of the other one… and it just was a joy to work with her," he said.
Elliott, 74, earlier created a buzz as one of the actors in the Oscar-nominated remake of "A Star Is Born." He co-stars with Lady Gaga and Bradley Cooper in the film.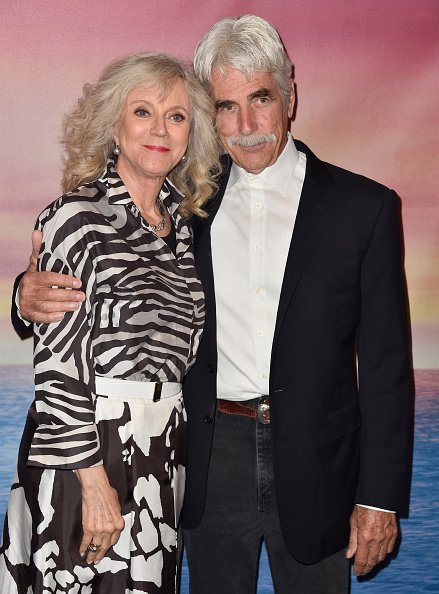 The famous Hollywood actor recently opened up about his love life, saying it can top any scripted Hollywood romance on any given day.
Elliot has been married to actress Katherine Ross for more than three decades. They met each other for the first time on the set of "Butch Cassidy and the Sundance Kid."