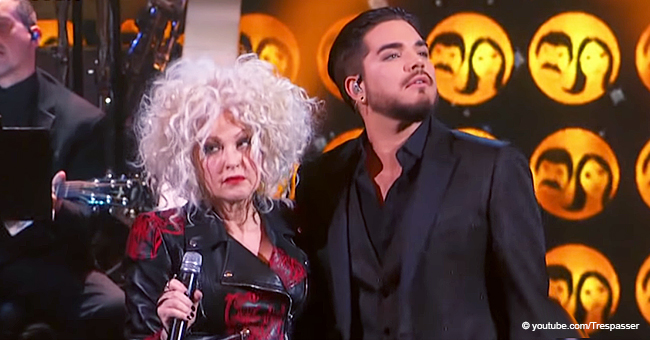 Adam Lambert & Cyndi Lauper's Duet Was so Good That It Still Leaves People in Awe
The world watched in awe as Adam Lambert and Cyndi Lauper gave a beautiful tribute to Cher at Kennedy Centre Honors. The performance was so heartfelt that it got etched in people's mind.
The American Idol winner performed a beautiful version of "Believe" as a tribute to Cher, 72, was a guest of honor at the services. Cyndi Lauper also stunned with her performance of "If I could Turn Back Time" before teaming up with Adam for a performance of Sonny and Cher's "I Got You Babe."
Backed by a full orchestra performance, Adam's performance of Billboard Hot 100 No.1 1998 pop number "Believe" impressed Cher and earned him a standing ovation from the crowd. His version of the dance club anthem was like a ballad. At one point, Cher even rubbed tears off her eyes during the performance.
After the soulful performance, an emotional Cher took to Twitter to share how she felt.
"Tried 2 write Feelings About Adam Lambert Singing Believe In Words, but Cant seem 2. When Your senses are Overwhelmed All Can you feel with your [heart]," she tweeted. "I Was Shocked AND Over The MOON When Cindi came out Rocking the house. Shocked Because SHE TOLD ME SHE WAS IN LA."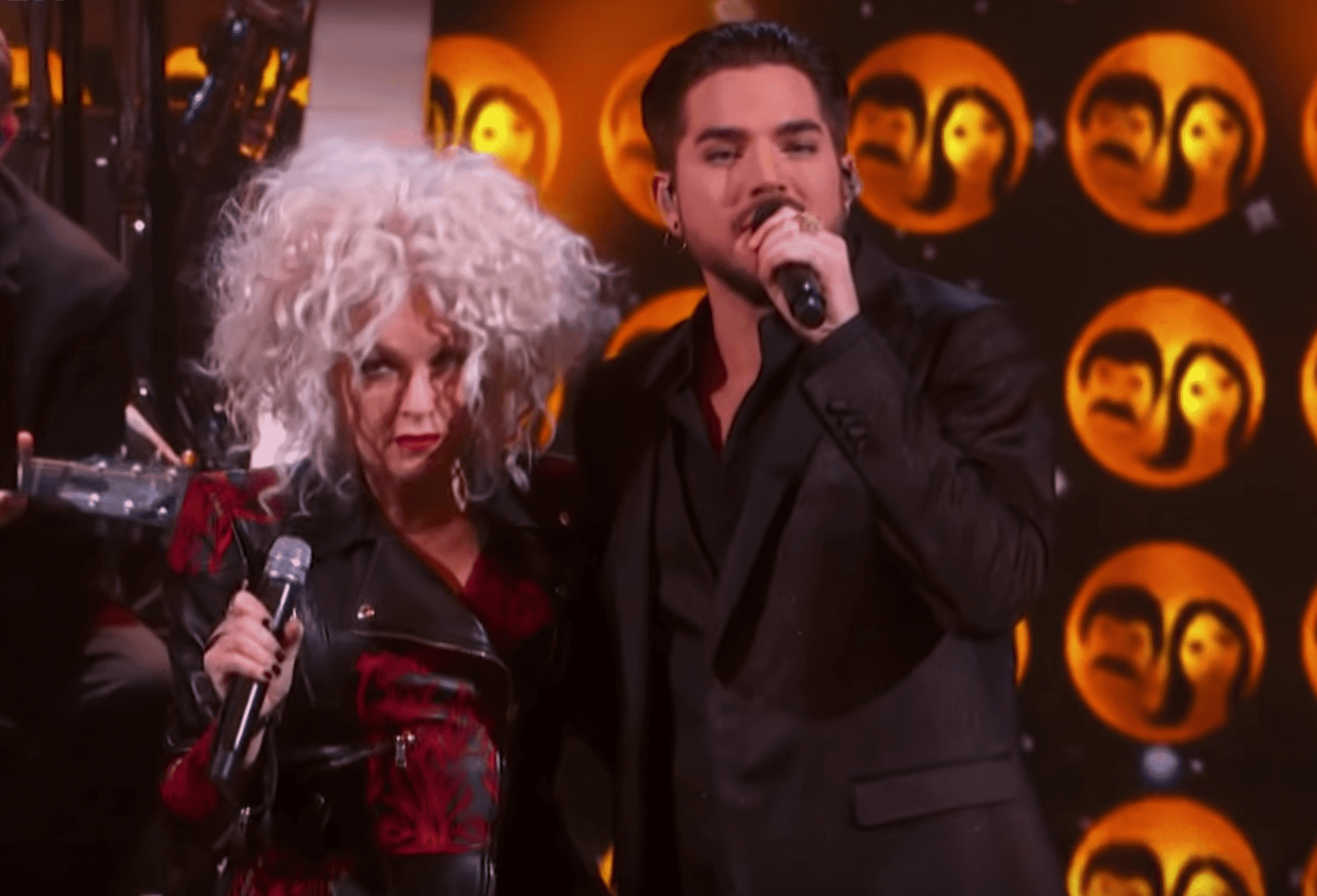 Adam and Cyndi performing "I Got You Babe" at Kennedy Centre Honors. | Source: YouTube/trespasser
In another Tweet, she gushed over how she loved the performance of Adam and Cyndi.
"& Over The Moon Because My Friend CINDI Is One Of Our 'Great' Singers When Adam & Cindi Sang Together It=Heaven . 'Little Big Town' Were Adorable,& Harmonies. Amanda Was Genuine,& Dear,& When Whoopi Came Out In 'Cher Outfit' She brought Down House," she wrote.
In response, Adam posted a heartfelt Tweet, saying it was an honor to perform during the show.
Cyndi and Adam were not the only ones to pay tribute to the iconic pop star. Little Big Town sang a medley of her songs. Whoopi Goldberg had something else in mind rather than a musical tribute--she dressed up like Cher and even tried to mimic her accent.
Please fill in your e-mail so we can share with you our top stories!