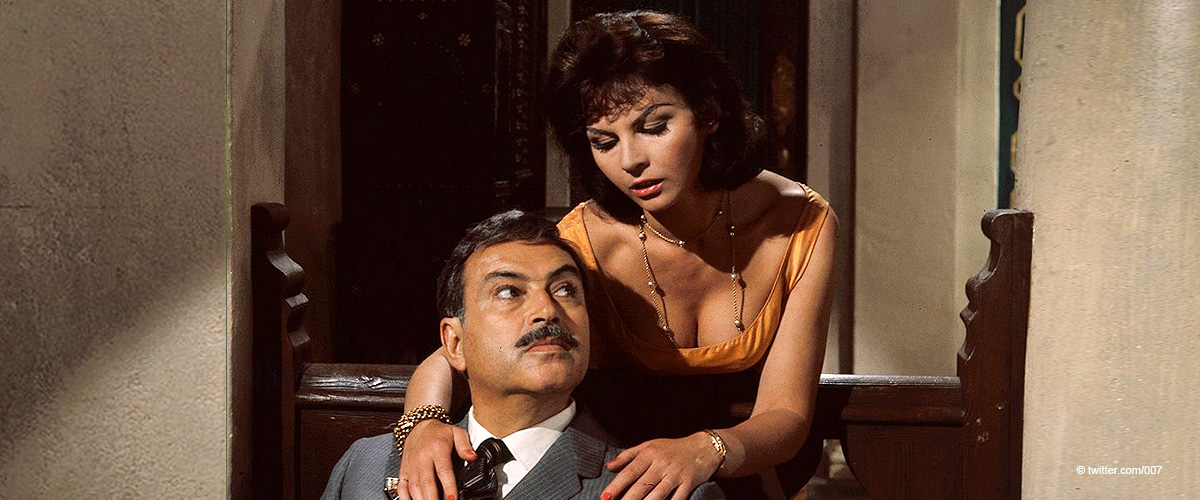 'James Bond' Actress Nadja Regin Passes Away at 87
Actress Nadja Regin, best known for her appearance as the mistress of Kerim Bey in the second "James Bond" film "From Russia with Love," died aged 87.
The official Twitter account of the "James Bond" franchise announced her passing on April 8 showing a photo of the actress and Pedro Armendariz, the late Mexican actor who played Bey in "From Russia with Love," during one of their scenes together in the film.
"We are very sorry to learn that Nadja Regin has passed away at the age of 87. Nadja appeared in two Bond films, 'From Russia With Love' and 'Goldfinger.' Our thoughts are with her family and friends at this sad time," read the caption.
Regin's appearance in "Goldfinger" was quite short as it took place during the pre-credit sequence of the film and she played the devious belly dancer who tried to seduce 007, played by Sean Connery.
She kept working in the entertainment industry landing parts in several British TV shows until the '80s when she established her publishing company called Honeyglen Publishing Ltd.
In 2016, she released a book titled "The Victims and The Fools," which was a "war-torn romance between an idealistic poet and a beautiful dancer during World War Two," reported BBC. So far, the details of her death have not been revealed.
Please fill in your e-mail so we can share with you our top stories!