Remember Robert and Stone from 'Cooley High'? They Faced Tough Tragedies after Fame
Rick Stone and Norman Gibson, the actors who played Stone and Robert in "Cooley High," had a very tough life after landing those roles.
"Cooley High" is a 1975 film that addressed the lives of Leroy "Preach" Jackson, played by Glynn Turman, and Richard "Cochise" Morris, portrayed by Lawrence Hilton-Jacobs.
The most striking aspect of the movie was that it started as a light-hearted story that turned quite tragic. Apart from that, it featured several Motown hits, which was another reason why it captivated so many people.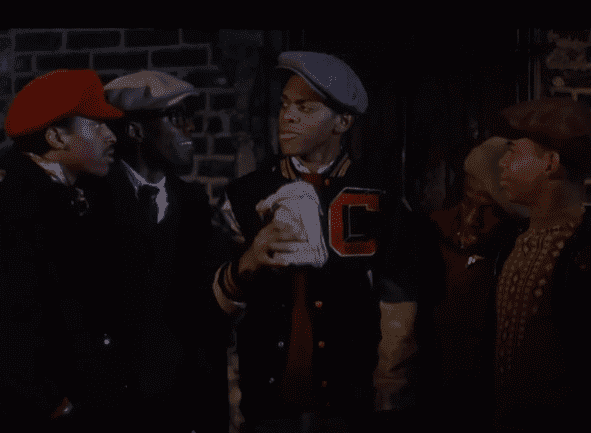 THE GANGSTERS STONE AND ROBERT
Two of the most memorable characters in the film are Stone and Robert, the two gangsters who beat Cochise and left him for dead underneath the train tracks.
One aspect that the audience pointed out was how natural it was for them to portray gangsters, and the reason is that they were gangsters in real life selected by director Michael Schultz to play in his movie.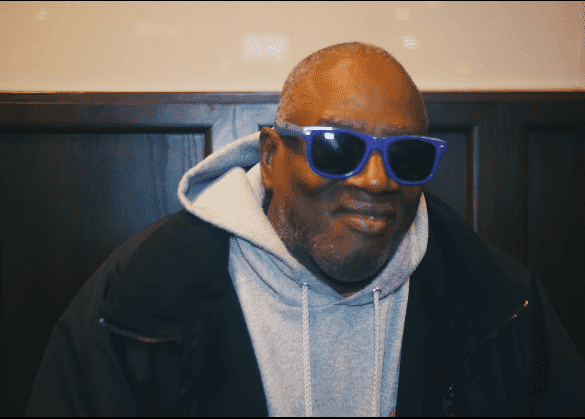 AN UNUSUAL WAY TO LAND THE ROLES
As Rick Stone revealed during an interview, he and Norman – who were friends before working in "Cooley High" – were walking down the street when Michael appeared out of the blue in a limo and asked them to read for the parts. Both men thought that they could go to the set and rob everybody. It didn't happen, though, as they got the roles.
Rick Stone - "Cooley High" gangster, tells it like it is-
Rick Stone was the gangster villain in the cult classic film, Cooley High. He was also a gangster in real life. Now the 25-year acting veteran has an important message. Do you agree with him? pic.twitter.com/LO4zyd4G9W

— BlackEnsembleTheater (@blackensemble) August 22, 2018
THEIR DIFFICULT LIVES AFTER THE FILM
Another interesting aspect about their performance is that they improvised most of their scenes as Michael wanted them to "react" to what was happening as real-life gangsters instead of following the script.
Sadly, one year and three months after "Cooley High" was released, Norman was killed in his Chicago neighborhood after a group of men robbed him during a dice game. He was only 25 years old.
Stone and Robert were gangsters in real life.
Rick, on the other hand, was arrested for armed robbery and served eight years in prison. The man redeemed himself after getting out of jail thanks to Jackie Taylor, the actress who played Cochise's girlfriend in the film.
As the owner of the Black Ensemble Theater, she contacted Rick soon after he was released and gave him a job as a janitor.
RICK'S CAREER NOWADAYS
"Taylor called that day and said, 'Ricky, what you doing?' I said, 'nothing.' And she said, 'Come on down to the Black Ensemble Theater. I've got something for you,'" revealed Rick.
After that, Jackie offered him an acting gig in one of the theater's plays, and he did it great. At the moment, he is still working as an actor at the Black Ensemble Theater.