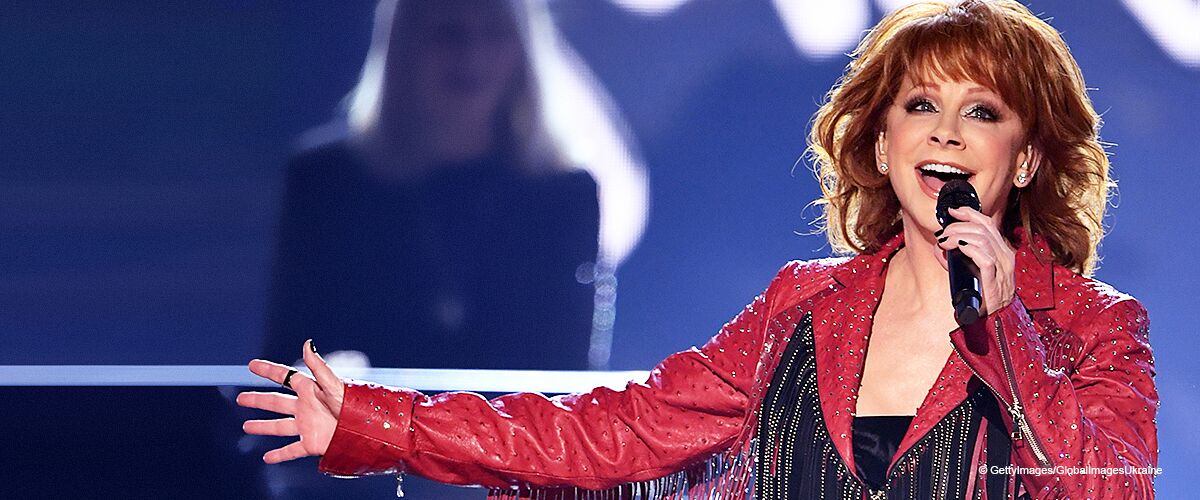 Reba McEntire Turns Heads in a Red Jacket While Singing New Song 'Freedom' at the 2019 ACM Awards
Reba McEntire took the stage as she played both host and performer at the ACM Awards which got her a standing ovation.
Not only was Reba McEntire an excellent host, for the 16th time around, at the Academy of Country Music Awards, but also a fantastic performer. The 64-year-old queen of country stunned the crowd at the MGM Grand Garden Arena with her heartfelt rendition of her new song, "Freedom."
"Freedom" sounds like a classic McEntire song which is also her first single from her new album "Stronger Than the Truth," which was released last April 5. Jay Brunswick, Tommy Cecil, John Pierce, and "Real Country" winner Jaida Dreyer were behind the lyrics of the song.
"It's about this woman who's had bad relationships, bad luck in love and then she finds this one person. He gives her the freedom to love. He is the right person for her," says McEntire about the song.
McEntire wore a sparkly red blazer with fringes and a black inner top while performing, with the lyrics were being flashed on the screen behind her. Her outstanding performance got her a standing ovation, garnering her a place in the Country Hall of Fame.
Before this, she has also been awarded seven "Female Artist of the Year" awards from 1984 to 1994, an "Entertainer of the Year" award in 1995, and a "Most Awarded ACM Female Vocalist of the Year" in 2005.
This year, McEntire called out ACM for having no female artist nominees for the "Entertainer of the Year" award, joking about the cold weather in Las Vegas and how it "froze out" any female nominees.
She has previously spoken about a similar issue to CBS This Morning last February 20:
"It doesn't make me very happy because we've got some very talented women who are out there working their butts off. I'm missing my girlfriends on this."
Other country artists were present in the ACM Awards as well, such as Carrie Underwood who had just given birth earlier this year, yet made an appearance and performed on stage.
Keith Urban took home the "Entertainer of the Year" award for 2019. The "Male Artist of the Year" was given to Thomas Rhett, while the "Female Artist of the Year" was given to Kacey Musgraves, who has also won four Grammy Awards last February 10 and an "Album of the Year" award for her "Golden Hour" record.
The "Duo of the Year" award was given to Dan + Shay, also winning "Single Record of the Year" and "Song of the Year" for "Tequila."
Please fill in your e-mail so we can share with you our top stories!