Beloved Grandmother Fatally Shot outside Her Florida Home after Dispute over Family Dog
A beloved grandmother living in Florida had her life cut short by a bullet. She got shot in her home over a dog dispute. A home is supposed to be a haven, where a person feels secure from the evil in the world.
For Danette Simmons, her home in Miami Gardens, Florida, felt that way for over a decade, until it didn't. In Danette's case, the day her home got invaded also became the day her 63-year journey on earth ended.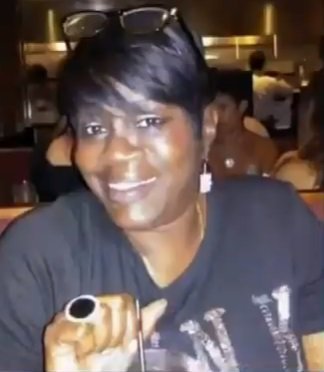 Last Thursday, the lovely grandmother lost her dog, a Yorkshire Terrier, named Chase and a neighbor returned it to her. Moments after, two unidentified persons walked up to the deceased and told her the dog belonged to them. This led to an argument about the ownership, and before it could get resolved, the two unknowns opened fire at her house, shooting three times.
Hearing the gunshots, Danette's neighbors called the police, and together the Miami-Dade firefighters arrived at the scene a little before 11:30 pm; they found her with multiple gunshot wounds.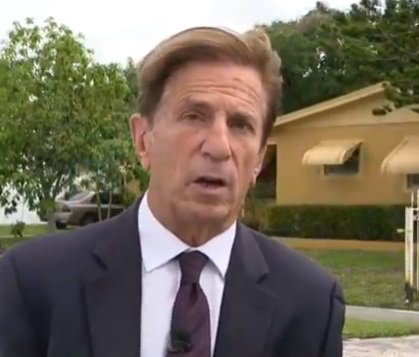 Covering the story, "CBS Miami" reporter, Peter D'Oench said no one knows the location of the dog since the shooting, and the police have no motive for the crime and are yet to release a list of suspects as the gunmen seem to have vanished. D'Oench spoke with the deceased's niece, Turqundra Simmons, who described her aunt as someone who loved everyone and lived her life as if nothing bad could happen to her. 
Describing the death as horrible and crazy, the teenager said Danette did not deserve to die the way she did and called on anyone with information to come forward, adding at the end that "Gun violence has to stop."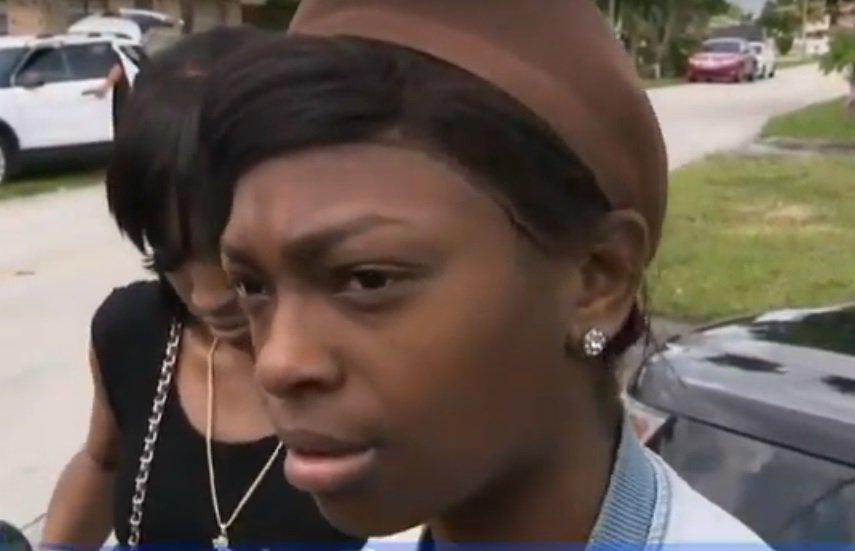 The reporter also spoke to Rose Williams, a friend of the deceased. Williams told the news outlet that the culprits should turn themselves in, as her friend getting shot at home is sad. Family members, friends, and neighbors gathered at the deceased 63-year-old's house for a vigil; they placed a picture of Danette at the front of the house and lit a candle beside it.
Portia Williams, the late grandmother's cousin described her as a devout follower of God, and Jondolyn Hamilton, Danette's granddaughter, said her grandma was a huge part of their lives and was very involved. The young woman wondered why someone would kill another for what belonged to latter.
Hopefully, Hamilton's question will get answered as the public has been instructed to call the Miami-Dade helpline "305-471-Tips"  if they have any useful information. Putting an end to gun violence is an ongoing debate in the wake of the "Black Lives Matter" movement, and activists want gun control laws enforced all over the United States; if achieved, it will go a long way in saving lives.