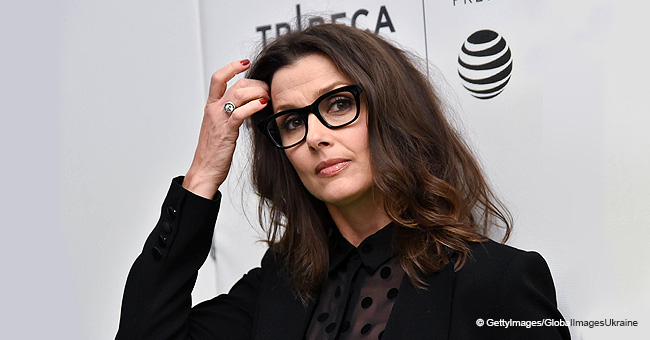 'Blue Bloods' Bridget Moynahan Opens up about Her Divorce and the Painful Public Scrutiny
The "Blue Bloods" star, Bridget Moynahan made a revelation about her experience as a mother, and ex of Tom Brady, in her book, "Our Shoes, Our Selves."
The talented actress in her book, penned down the various stages in her life when she felt helpless and needed to strive and stay strong, it also features personal stories from reputable individuals such as Barbara Bush, Tammy Duckworth, Katty Couric.
Co-written with Amanda Benchley, the "Sex and the City" star tells her reality in pages, details by details. In an interview with PEOPLE, the actress confessed that her book described what she went through and how she felt after she realized she was pregnant for a man that wasn't hers anymore.
She explained that she felt highly uncomfortable with the attention that circled in on her. In 2007, after finding out that she was going to have a baby for an ex-lover who moved on nearly immediately their relationship ended, she was in a fix while the media ran amok for the "juicy details."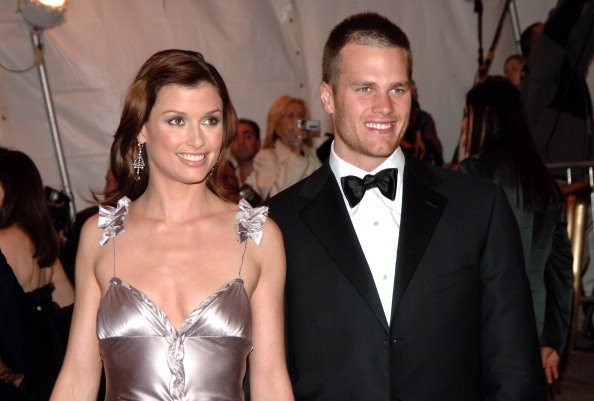 Bridget Moynahan and Tom Brady | Photo: Getty Images
She stated that after having her child she wanted to share the mother-child intimacy, but the public wasn't having any of this, as they followed her with cameras, and sometimes would stalk her. She recounted stories of being followed down to a baby store. In her words:
" I would have cars following me and men hiding in the bushes outside my house, as a new mother, you want to just protect your child that kind of attention felt like a threat."
Recently, she expressed her gratitude to her entrepreneurial husband, Andrew Frankel, who has loved her son, Jack as his own. She also thanked her ex and his supermodel partner Bundchen for caring for their son.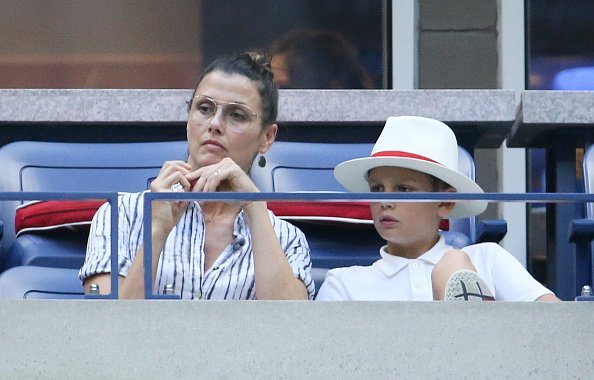 Bridget and her son John | Photo: Getty Images
While it appears both exes have moved on with the loves of their lives, Tom and Bundchen have brought their kids to the equation, they have 6-year-old Lake, and 9-year-old Benjamin, both parents, have equal love for their kids including Jack. The love is quite noticeable by everyone around. In an
interview
, Bridget said:
"My son is surrounded by love."
The relationship shared by Bridget and Tom has spanned over a decade. They began as lovers in 2006, but their relationship hit rock bottom in 2009. Famous for being in the limelight, both figures refused to comment on the breakup.
Shortly afterward, Tom got hooked to the Brazilian model, Bundchen, and their boat have continued to float ever since. They were even named "celebrity power couple." Tom's partner claimed she was taken aback when she heard that her Beau was expecting a baby from his ex.
However, after Jack was born, she loved and cared for him, and treated him like hers, but always respected the fact that he had a mother and has never overstepped her bounds.
The genuine love between both families have helped to shun the media from intruding, and have created a good ambiance for the kids.
Please fill in your e-mail so we can share with you our top stories!