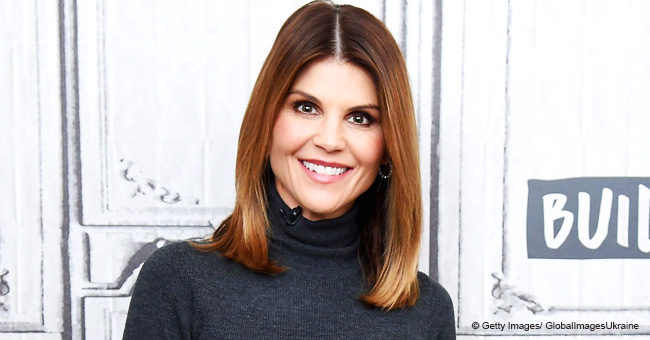 'Going to Yoga and Seeing Friends': Lori Loughlin Is Reportedly Coping with Her Recent Indictment
As court proceedings unfold, Lori Loughlin "knows her faith will get her through" and tries to keep a regular schedule despite her recent arrest and indictment.
The Full House star and her husband Mossimo Gianulli got indicted among several others. They allegedly agreed to a total of $500,000 in bribes to ensure their two daughters, 20-year-old Isabella, and 19-year-old Olivia Jade, slots at USC by getting them on the crew team.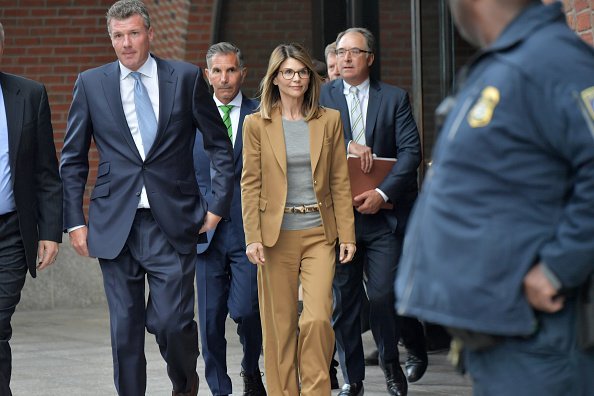 Lori Loughlin exits the John Joseph Moakley U.S. Courthouse on April 3, 2019, in Boston, Massachusetts. | Source: Getty Images.
With it being a difficult time, Lori leans on the things she enjoys most in life for strength. "While waiting for this to come to some conclusion, she's trying to keep a somewhat regular schedule — going to yoga and pilates and seeing friends for lunch," a source close to Lori told PEOPLE.
But Lori most of all turns to her family and faith during this period as the source added, "She is very faith-based, and she knows her faith will get her through this. She's holding up well; given the circumstances, she loves her husband and her children very much."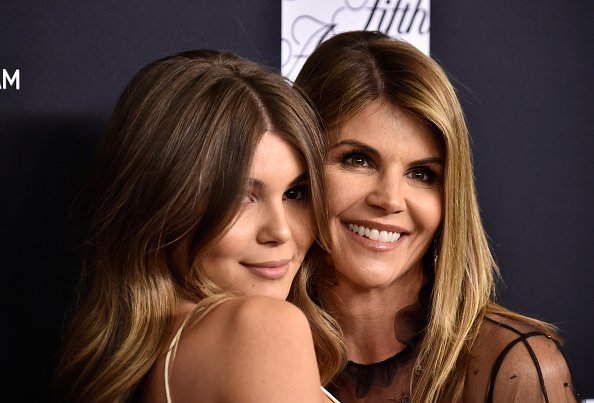 Olivia Jade and Lori Loughlin attend WCRF's 'An Unforgettable Evening' at the Beverly Wilshire Four Seasons Hotel on February 27, 2018, in Beverly Hills, California.| Source: Getty Images.
The 54-year-old and her husband appeared in a Boston court on April 3 and waived their right to a preliminary hearing.
They did not enter a plea in the cases against them and agreed to pretrial conditions that included no possession of firearms and relinquishing their passports. The couple faces charges of honest services mail fraud and conspiracy to commit mail fraud.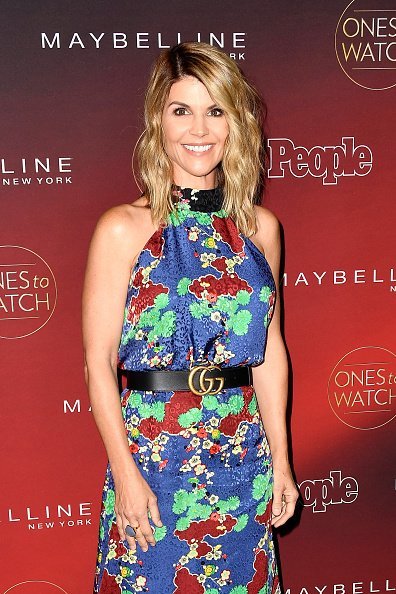 Lori Loughlin attends People's 'Ones To Watch' at NeueHouse Hollywood on October 4, 2017, in Los Angeles, California.| Source: Getty Images.
After seen leaving one of her yoga classes by TMZ, they approached her outside the Los Angeles studio for comments about their charges, but she refused to comment.
"I'm sorry, I can't talk to you," she told TMZ's cameraman. "You can follow me around all day if you want, but I just can't comment right now. But thank you for your time."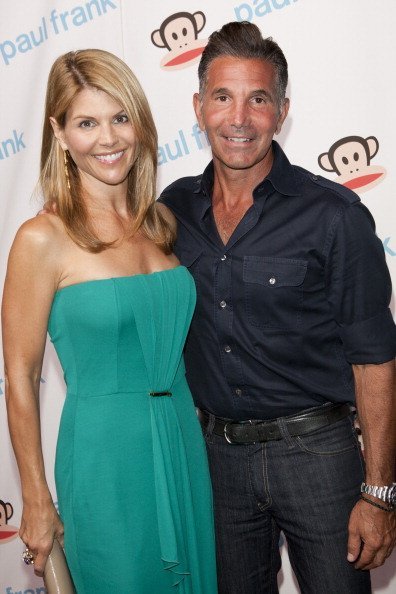 Lori Loughlin and Massimo attend Paul Frank's Fashion's Night Out at ADBD Gallery on September 8, 2011, in Los Angeles, California.| Source: Getty Images.
As a result of allegations, Lori got dropped from the Hallmark Channel while her daughter Olivia's partnership with Sephora got terminated. Both daughters also dropped out of school.
Olivia faced backlash on her YouTube channel last year when she told fans that her only interest in college is the parties.
When more questions followed, Olivia told fans that she had no idea how she was going to balance her freshman year at USC with her social media career.
Court documents allege that Lori and her husband "agreed to pay bribes totaling $500,000 in exchange for having their two daughters designated as recruits to the USC crew team — despite the fact that they did not participate in the crew — thereby facilitating their admission to USC."
The party orientated 19-year-old is not currently listed on USC's women's rowing roster, and according to The Blast, Lori hired the attorney Perry Viscounty for their defense.
A release by the US Attorney's Office in Massachusetts stated that unsealed federal court records in Boston named 50 people who got indicted.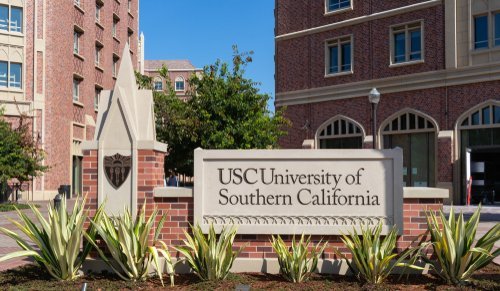 University of Southern California. | Source: Shutterstock.
The nationwide scheme includes alleged payments of up to $6 million from parents who wanted to get their children into prestigious schools like Stanford, Yale, USC, and Georgetown.
The release also said that those implicated include exam administrators, parents and athletic coaches from USC, Stanford, Yale, Georgetown, and Wake Forest.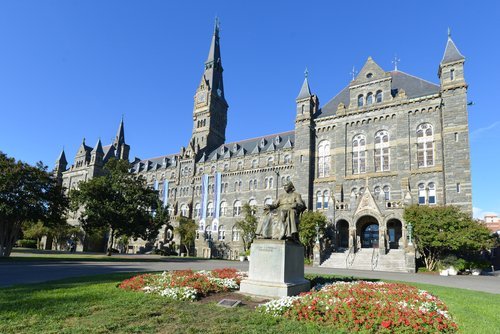 Georgetown University main building in Washington DC. | Source: Shutterstock.
Lori and her husband's next court appearance have not been set and while she does what she can to cope with the stress matters at home took a turn for the worst.
A recent report stated that Olivia is not talking to her parents and feels like a victim of her parent's intentions. The 19-year-old believes that her career as an influencer is over.
Please fill in your e-mail so we can share with you our top stories!