Rep. Eric Swalwell Declares He's Running for 2020 Presidential Race during Colbert's 'Late Show'
Democratic Rep. Eric Swalwell has recently announced that he will be running for president in 2020, claiming that the country needs a leader "who is willing to go big on the issues we take on."
On Monday, April 8, 2019, Swalwell was a guest on "The Late Show with Stephen Colbert," where he announced his intention of running for office, adding that he can do more for the country.
According to Swalwell, America is in "quicksand" and "Americans feel they are running in place and it is not adding up to anything," which is why he has decided to campaign.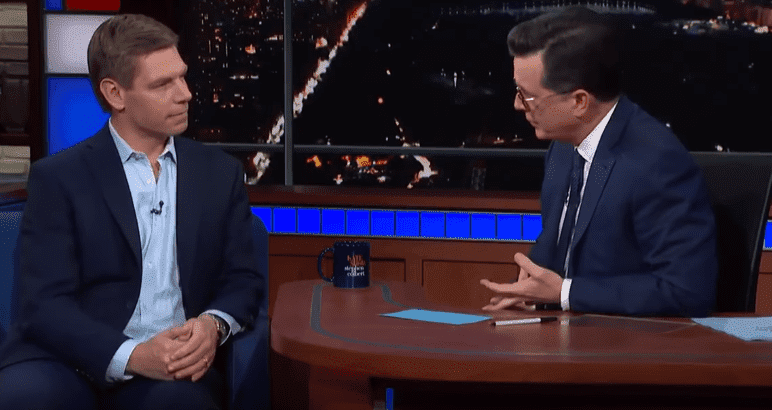 THE 2020 UNDERDOG
It has been reported that the Democratic Rep. has been planning on running for months, having made numerous trips to New Hampshire and Iowa.
The 38-year-old delivered a rehearsed speech during the show, which was when he made his running announcement, but he will be facing against more experienced and recognizable candidates in the field.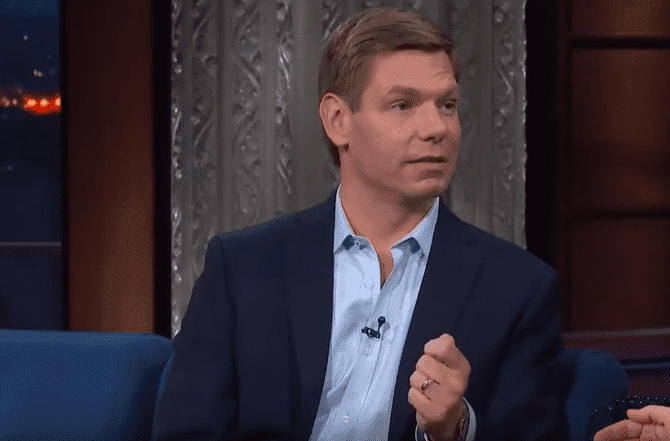 Swalwell said:
"None of that is going to change until we get a leader who is willing to go big on the issues we take on, be bold in the solutions we offer and do good in the ways that we govern. I am ready to solve these problems. I am running for president of the United States."
DETERMINED TO WIN
Swalwell, who has fought gun violence for several months, has been making a name for himself by appearing on television to discuss investigations made into Donald Trump's administration.
"Americans feel they are running in place and it is not adding up to anything"
Despite being considered a long-shot candidate, and having admitted that running against Joe Biden and Sen. Bernie Sanders will be "daunting," Swalwell still wants to run a serious campaign.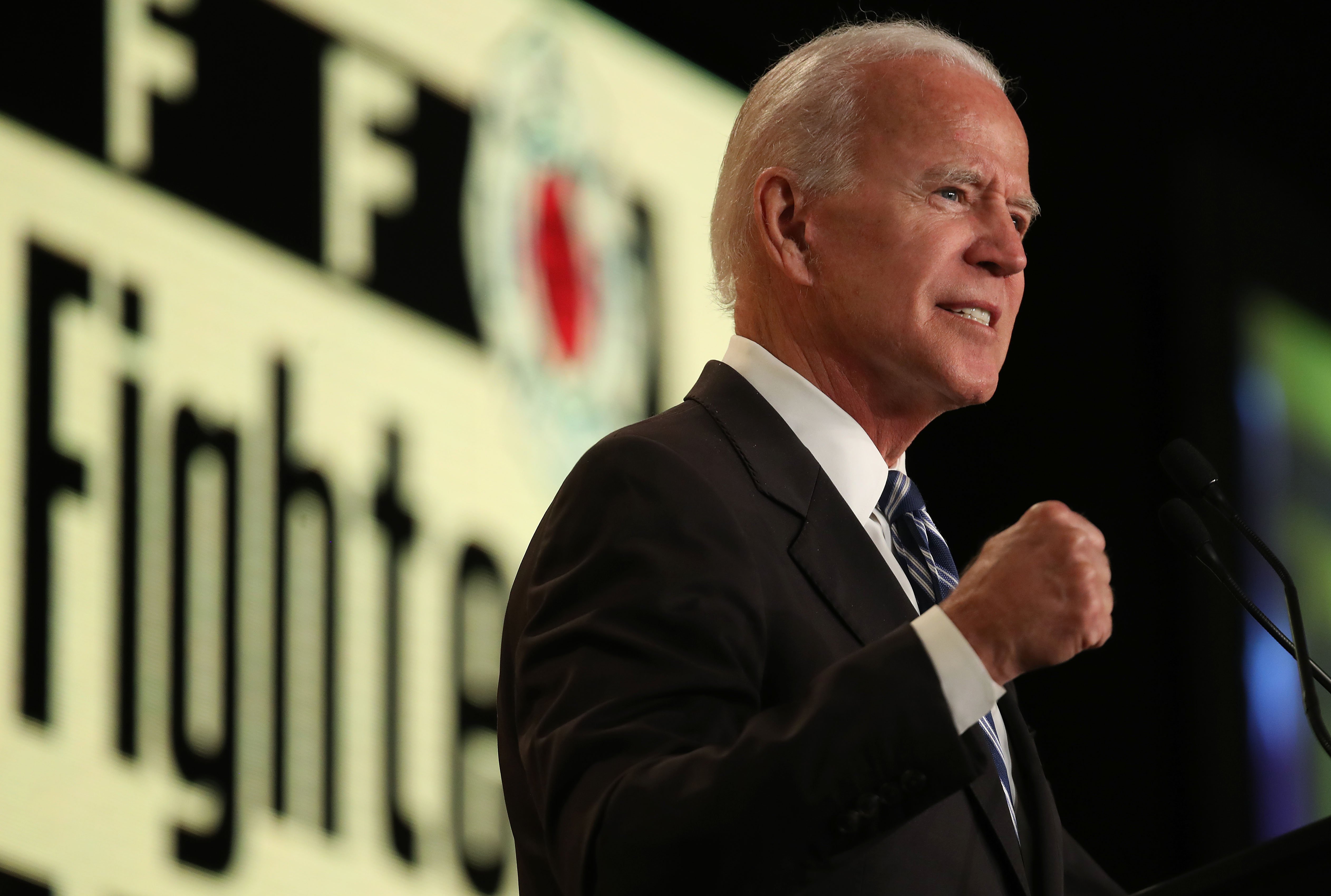 THE CONTROVESY SURROUNDING BIDEN
Biden, a former Vice President of the U.S., is yet to officially announce his run, but if he does, he will have to find a way to deal with the recent accusations of inappropriate contact.
The 76-year-old has been accused by four women, including former Assemblywoman Lucy Flores, of touching them inappropriately. However, several public figures, such as Whoopi Goldberg and Meghan McCain, have already defended the politician.
BIDEN RESPONDS TO FLORES' ALLEGATION: Joe Biden responded to accusations by former Nevada lawmaker Lucy Flores of inappropriate touching and kissing. The co-hosts weigh in on his response and how it can affect his potential presidential campaign. https://t.co/2nIYLPDyKR pic.twitter.com/nsncWQXtkW

— The View (@TheView) April 1, 2019
According to "The View" co-hosts, Biden has always been a "hands-on kind of guy" and someone who really likes people, but that he should also understand that, nowadays, people really value their personal space.