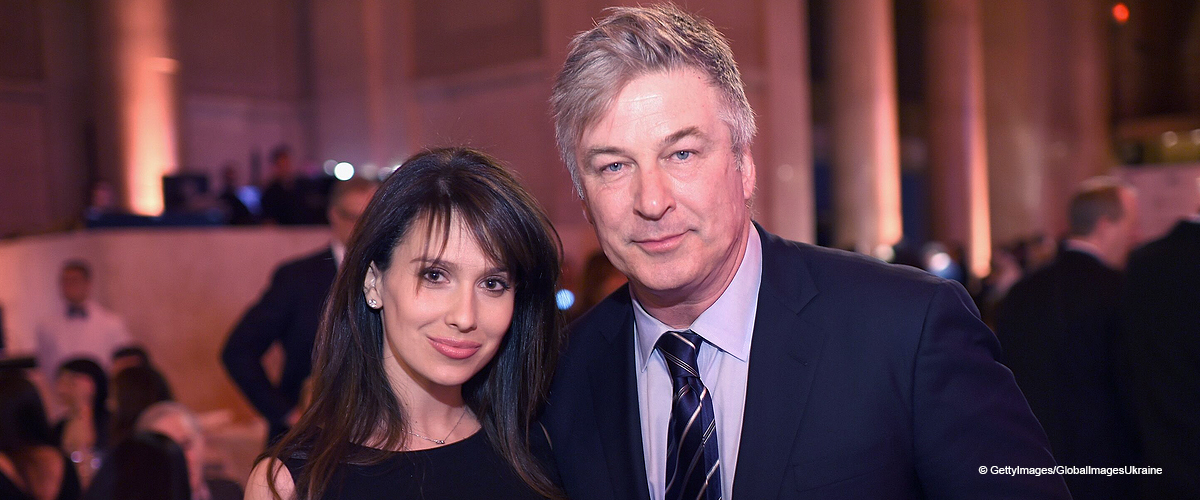 Alec Baldwin's Wife Hilaria Sadly Confirms She Suffered a Miscarriage
Just a few days after letting her fans and followers know that she was possibly suffering a miscarriage, Hilaria Baldwin has finally confirmed the worst through an Instagram post.
On Tuesday, April 9, 2019, the 35-year-old took to social media once again to let the world know that there was no heartbeat in the most recent scan.
But, despite the heartbreaking news, Hilaria chose to focus on the positive aspects of her life, namely her husband, Alec Baldwin, and their four children.
SURROUNDED BY BLISS
The announcement was made with a photo of the happy family posing together, revealing that, even though she lost her child, Hilaria still feels blessed for having them around.
She wrote:
"There was no heartbeat today at my scan…so it's over… but I have some pretty strong and amazing heartbeats right here. I am surrounded by such love and I feel so fortunate."
ACKNOWLEDGING HER FANS
At the end of the post, Hilaria thanked her fans for all of their support, as well as for listening to her and sharing their stories and similar experiences.
The mother-of-four also wished for the conversation regarding miscarriage and loss to continue as it would help those going through "beautiful and challenging moments in life."
USING HER EXPERIENCE TO HELP THOSE IN NEED
I am surrounded by such love and I feel so fortunate
Hilaria shared that she was "most likely experiencing a miscarriage" less than a week ago, and revealed that she was doing so because she promised herself she would be more open with her fans.
According to the 35-year-old, she just didn't want to show the good moments since the bad ones are also important. The bad experiences, the feeling of loss and pain, are what makes us grow.
The grieving mother added that she wishes to help others by being real, and that she feel no shame or embarrassment going through this experience as she wants to "normalize miscarriage and remove the stigma from it."
Please fill in your e-mail so we can share with you our top stories!