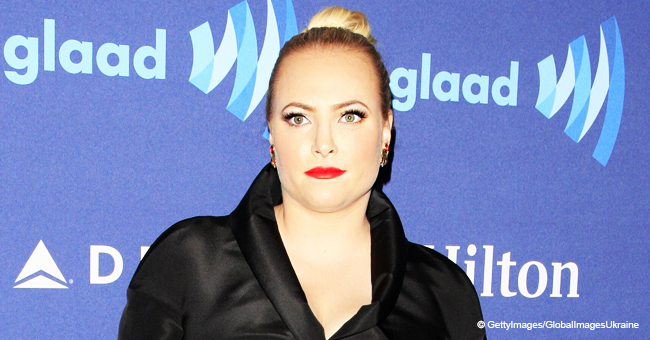 Meghan McCain Fires Back at Donald Trump for Honoring 'Prisoners of War' and 'Captured' People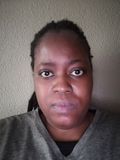 On Tuesday, President Donald Trump tweeted a message to mark National Former Prisoner of War Recognition Day. Picking up on the tweet, Meghan McCain fired back with a short message of her own.
She berated the president for his words stating "No one believes you care."
"The View's" co-host Meghan McCain and President Donald Trump have been attacking each other on and of because of the politician's criticism of the late Arizona Republican Senator John McCain. Trump has repeatedly mocked the senator's past military service.
The president included a link to the White House website and wrote:
"On National Former Prisoner of War Recognition Day, we honor the Americans captured and imprisoned by foreign powers while carrying out their duties to defend this great Nation..."
On Tuesday afternoon Meghan replied to his post saying: "No one believes you care about prisoners of war and 'people who get captured.'" Her father had spent five years in captivity as a prisoner of war in North Vietnam.
The television host follow-up with a tweet adding: "Not that we should expect anything less but it is nothing short of a JOKE Trump would tweet about National Former Prisoner of War Recognition Day. In life and in death he has no respect for the sacrifice given by POW's. Save it, we're not interested in hearing any of it from you."
The official presidential proclamation that Trump shared read, "as a Nation, we must never forget or take for granted the traumatic ordeals of our former POWs." In 2015, Trump mocked John claiming he was "not a war hero" because he had been a prisoner of war.
At the time he'd also stated, "I like people that weren't captured." In 1999, he made a similar proclamation telling CBS News anchor Dan Rather: "Does being captured make you a hero? I don't know. I'm not sure."
Last August, the senator passed away from brain cancer.
In 1967, the late senator's plane was shot down. He was then held captive in a Vietnamese prison until 1973 and two of those years were in complete isolation.
John was repeatedly tortured and beaten.
Please fill in your e-mail so we can share with you our top stories!