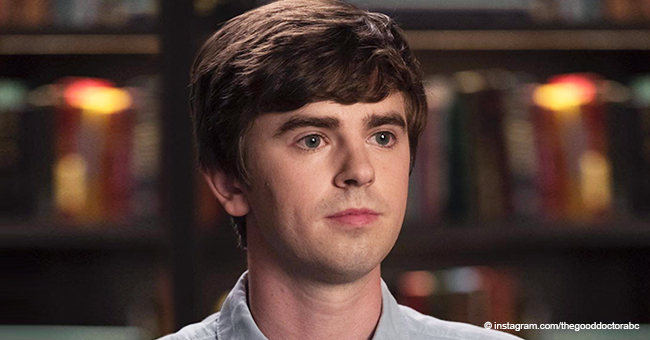 'The Good Doctor' Creator Offers Intriguing Details about the Show's Upcoming Season
Executive producer, David shore reveals exciting details of the upcoming season of the medical drama, "The Good Doctor" to the delight of fans. The TV series' plot moves on to autistic Dr. Shaun's triumph and love life not leaving out the parts of other characters in the milieu.
With the previous episode revealing Dr. Shaun's amazing ability to detect minute details and his help with a patient he gave a cryptic diagnosis called "Trampoline." Work environment becomes more accepting of the autistic doctor. Dr. Claire Brown adopts Shaun's method and can cure her patient of "Treponema."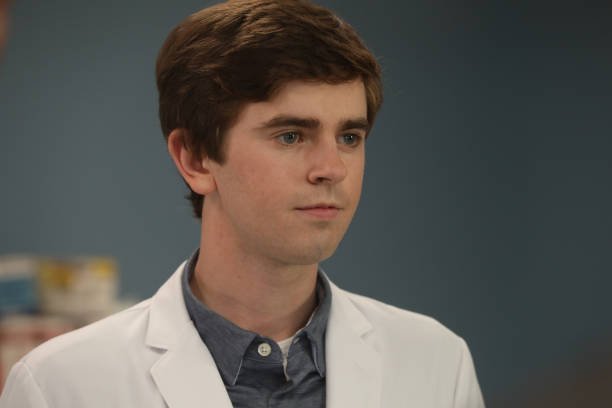 Dr. Shaun Murphy from TV series "The Good Doctor". | Photo: Getty Images.
Speaking about the next season, Shore drops some hints which revolve around the hero's evolution and romance. He also shared his view on Dr. Claire's strategy which has to do with understanding how another person's brain works. Shore said:
"It's a bit of a metaphor. I don't think she's having a Shaun vision in the same way that Shaun does. We can never become somebody else, but we can all recognize the validity of other ways of thinking about things and recognize that good ideas can come from that."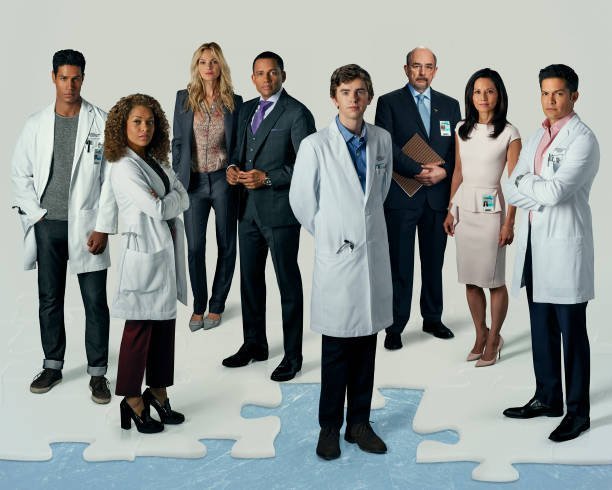 The cast of TV series "The Good Doctor".| Photo: Getty Images.
Hospital president, Dr. Andrew, on his part, doesn't conform to Shaun's method, but he shows his acceptance of the autistic physician as he brings Shaun back to work after Chief of Surgery, Dr. Han fired him. Dr. Andrew, in turn, fires Dr. Han. While commenting on Dr. Andrew's change of heart, Shore said:
"He's done a 180 from his way of thinking about Shaun from the pilot episode that takes place in the same room and is basically the same discussion."
Dr. Shaun Murphy gets his job back, and his personal life also takes a new turn. Shaun who shows interest in his friend, Lea, right from the first season decides to give romance a try and even practices dating ethics with his friend and colleague, Dr. Claire.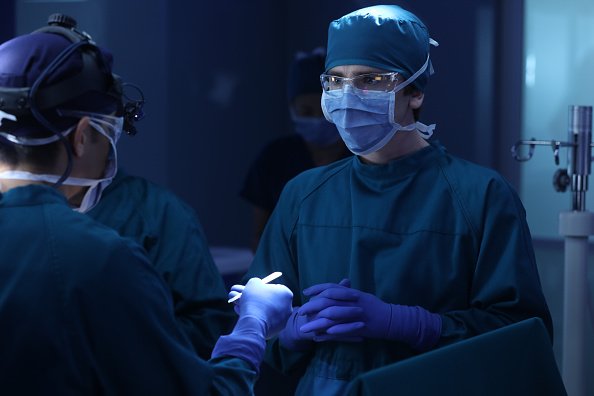 Dr. Shaun Murphy performing a surgery in "The Good Doctor." | Photo: Getty Images.
However, a decoy occurs in the tv series as Shaun appears at the doorstep of his former colleague, Carly. The executive producer explained:
"When Carly first came on the show, there was almost an instantaneous connection between her and Shaun in Season 1… They're going to go out; they're going to learn about each other. He's going to learn about dating. She's going to learn to look at dating in a different light"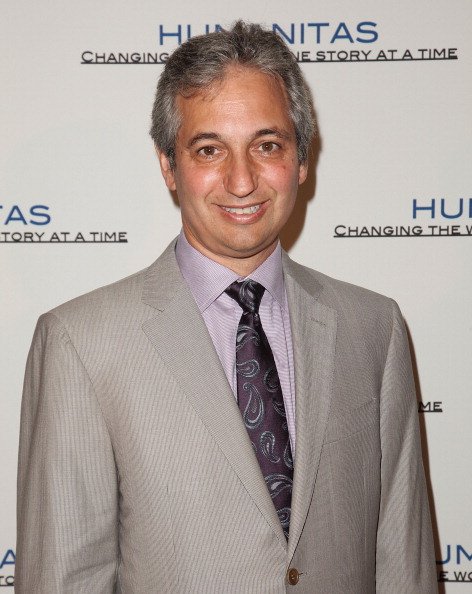 David Shore at the 38th Annual Humanitas Prize Awards luncheon in Beverly Hills, California. | Photo: Getty Images.
"The Good Doctor" is an adaptation of 2013's award-winning South Korean series with the same name. After executive producer, Daniel Dae Kim struck a deal with Sony Pictures Television, David Shore came on to develop the series which later had its first release in September 2017. The medical drama centers on an autistic doctor who through everyday interaction with colleagues and friends can break the barrier and stigma that comes with the condition.
Please fill in your e-mail so we can share with you our top stories!