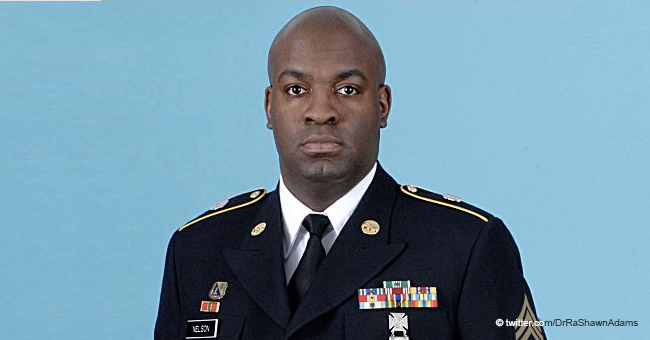 Principal & Military Vet Dies after Complications during Bone Marrow Donation for 14-Year-Old Boy
An army veteran and school principal lost his life while trying to save that of another. The beloved hero died while donating his bone marrow to a fourteen-year-old boy he had never met.
The school announced the demise of its former principal on Monday. Though they didn't specify the cause of his death, many understand that the brave soldier died due to complications arising from a bone marrow extraction.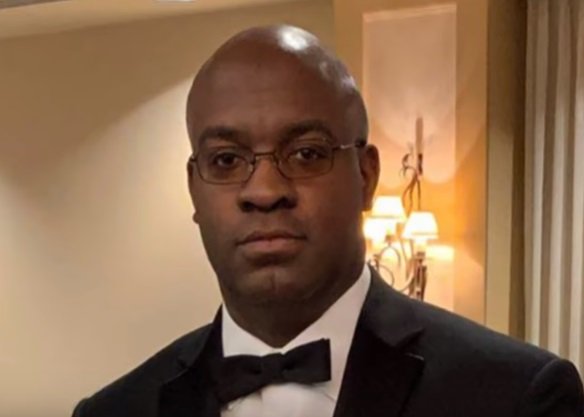 Late Dr. Derrick Nelson, army veteran and principal who died after being placed in an induced coma during a bone marrow procedure.| Photo: YouTube/ Inside Edition.
The veteran willingly agreed to donate his bone marrow to save the life of a young French boy. He voluntarily submitted his blood to the National Bone Marrow Registry so that it could be screened. His bone marrow matched with that of the sick boy and the heroic soldier underwent a procedure in February to extract his bone marrow.
According to a friend of his, the veteran went into cardiac arrest during the procedure which led to him being placed on a medically induced coma. His bone marrow was extracted and sent to France while doctors battled to revive him.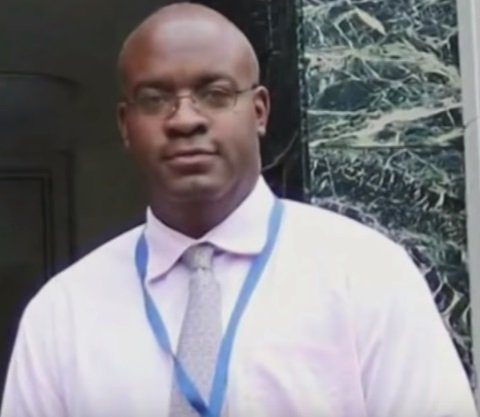 Dr. Derrick Nelson, army veteran and principal who died as a hero by donating his bone marrow| Photo: YouTube/ Inside Edition.
All efforts to bring him out of coma proved abortive, and his family who was keeping watch over him all through were forced to make the painful decision to turn off his life support. The death of the Principal sent shockwaves through the hearts of many in the school and the community, and many glowing tributes have continued to come.
He was described as a loving, selfless and honest man, who touched many lives positively. Tributary Statements were made by the Mayor of Westfield, Shelly Brindle and the Westfield Police Department in honor of the veteran soldier.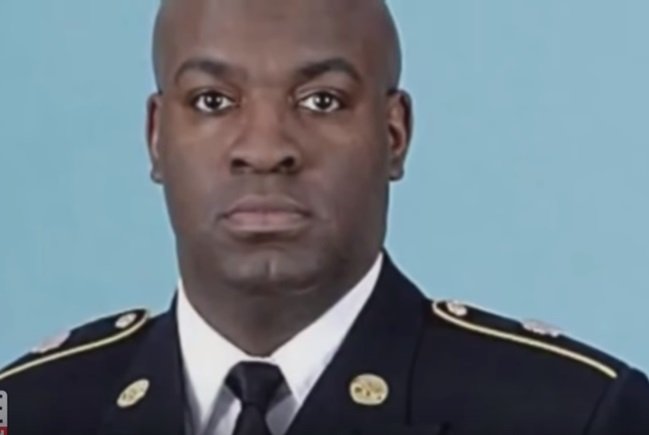 Dr. Derrick Nelson, army veteran and principal who died while donating his bone marrow to an unknown French boy| Photo: YouTube/ Inside Edition.
The principal previously held positions as "Assistant Principal of the School," and "Assistant Principal of Roosevelt Intermediate School." He also served as an officer in the Army Reserves for more than twenty years.
May his brave and gentle soul rest in peace! Funeral arrangements are yet to be announced, but more and more people continue to speak about how tremendous the loss is to the community.
A perfect example of the late veteran's selflessness and kindness is the fact that he never met the fourteen-year-old unknown French boy that he donated his bone marrow to. He is an example of service and will be much remembered by those who knew him, and even those who never did.
Just like this late principal, Hayden Hatfield Ryals, 26 saved the life of three-year-old Skye Savren-McCormick who was diagnosed with juvenile myelomonocytic leukemia by donating her bone marrow. Fortunately, the duo made it through the procedures and little Skye attended Hayden's wedding as a flower girl.
An act of kindness no matter how little surely does make the world a better place.
Please fill in your e-mail so we can share with you our top stories!