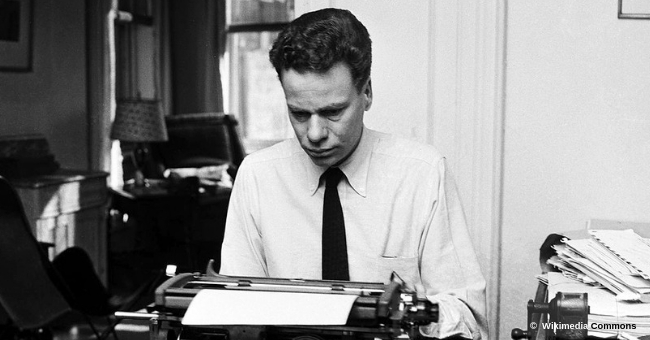 Charles Van Doren, Infamous 1950s Quiz Show Contestant, Dies at 93
Charles Van Doren, an editor and disgraced "Twenty-One" contestant, rose to fame in the 1950s as the public face of quiz show scandals. He passed away at the age of 93.
As reported by TMZ, Van Doren died in his Connecticut retirement home on Tuesday. The cause of death has not been disclosed.
Back in 1958, Van Doren won $129,000 after a 14-week winning streak on the quiz show "Twenty-One." The prize would have been more than $1 million today.
He later confessed to cheating and told Congressional investigators that he received all the answers in advance. In addition, he was coached on how to create drama.
The scandal led to the production of an Oscar- and Golden Globe-nominated film titled "Quiz Show." The film was produced by Robert Redford, with Ralph Fiennes in the lead role.
Van Doren pleaded guilty to perjury for lying and testified two years later. He then disappeared from the spotlight for five decades before commenting about the scandal again.
He explained: "I can sit with my thoughts without having to respond to people who say, 'Aren't you Charles Van Doren?' Well, that's my name, I say to myself, but I'm not who you think I am — or at least, I don't want to be. It's been hard to get away, partly because the man who cheated on 'Twenty One' is still part of me."
After the scandal, Van Doren briefly worked as a Washington Post correspondent. He also took on the role of a contributor at "Today," covering cultural and literary events.
Van Doren is survived by his wife, daughter, son and grandchildren.
Please fill in your e-mail so we can share with you our top stories!