Remember Lionel in 'The Jeffersons'? His Daughter Once Exposed Painful Experiences with Her Dad
Actor Mike Evans, best known as Lionel in "The Jeffersons," had a successful career in the entertainment industry although his relationship with his daughter was quite negative.
Carlena Harris, Mike's daughter, opened up about how the man treated her when she was a child during an interview with "The Charay Vaughn Show." First, she said that her mother and grandmother raised her.
Even though Mike was still alive, he was not involved at all. One of the most striking aspects of it is that he used to say that he was not her real father.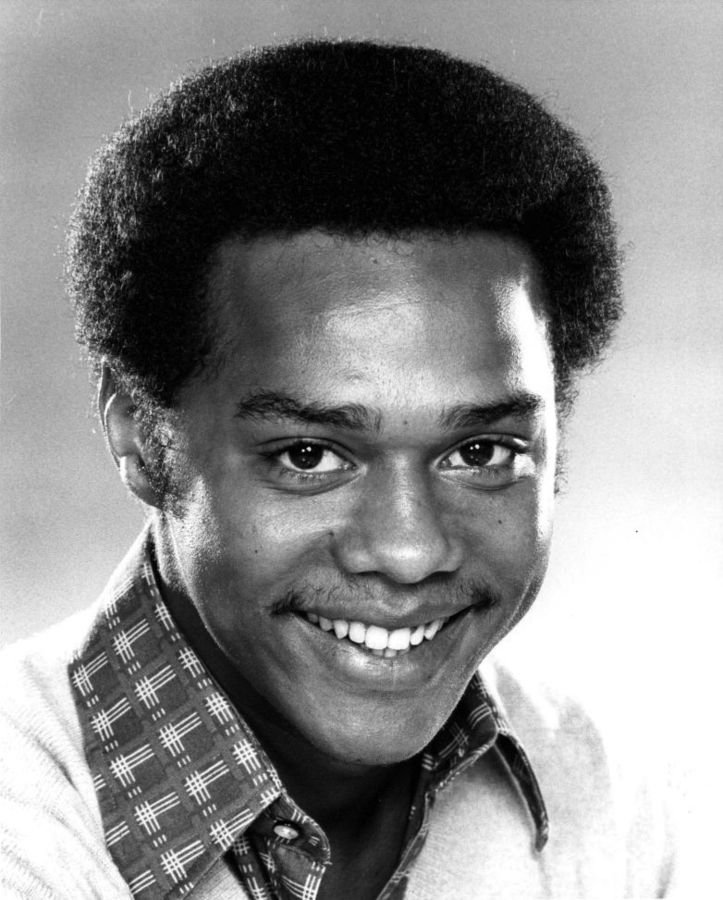 DIGGING INTO THEIR TROUBLED RELATIONSHIP
When she was 13 years old, both of them took a blood test to conclude "this foolishness," and the results came out 99,9% that he was Carlena's father, so he couldn't deny her again.
While most people would have apologized for mistreating their child for that long and tried to make amends, Mike was different as he kept being away from Carlena.
"I just had to live with the fact that I didn't have an earthly father who wanted me, but the thing with that is it certainly caused me to be closer to my heavenly father and got me to a point where I was content," said Carlena.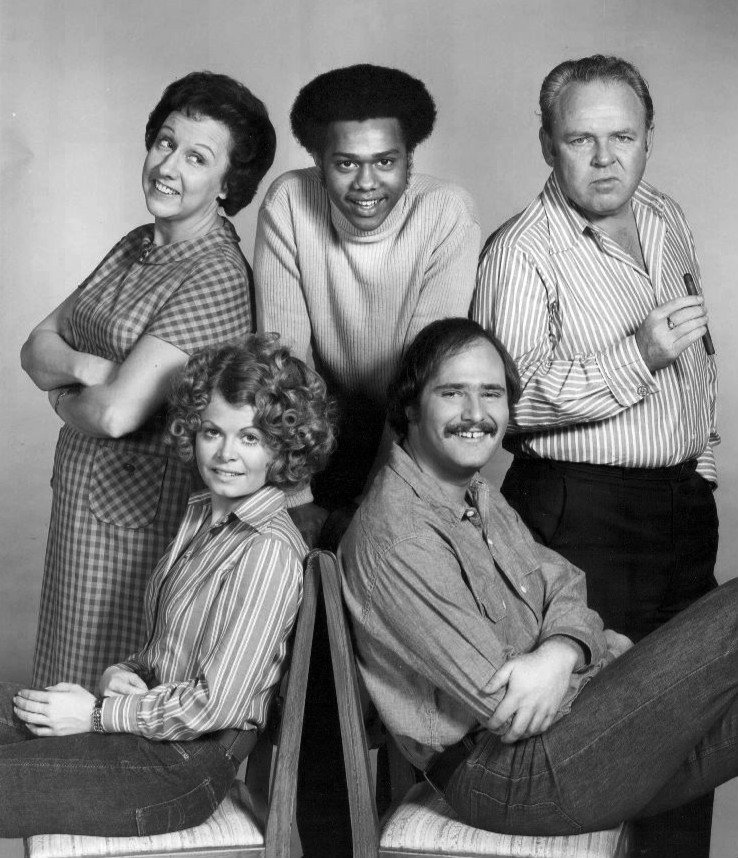 GETTING GOD'S HELP
She added that she could have had a human father, but he could have only done so much. "But when the God of the universe is your daddy, it certainly makes a difference, and I'm walking in that now," pointed out the lady.
Years went by, and their relationship didn't improve. The last time they talk to each other was when Carlena was 21 years old. Once again, Mike said that he was not sure about being her father and that she should "consider" his brother.
His brother, however, was a mystery and nobody knew who he was. The truth is that he was trying to find a way to justify his lack of love for Carlena.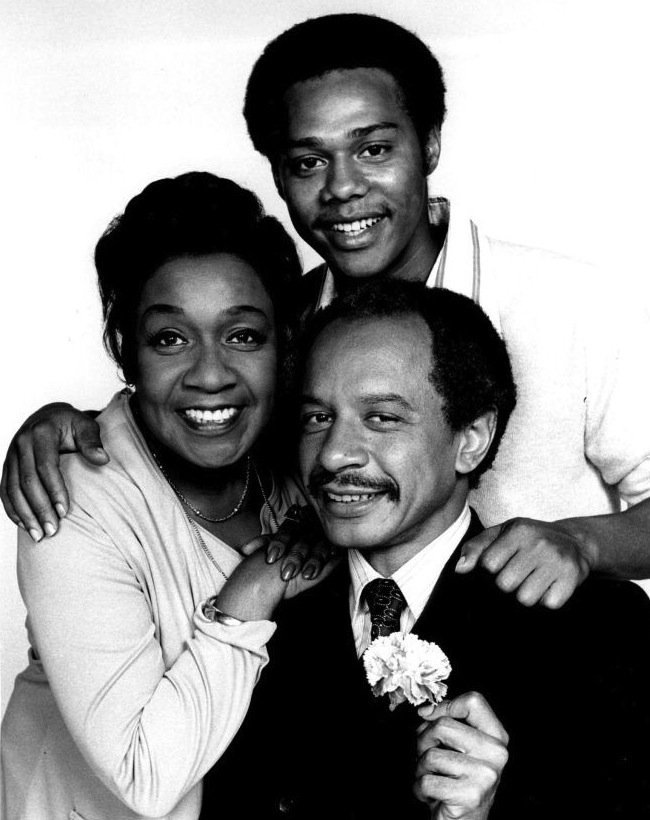 UNDERSTANDING THE TRUTH
"It was pathetic, but I had to come to the conclusion that I can't make a person acknowledge, accept, or want me. It just so happened that a couple years after that, he died and the rest is history," [sic] shared Carlena.
Mike died in 2006 at his mother's home after losing the battle against throat cancer. He was 57 years old.
FORGIVING HIM
Years after his passing, "God" told her to go to Los Angeles. Once there, she lived at the house of Mike's mother and even slept in the same room her father died in. One day, she heard his spirit talking and asking her to save his home which was close to being foreclosed.
At that point, she learned that not only Mike needed but also accepted her, which is why she finally forgave him.