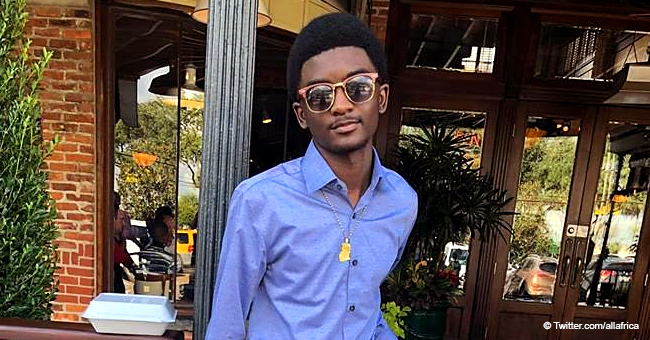 Texas High School Student Gets Accepted into All 8 Ivy League Schools, Credits Discipline to Dad
A 17-year-old from Tomball Texas was accepted to 15 different colleges, including Harvard, Yale, and Princeton.
Waiting for responses from colleges is an anxious time for most students, but for Jeramy Botwe it has become a series of pleasant surprises.
The 17-year-old was overjoyed when he got his first acceptance - and then 14 more, all from some of the best and most prestigious colleges in the US.
"Well, it's a very surreal feeling, like, to be accepted to all those colleges. It's an honor to be accepted to one Ivy League, but to be accepted to all these different schools, it's really humbling."
SPOILED FOR CHOICE
Jeramy is a senior at Harmony School of Advancement, in Tomball, a small town north of Houston.
Jeramy is the class valedictorian and can boast a 4.51 GPA - and it is this excellence that has opened wide the doors of every college he applied to.
A DAZZLING LIST OF IVY LEAGUE ACCEPTANCES
Jeramy was accepted to all 8 of the Ivy League Schools - Brown University, Columbia University, Cornell University, Dartmouth College, Harvard University, the University of Pennsylvania, Princeton University, and Yale University.
Jeramy plans on attending medical school and becoming a doctor, focusing on research into finding a cure for degenerative diseases, like MS and ALS.
A TOUGH DECISION TO MAKE
In addition to the 8 Ivy League schools, Jeramy received acceptances from Stanford University, MIT, University of Chicago, Duke University, University of Texas at Austin, University of Houston and Rice University.
He now has less than 3 weeks to decide to which of the 15 colleges he will be going in September.
EXCELLENCE IS A FAMILY TRADITION
Jeramy credits his impressive results to his father's example. Kenneth Botwe came to the United States from Ghana as a teenager, and joined the Air Force, from Ghana.
He has been raising his two children - Jeramy and Julianah - alone and encouraged them to strive for excellence.
"It's a bit overwhelming, joyful moment and extremely proud. Very happy, but just reflecting on where we came to where we are now,"
Jeramy's older sister Julianah is applying for law school and is a graduate of the University of Houston.
Jeramy plans on attending medical school and becoming a doctor, focusing on research into finding a cure for degenerative diseases, like MS and ALS.
Jeramy has some advice for other students:
"I try to always build on what I have, like, what infrastructure I have and go from there and improve myself in any way that I can. You don't have to be a perfect person. You don't have to be a genius. You just have to be willing to better yourself."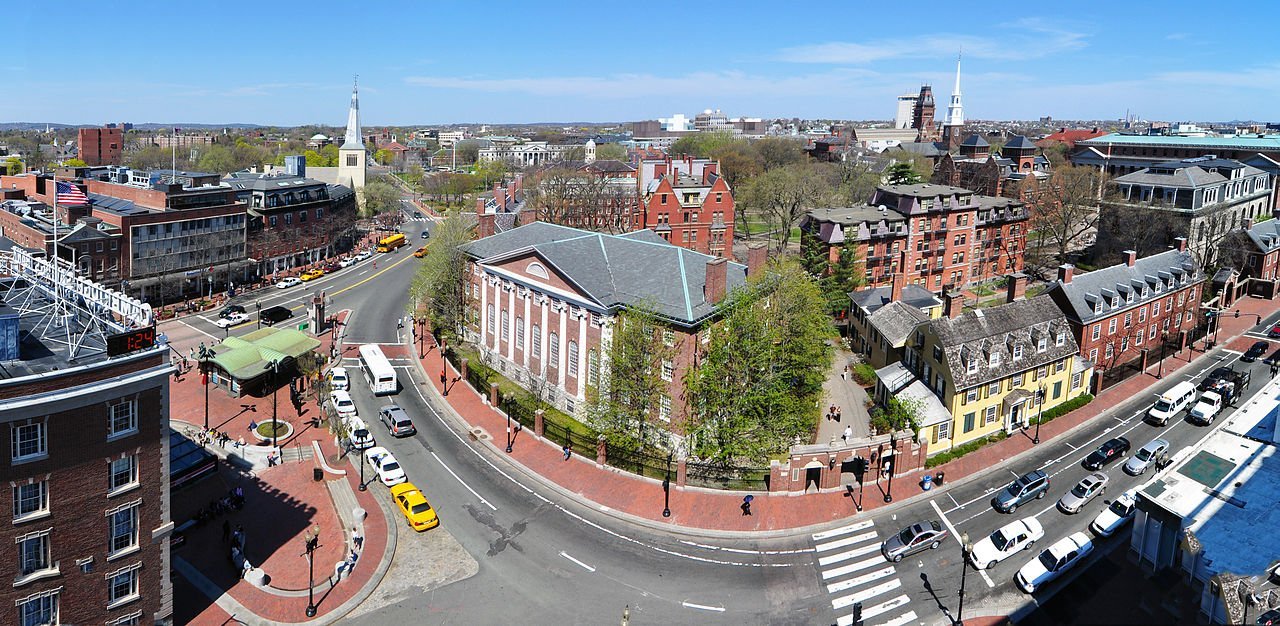 Harvard University/ Source: Wikimedia
HARVARD IS ON JERAMY'S WISH LIST
Jeramy Botwe is justly proud to have received an acceptance letter from one of the most prestigious universities in the world: Harvard College.
Harvard was founded in 1636, and its charter preceded the foundation of the United States.
Although it is a private - and expensive - school, Harvard provides financial aid to students with academic excellence, allowing families to pay an average of only $12,000 annually.
20 percent of the students admitted to the class of 2023 will pay no fees, and will additionally receive a $2,000 start-up grant that helps with move-in costs and other expenses incurred in making the transition to college.
For students not receiving need-based aid, the total cost of attendance - which includes tuition, room, board, and fees - is $69,607 per year.
Please fill in your e-mail so we can share with you our top stories!