Joke: Senior Woman Had the Best Response after a Waitress Refused to Take Her Order
This is another story of how an elder woman uses her experience to outsmart an inflexible waitress.
We often think that older people tend to be very intransigent and stubborn, to the point of becoming irrational. However, on many occasions, it is simply impossible to deny that they are right.
So is shown in this anecdote that a man tells about a time when he went to breakfast with his wife to a restaurant with the intention of spending a relaxed day and enjoying a delicious meal.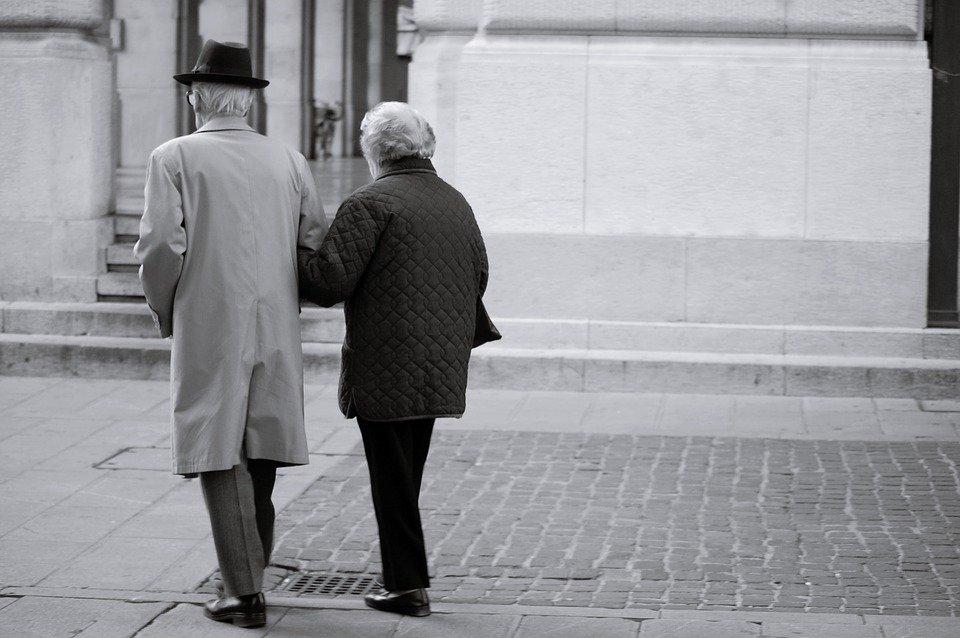 Upon arriving at the establishment, the couple realized that there was a special breakfast offer for seniors on the menu that seemed to be an excellent option. So they decided to ask first what that dish consisted of.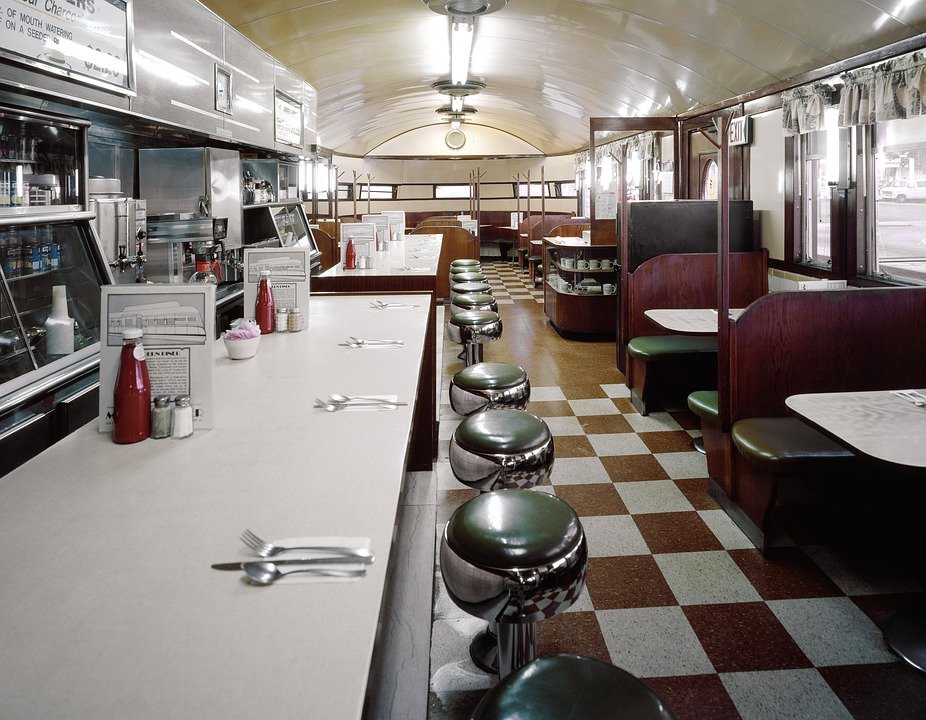 A rather young waitress approached with little enthusiasm to their table to take the order, so they quickly asked what was in the special dish for seniors. The waitress explained that the special breakfast consisted of two eggs, bacon, hash browns and toast for only $ 2.99.
"It sounds excellent" replied the wife immediately, "but I don't want the eggs," she added. Apparently, this response didn't please the waitress or maybe the kitchen rules of this particular establishment are extremely rigid.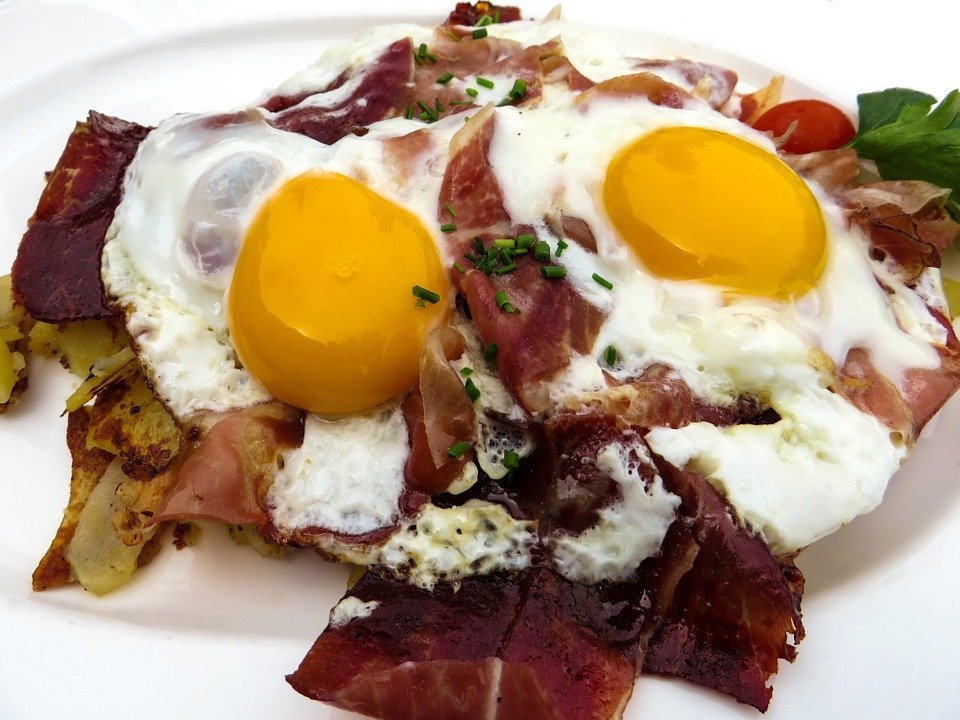 "Then I'll have to charge you $3.49 because you're ordering a la carte," replied the waitress. The older woman was a little disconcerted by what she had just heard so she decided to confirm what the waitress had answered.
"You mean I'd have to pay more for not taking the eggs?" The woman hesitantly asked, to which the waitress answered sharply with a simple "yes".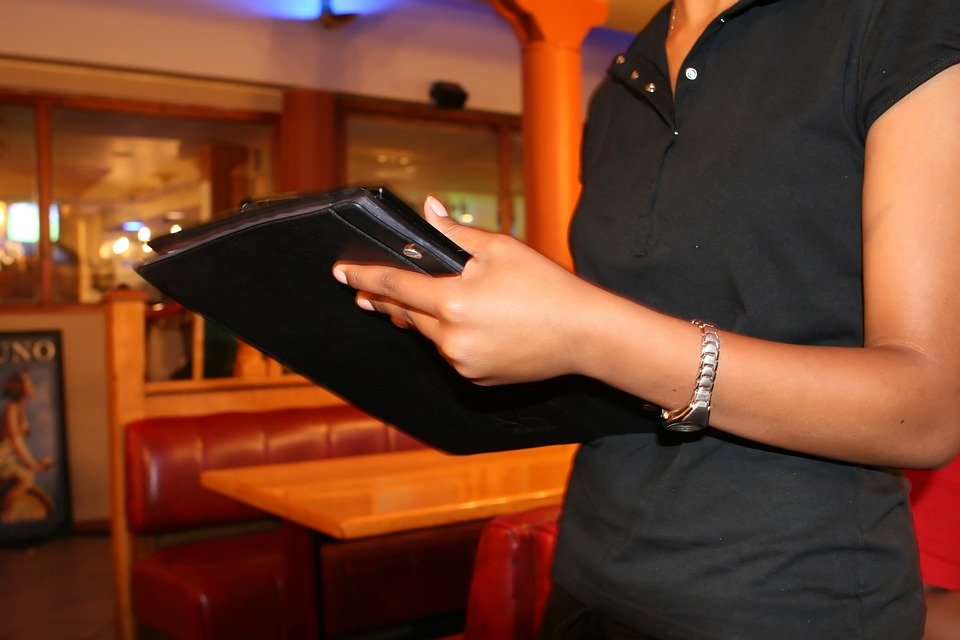 "I'll take the special, then," replied the apparently defeated wife. However, the waitress then gave her the perfect opportunity to win the argument when she asked, "How do you want your eggs?"
According to the husband, the woman ingeniously answered: "raw, and in the shell". And that's how the woman got away with it, took the two eggs home and baked a delicious cake with them. That's being clever, for sure.
If you liked this joke, check our other funny stories and share them with your friends and family. We hope it will make your day.
The seniors in these next jokes are as shrewd as they are lucky. Remember never to underestimate those older than you, they've been around the block a time or two.