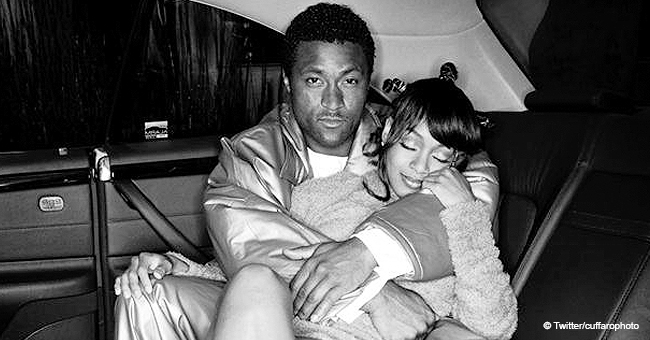 Remember 'TLC's Left Eye? after Her Death Fiancé Andre Rison Got Married, Has at Least 5 Kids
Although Lisa "Left-Eye" Lopes and former NFL star Andre Rison had an intense relationship, he was able to heal with time and has moved on with his life. These days, he's a married man raising four daughters. However, he recently faced some legal trouble thanks to one of his other kids.
Andre Rison was once considered the best wide receiver in the NFL. He was the highest-paid in the game and made headlines for his moves in and out of the football field.
It was not a secret to anyone that his relationship with TLC's member Lisa Lopes was a tumultuous one filed with domestic violence allegations.
AFIRE LOVE
They started dating in 1993 and had an intense on and off relationship for eight years. In what is probably the most known incident between the two, Lisa burned down Rison's house in 1994.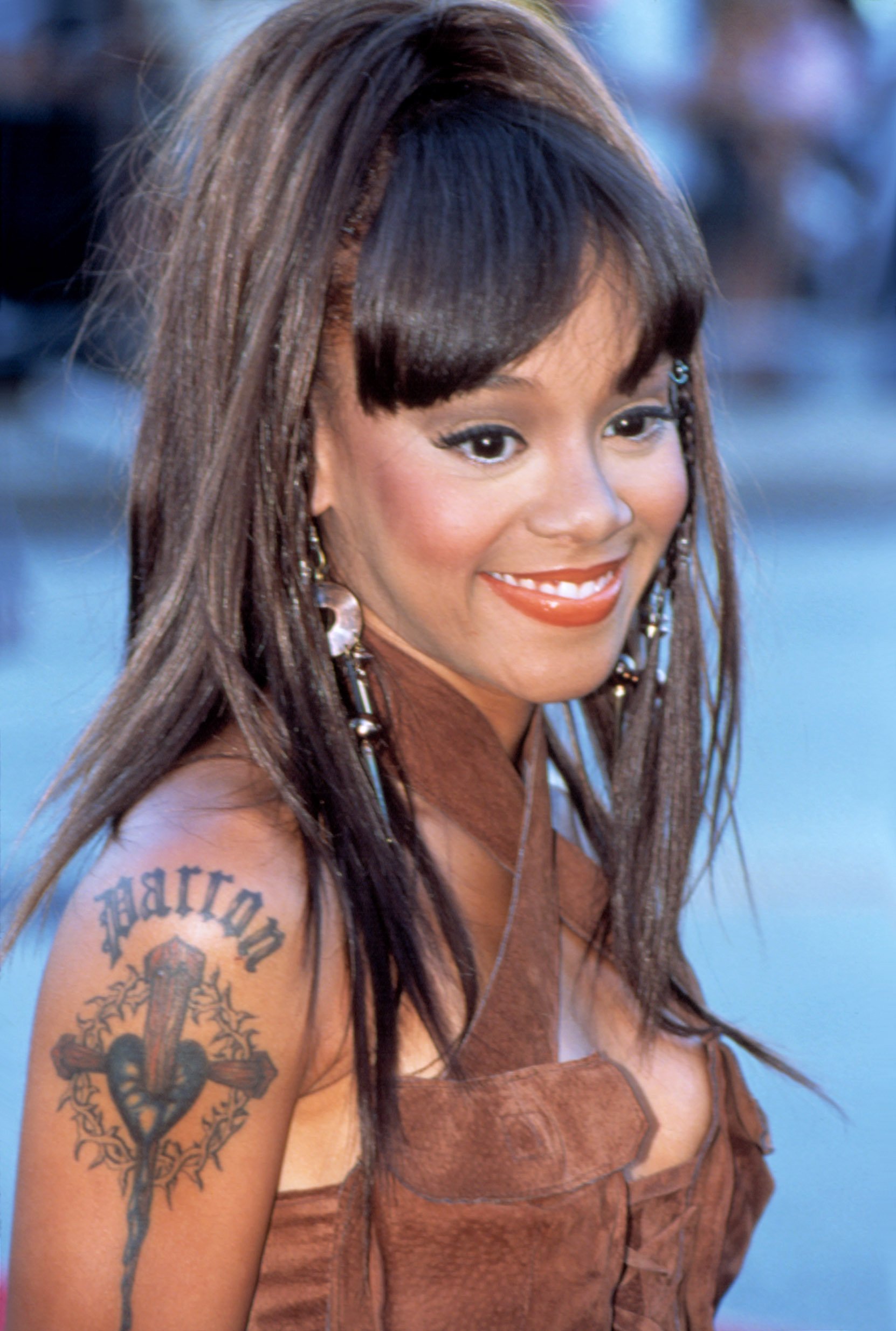 Lisa Left Eye Lopes, of TLC, at the Source Awards, 1999. | Source: Shutterstock
The singer had been drinking and was allegedly mad at Andre because he bought a bunch of sneakers and didn't get her any. After an argument that escalated to physical violence, Rison left home, and Lisa took the chance to set some of the sneakers on fire in the bathtub.
However, the fire got out of control, quickly catching on the rest of the house and engulfing the mansion in flames.
Lopes was charged with felony arson and sentenced to five years of probation.
After the incident, Lisa and Andre went their separate ways, but then in 2001, they announced their engagement.
Sadly, their union never came to fruition, as Lopes tragically died in a car accident in Honduras in 2002.
MOVING ON
Though her death tested his resolve, Rison stayed strong. Over the years, he managed to pick up the pieces of his career and his personal life, using his knowledge in the football to give back to the community.
Today, Rison has been married for almost a decade to a woman coincidentally named Lisa, who bravely fought breast cancer and is now a survivor.
They share four young daughters: Alesandra, Amada, Catalina, and Santana.
Andre also shares son, Hunter Rison, with Racquel Blanks. The young man is playing as a wide receiver with the Kansas State Wildcats, after years of getting coached by his dad.
The retired NFL-er found his passion for coaching young kids. "I get a kick out of a seeing a kid who has no clue and then, after 72 hours with me, they have all the clues in the world," said Rison about his coaching job in a 2009 interview.
CHILD SUPPORT SCANDAL
Rison's work as a coach and the $3,300 he gets monthly from the NFL for injuries he sustained, were not enough to pay some of his debts a few years ago.
The numbers put Rison in a risky position in 2016 when a court issued a warrant for his arrest because of his inability to pay a child support debt he had with Hunter's mother.
The former Falcon was accused of violating his probation in a child support case by failing to keep up with $1,000-monthly payments and using marijuana.
Rison surrendered himself to try and explain to the judge that he no longer earned the same amount of money from his NFL days.
"Give me something feasible," Rison said. "If anytime I've missed, it's because we had to pay bills. Unfortunately, I missed a couple of times, and this is the ramification for it."
Despite how bad the situation made him look like an irresponsible father, Rison made sure to clarify that he has a great relationship with his son, with whom he reconnected when the boy was entering high school.
"I take care of all my kids. Everybody knows it," said Rison. "I apologized [to Hunter], and I let him know that for a long time, 'I didn't know where you were.' Now, we're flying on all cylinders."
RE-VISITING AN OLD LOVE ON SCREEN
As for the marijuana accusation, Rison revealed that he doesn't use the drug for entertainment purposes. Instead, he chose it to deal with the pain from the different lessons he suffered through all of his years in the football field.
"I hurt every day," he said. "I've got arthritis. I've got broken bones, bone spurs in my neck. I could drink it away or take pain pills. My choice was marijuana candy. I'm not a pill popper."
Although Rison managed to avoid jail, it is not clear what kind of settlement he reached in court.
Now, Rison is focusing on producing a biopic titled "Foolishly In Love," in which he will revisit his relationship with Lopes and their friendship with Tupac Shakur.
Last December, there was an open audition call for the movie, as Rison was looking for both lead and supporting roles. He described the film as a "needed closure," and revealed that although he's happy with his life now, sometimes it is necessary to share those feelings with the world.
He also has a book on the works, and keeps making moves as a football coach for young promising players.
Please fill in your e-mail so we can share with you our top stories!