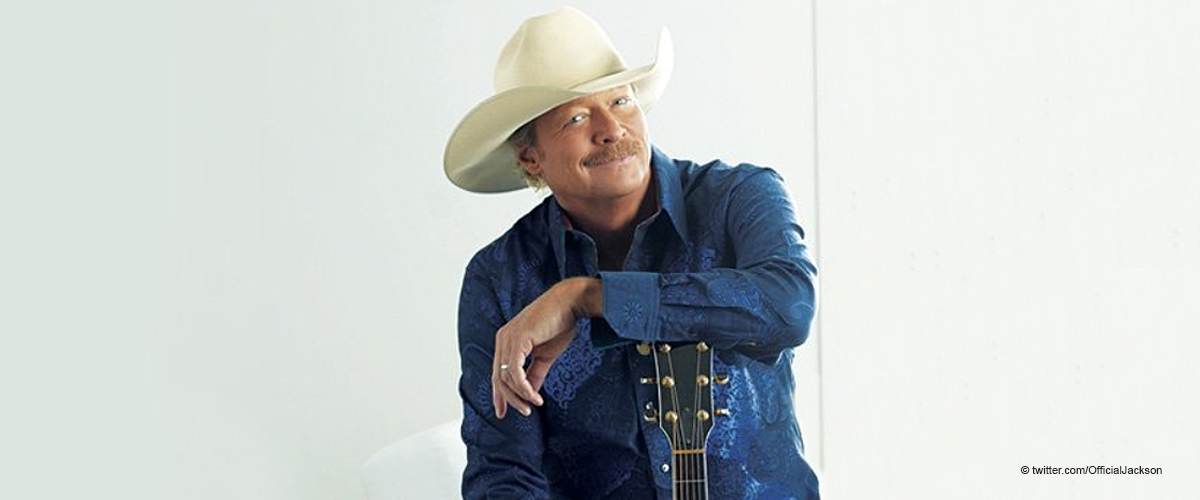 Singer Alan Jackson Forced to Postpone Concerts Due to Health Issues
Alan Jackson, one of the most recognizable voices of the country music scene, has been forced to postpones two scheduled concerts to take care of his health.
Jackson was supposed to step on stage this past Friday, April 12, at the Chesapeake Energy Arena, in Oklahoma City, as well as this Saturday, April 13, 2019, at the CHI Health Center in Omaha.
The decision was quite sudden, but, according to the press release, the 60-year-old "has been dealing with several days of severe spring allergies that have triggered an upper respiratory infection."
ALWAYS THINKING ABOUT HIS FANS
It has been reported that Jackson opted to postpone the concerts because he didn't want to disappoint his fans by giving them a performance that was anything less than 100 percent.
Fortunately, the new dates for the shows have already been revealed. The Omaha concert will take place on September 13, while Oklahoma City's is scheduled for September 14.
THE STORY REPEATS ITSELF
However, this isn't the first time Jackson postponed the Omaha concert. Originally, fans were expecting to attend the show in October 2018, but it was moved to April 2019 following the unexpected passing of Ben Selecman, Jackson's son-in-law.
Ben worked as an assistant district attorney at the Davidson County District Attorney Office in Nashville, Tennessee, and was described as very talented by his peers.
Glenn Funk, one of his colleagues, said:
"He was really a rising star and I'm sick that we lost him, but I'm grateful every day that he worked for us because he was great. Our prayers are with Ben's family. He will be truly missed."
THE SWEET FIRST DATE THAT STARTED IT ALL
The 28-year-old was married to the country legend's oldest daughter, Mattie Jackson Selecman, and died from critical injuries sustained from a boating accident.
The two were happily married, having met each other at a mutual friend's wedding, where they danced together. Two years later, they reconnected and Ben asked Mattie to dinner, driving almost four hours to meet her.
Please fill in your e-mail so we can share with you our top stories!