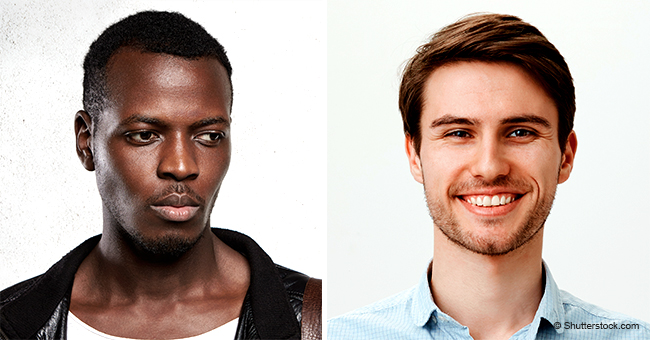 Survey: 76% of Black People Have Experienced Racial Bias While among White People It's Only 33%
A recent survey has discovered that while 76% of black people in America have experienced racial discrimination, the figure is less than half for their white counterparts. The study also revealed the citizens' opinions about President Donald Trump's role in race relations.
Not only do African American people better understand the reality of racism in recent times, but according to the 2019 survey cited by Atlanta Black Star, most people believe the president has a lot to do with the pervading racial tension.
The "Race in America 2019" survey, conducted by the Pew Research Center, examined a total of 6,600 Black, Latino, Asian, & White respondents who reported on their experience of discrimination.
About 65 percent say it has become more common to express racially insensitive views
76% of the African American respondents claimed that they'd experienced racial discrimination, but 67% of the white respondents could not relate because they said they had never faced such treatment. In essence, only 33% of whites know what it feels to be mistreated because of their race.
The survey further examined the influence of age, education, and political affiliation on the respondents' opinions of race-related issues.
For instance, it found that white Democrats had a higher likelihood than white Republicans of believing the country's legacy of slavery has had an impact on the life and reality of African Americans today.
"We found that partisanship is strongly associated with racial attitudes," noted Anna Brown, a research analyst with Pew Research Center, adding that "partisanship had a closer association than demographic factors."
Highlighting the influence of education on the survey results, Brown also explained:
"We've consistently found … among Blacks, those with at least some college say being Black hurt their ability to get ahead. Among Blacks and Hispanics those with some college experience are more likely to say they have ever experienced discrimination or unfair treatment."
The result stands in contrast with that of college-educated white respondents who said their race helped them to enjoy benefits.
There is one thing the country seemed to agree on across-board, however. According to the survey, the majority of Americans believe President Trump has created an enabling environment for racist sentiments to thrive.
"A majority of Americans have said Trump has made race relations worse and whether expressing racially insensitive views have become more common. About 65 percent say it has become more common to express racially insensitive views, and 45 percent say it has become more acceptable."
President Trump has repeatedly been accused of being racist, and this Pew Research Center survey seems to provide supporting figures. Trump is yet to comment on the report, but it's not impossible that he responds via Twitter very soon.
Please fill in your e-mail so we can share with you our top stories!