Wendy Williams Ditches Her Wedding Ring during First Show after Filing for Divorce
In the first airing since her divorce plans came to light, Wendy Williams had a "situation" on her Friday show that required her to get it done as quickly as possible. 
The talk show host sat down in front of her audience to speak publicly for the first time since we learned that she served divorce papers to her husband of 22 years, Kevin Hunter.
The news of divorce followed reports that Hunter's mistress Sharina Hudson welcomed a baby girl that is allegedly Hunter's daughter. The clip of the show is found below.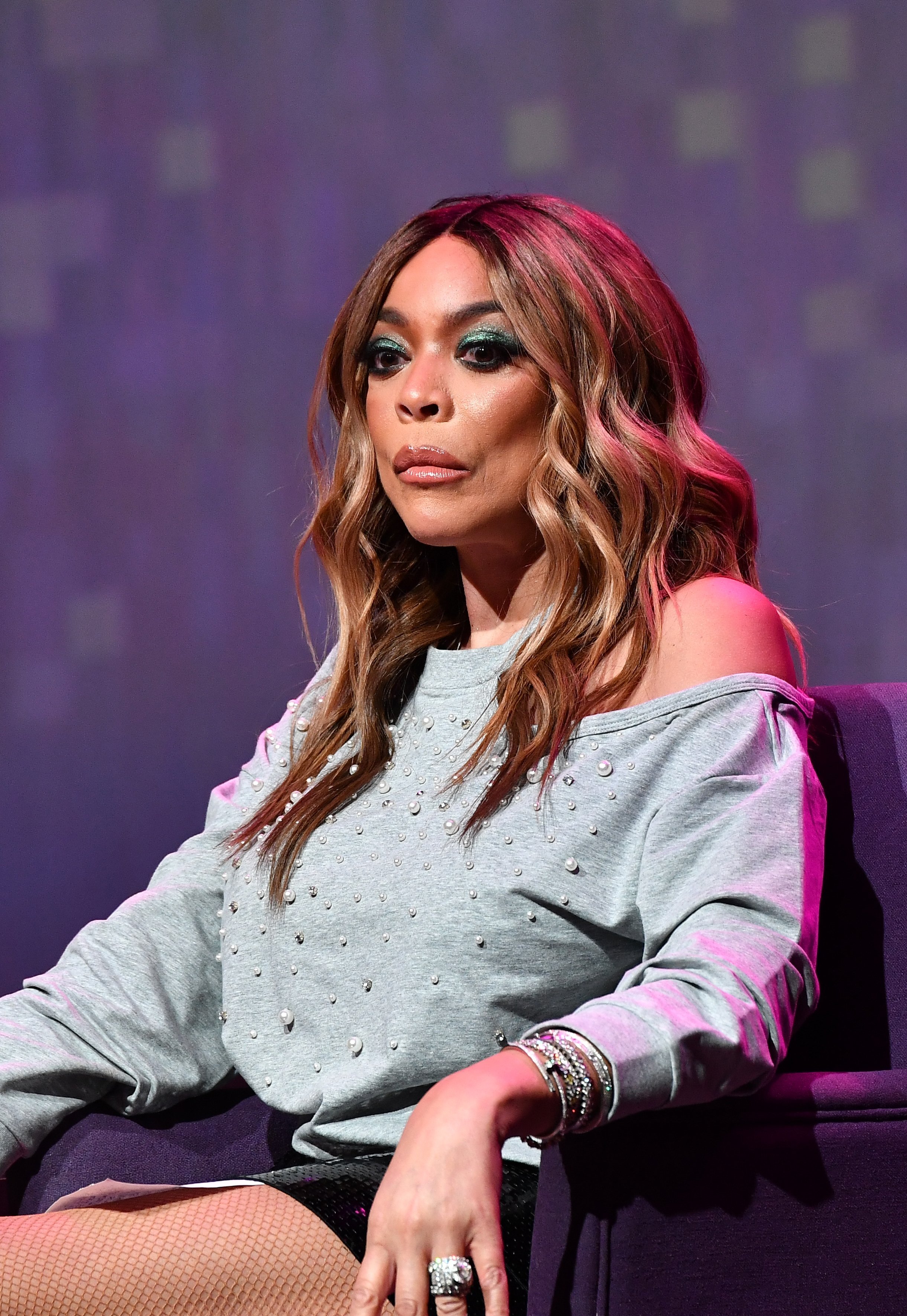 As she began the segment, Williams, 54, said:
"Honey, I have got a situation going on. We've got to get this show done quickly." 
Yet it wasn't what most were expecting. The host explained: 
"My ankles and my feet are swelling as we speak ... This here is embarrassing."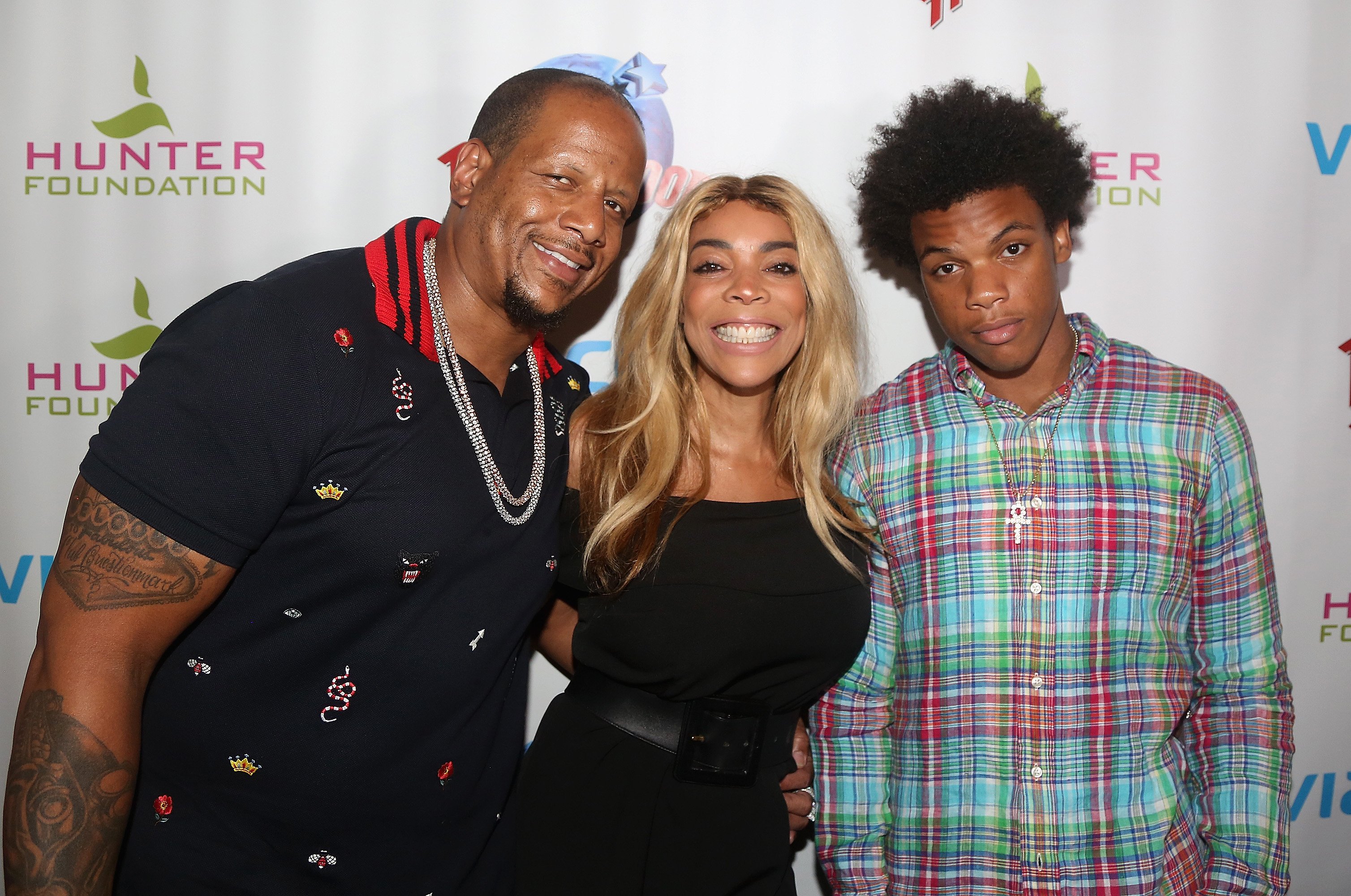 She quickly directed a cameraman not to take any shots of her feet. However, there was a glaring absence on Williams' hand as she spoke to her viewers. 
The tv personality's wedding ring was noticeably missing from her hand for the first time in years, an indication of her "situation" with her marriage. 
Still, Williams didn't address what was going on with her 46-year-old husband, who is also an executive producer on her show. The two have been living in New Jersey with their 18-year-old son Kevin Jr for years. 
TMZ reported that Williams is now scouting Manhattan for a new place to live when she and Hunter end their marriage. Presently, she's living in a sober house where she can work on her alcohol addiction.
Williams filed the papers then served them to Hunter on Thursday morning. He received them backstage of the set during the show's taping which would be aired on Friday.
The court papers cited "irreconcilable differences between the parties" as the reason for the divorce. Hunter has been spotted with Hudson, a massage therapist, for over ten years now.
A representative for Williams released a statement on Thursday which read: 
"Thank you to everyone for respecting the family's privacy during this time. Kevin is supportive of Wendy and they are working through this process together. No additional comment will be provided at this time."