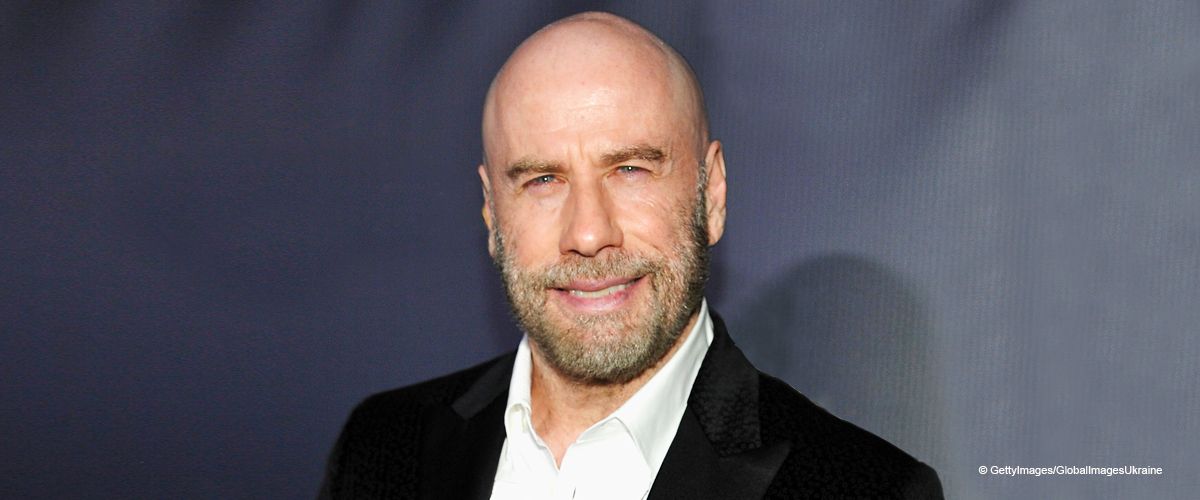 John Travolta Shares an Emotional Birthday Tribute for Late Son Jett
John Travolta and his wife Kelly Preston paid tribute to their son Jett who would have celebrated his 27th birthday on Saturday.
The couple took to social media and each shared posts in the memory of Jett that passed away at the age of 16.
The "Grease" star posted a picture of a portrait gifted by a fan of his late son along with a short but touching caption:
Tragedy struck the family in 2009 during a vacation in the Bahamas. While at the family's vacation home on Grand Bahama Island, Jett suffered a seizure and hit his dead in the bathtub and got declared dead at Rand Memorial Hospital.
In loving memory of her son, Kelly posted a gallery of pictures of Jett along with the caption, "Happy Birthday Jetty, my sweet love."
Following Jett's unexpected passing, Kelly and John shared that he had autism for the first time and became activists in creating more awareness and supporters of autism research.
As it is also Autism Awareness Month, Kelly shared a heartfelt post along with a heartwarming black and white picture of her and John with their son Jett earlier this month.
"To my sweet love, Jett ... you are in our hearts forever," she wrote. "I send love to all of the beautiful autistic children and the wonderful people who love them. May we all shine and grant love and respect to children with special needs."
However, Jett also suffered from another condition, as he got diagnosed with Kawasaki Syndrome in 2003. The condition typically affects children under the age of five and cause inflammation of the arteries during later stages while early symptoms can include a fever and a rash.
Kelly and John share two other children as well, eight-year-old Benjamin and Ella that is now 19-years-old.
During an interview with "Good Morning America" in September 2016, John spoke of how the birth of their son Benjamin after Jett's death helped bring them together as a family. "We certainly have bonded together," he said. "Certainly having little Ben has been a beautiful kind of glue for us to re-bond after a tremendous loss."
While losing a child said to be the worst thing a parent can ever face, Kelly had some words of encouragement for other parents who have experienced the same.
"Nobody should have to lose a child. It's unfathomable," she said in an interview with Lifetime in 2012. "But I'm here to say that you can get through it. You can live again. You can want to live again."
Unfortunately, the couple also had to deal with a medic that tried to blackmail John for $25 million in hush money. During a trial held, the paramedic accused John of killing his son. However, the actor wasn't about to take the attempted extortion lying down as the trial continued.
Please fill in your e-mail so we can share with you our top stories!