Cher and Tom Jones' Duet Was so Good That It Charms People Even after Decades
In their own right, Tom Jones and Cher became legends in the music industry and collaborated for a duet that would arguably become one of the best joint performances ever.
Cher became a sensation during the 80s and well into the 1990s with a string of number 1 hits in over 20 countries. However, her rise to fame came a good twenty years earlier.
WHERE IT ALL STARTED
In 1962, Cher got introduced to the famed record producer, Phil Spector by Bono and soon acted as a background singer on hits like "Be My Baby" by the Ronettes and the Righteous Brothers smash song, "You've Lost That Lovin' Feelin'."
By the mid-60s Sonny Bono and Cher teamed up for a duo, and their popularity held until the decade came to a close.
THE FAMED DUET
During this time, in 1969, she teamed up with Tom Jones to release a single called "The Beat Goes On."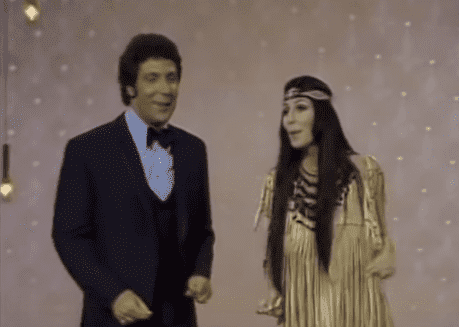 When thinking of their vocals separately, it's hard to picture a collaboration ending in anything worth recording, but if you didn't bother to double-check on your assumption, you missed out.
Their different styles and vocal sounds meshed perfectly into a mind-blowing duet. The British singer Sir Jones rose to fame in the UK before his vocal talent reached the US and became one of the most celebrated performers of our time.
SONNY & CHER REVAMPED
While on The Merv Griffin Show in 1971, Cher and Sonny impressed network executives to the point where they got given their own variety show. The Sonny & Cher Comedy Hour ran for three years and became a huge hit that sometimes raked in 30 million viewers per week
Due to the show's popularity, Mego, the toy company released Cher and Bono dolls which kids couldn't wait to play with. Cher's doll sold so well that it became the highest-selling doll of 1976, outselling even Barbie.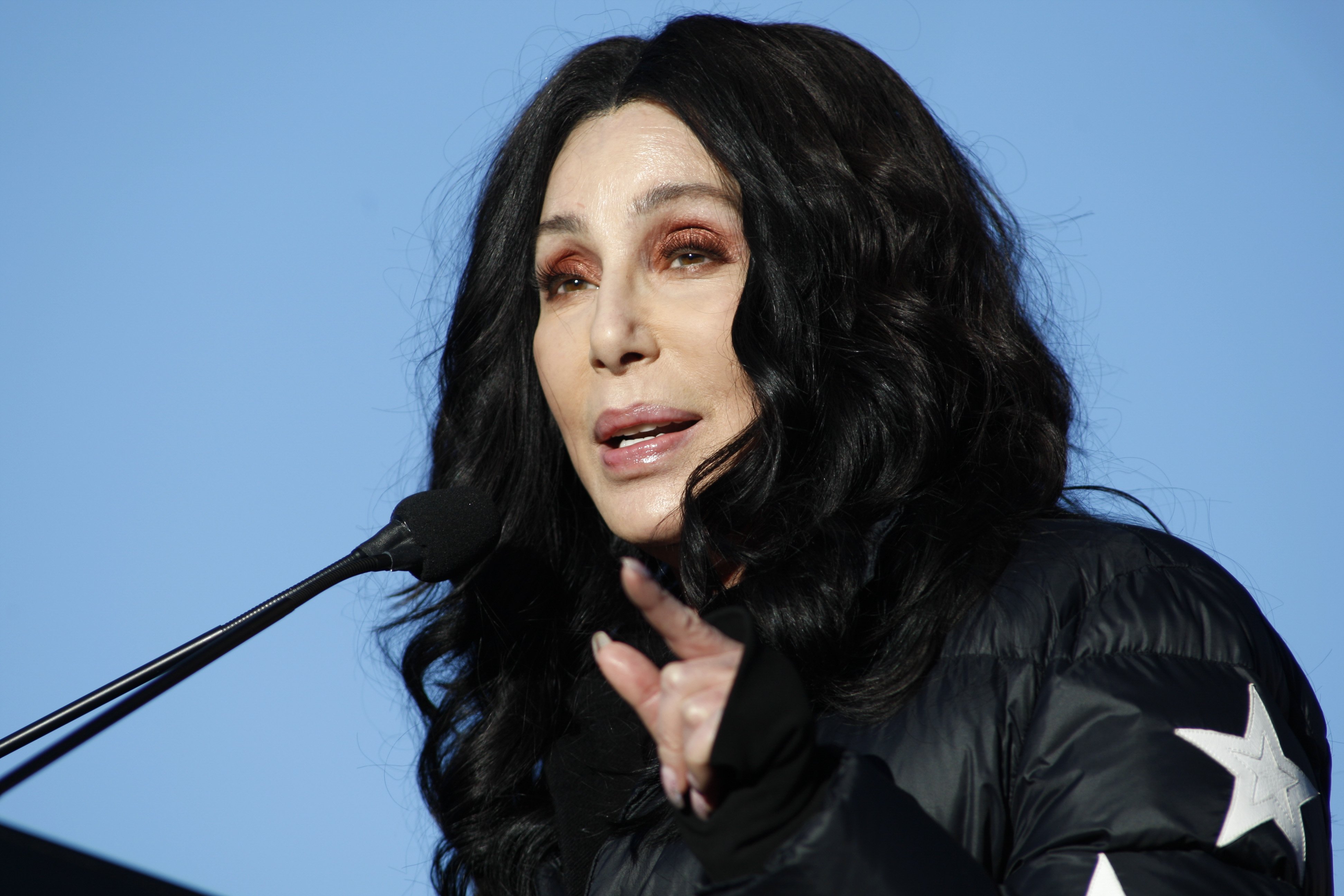 CHER'S RECORD-BREAKING SINGING CAREER
When Cher released her single, "Believe" in 1998, it rocketed to the No. 1 spot on the Billboard Hot 100, where it stayed for four weeks and became one of the best-selling singles of all time.
The single also made her, 52-year-old at the time, the oldest woman to have ever had a number one song.
But it doesn't end there; she made history again in 2011 when she became the only artist ever to top the Billboard chart with a number one song for six consecutive decades.
While she topped the Adult Contemporary chart in the 1980s along with the Dance/Club Play Songs chart in the 2000s and 2010s, Cher topped the Hot 100 charts in the 1960s, 1970s, and 1990s.
MORE ON TOM JONES
The legend discovered his love for music when he was 12 years old and spent two years recovering from tuberculosis in bed.
Influenced by the likes of Elvis Presley, Solomon Burke, Little Richard, Jackie Wilson, and Brook Benton, it would still take years before his break came.
Sir Jones married Melinda Trenchard, his high school sweetheart in March 1957. In needing to support his family after they had their son Tom worked a variety of jobs that included construction jobs and work at a globe factory.
Tom's singing career caught a break in 1963 after Gordon Mills spotted him at a gig in The Top Hat, Cwmtillery, and he became the lead singer of the vocal band Tommy Scott and the Senators.
It was Tom's 1966 hit, It's Not Unusual, that made him an international star which soon got followed by themes to Thunderball and What's New Pussycat which earned him the Best Newcomer award at the Grammy's that year.
In 2018, reports broke of Sir Jones' secret son he had with the former model Katherine Berkery. While he has a strikingly similar voice to his father, his circumstances couldn't be more different.