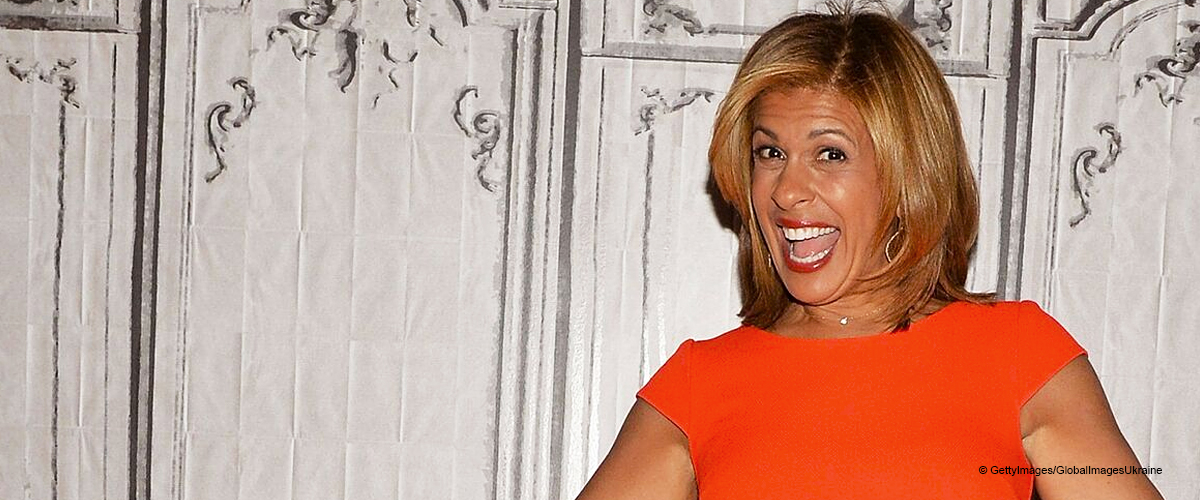 Hoda Kotb Adopts Baby Daughter Hope Catherine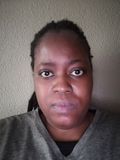 On Tuesday, "Today" co-anchor Hoda Kotb interrupted her colleagues with a phone interview to announce that she had adopted another baby girl. The newest addition was named Hope Catherine.
That means the co-anchor's first adopted daughter, Haley Joy, has become a big sister.
The "Today" show was filled with joyous tears as Hoda Kotb's colleagues found out that she'd welcomed another child, Hope Catherine Kotb. The co-host tearfully shared with them that "I'm feeding her and I can't believe it.''
She excitedly exclaimed: "I'm so happy she's here!" Kotb, 54, also shared with her colleagues and viewers about how her oldest daughter, Haley Joy Kotb, 2, was receiving the newest addition to the family.
The television personality shared: "This morning at breakfast (Haley) was trying to feed (Hope) her raspberries and I was like, 'Not yet, babe.''' She also revealed that Haley, "was literally marching around saying, 'I'm a big sister!'''
Kotb confessed to her co-anchors that she couldn't believe how much love she had in her heart for all those who mean the most to her. She said: "You know what's funny? You think that you're full.''
The host added: "That's exactly how I felt with Haley and Joel and everything. Joel and I were standing there when they hand you the baby, and it's the closest thing to a live birth you'll ever see, but in that moment I was like, 'Oh my God, my heart just grew.'"
The co-anchor squealed, "It's amazing. I can't believe it's happening." In 2017, she and her partner, Joel Schiffman, adopted Haley and became parents for the first time.
While speaking on the "Today" show on World Adoption Day last year, Kotb revealed:
"I feel like if you're meant to have a child in your life, your child is out there. They said to me at the adoption agency, 'Don't worry, your child is out there waiting for you.' And I remember I would scribble in my journal, 'I know you're there.' I could feel her."
On Monday, Kotb hinted at the big news via an Instagram post that read "Choose Hope." The television personality openly shares images of her first daughter and family on social media, fans should expect plenty of those for little Hope.
Kotb is a Virginia Tech graduate who holds a bachelor's degree in broadcast journalism. She started her career as a broadcaster at CBS news.
The co-anchor worked as a news assistant in Cairo, Egypt from 1986, and in the US she's worked as an anchor and reporter for local news stations in Greenville, Mississippi, Moline, Illinois, Fort Myers, Florida, and New Orleans.
Please fill in your e-mail so we can share with you our top stories!