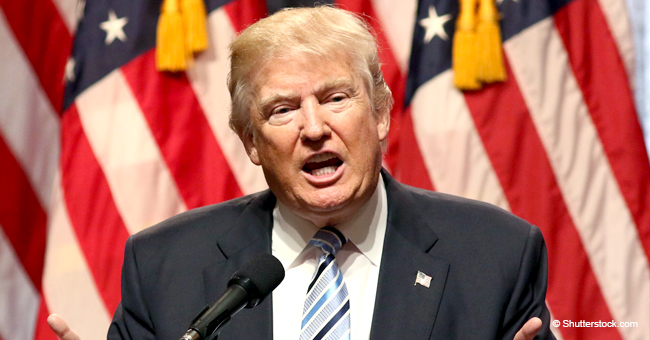 Trump Finally Agrees with Cher after Her Comments on 'Struggling Immigrants'
Trump and Cher finally find common ground amid immigration debates, as the President shares a tweet on agreeing with her view.
Donald Trump is no stranger to controversy and has shown that he could care less on what the public thinks about him and his policies. After all, he took office despite not having opinion polls in his favor.
Since then, President Trump has clashed with those who hate the things he stands for, especially on immigration issues, and he is no stranger to feuding with liberal celebrities.
In a turn of events, and for the first time, the President agrees with one of his celebrity critic, Cher. On Sunday, the pop queen tweeted on how her city — Los Angeles, needs to take care of its citizens before helping migrants.
The singer went on to explain that L.A has thousands of homeless people, among whom are veterans, and they are living below the poverty level. The 72-year-old then asked the city if it can't take care of its own; how can it take care of others?
On Monday, President Trump wrote alongside a shared tweet of the singer "Finally agree with Cher," and on his Instagram page, he welcomed the iconic pop star to the Republican party.
Both tweets got a lot of response. A follower replying Cher wrote:
"That's what Trump Supporters have been saying for decades…legal immigration is OK, but when illegal, it is not okay."
Another accused the singer of caring because her city might "Have to walk the walk."
Giacomo K. asked her to donate 10% of her income to help 40% of disabled veterans, while a follower of the President wrote that it's possible for Democrats and Republicans to agree on something.
The tweets are coming in the wake of the billionaire President's public acknowledgment last Friday, to sending detained immigrants to sanctuary cities, of which L.A. is one of them; it became one in February after a unanimous vote by the City Council.
Sarah Huckabee Sanders confirmed this on Sunday when she stated that the President liked the idea. The White House Press Secretary said it is a strategy to share the burden and not aimed at spiting the opposition or force their hand. Sanders added that although it is not an ideal solution, it is what they have for now.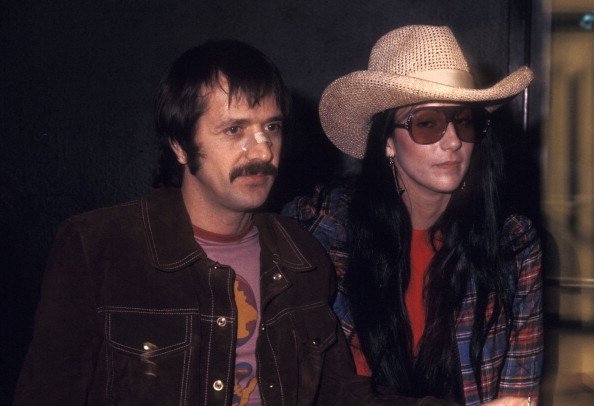 Sonny Bono and Cher arrive for taping of 'The Sonny & Cher Comedy Hour' | Photo: Getty Images
While President Trump continues to tackle immigration issues, Cher
remembers
her late husband, Sonny Bono, whom she recently produced a musical "The Cher Show," in his memory. The pop icon is also continuing her "Here We Go Again" tour; it will end in December 2019.
Please fill in your e-mail so we can share with you our top stories!