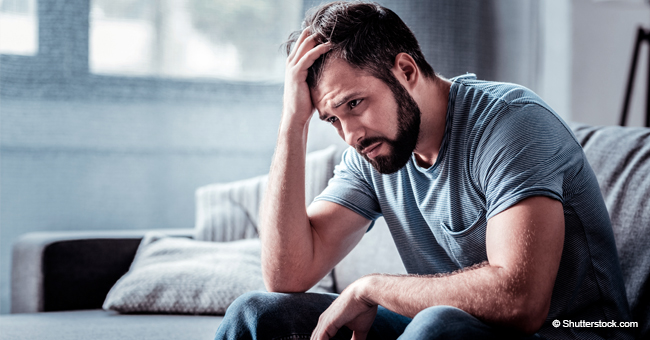 New Father Mocked Online for Complaining He Felt 'Invisible' While His Wife Was in Labor
A first-time father caused great outrage online after complaining that he was not even given a cup of tea while waiting for his wife to give birth.
The man was prudent enough to remain anonymous while complaining that he felt "invisible" during the 12 hours he waited in a delivery room and was not offered a drink.
While his partner suffered the agony of childbirth, he complained of "feeling little involved." However, the dissatisfied father did not receive the words of support and masculine solidarity that he was waiting for but was criticized harshly by those who read his moans.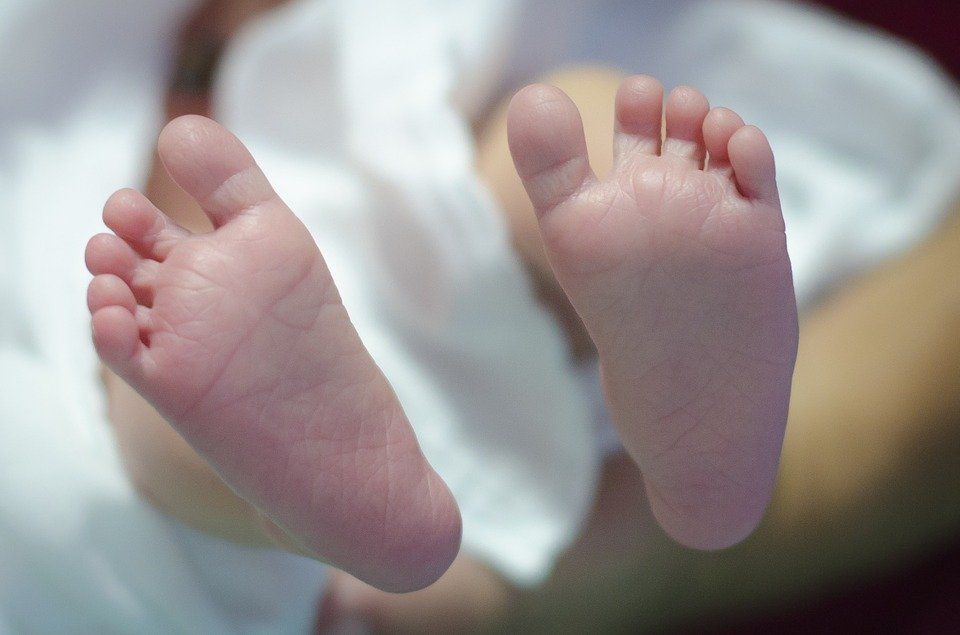 He complained of "feeling little involved" l Source: Pixabay
The anonymous dad wrote: "Hi dads. Currently having a newborn in the hospital, waiting for his arrival.
"Just hit me that dads on labor wards seem to be invisible.
I FELT INVISIBLE
"Sat yesterday for 12 hours never offered a drink or anything, I felt invisible. It was a disgrace and made me feel quite mad.
"All the tax and national insurance I pay and not even courtesy of a teabag now and then or even just like I had a right to be there supporting my missus and waiting for our miracle.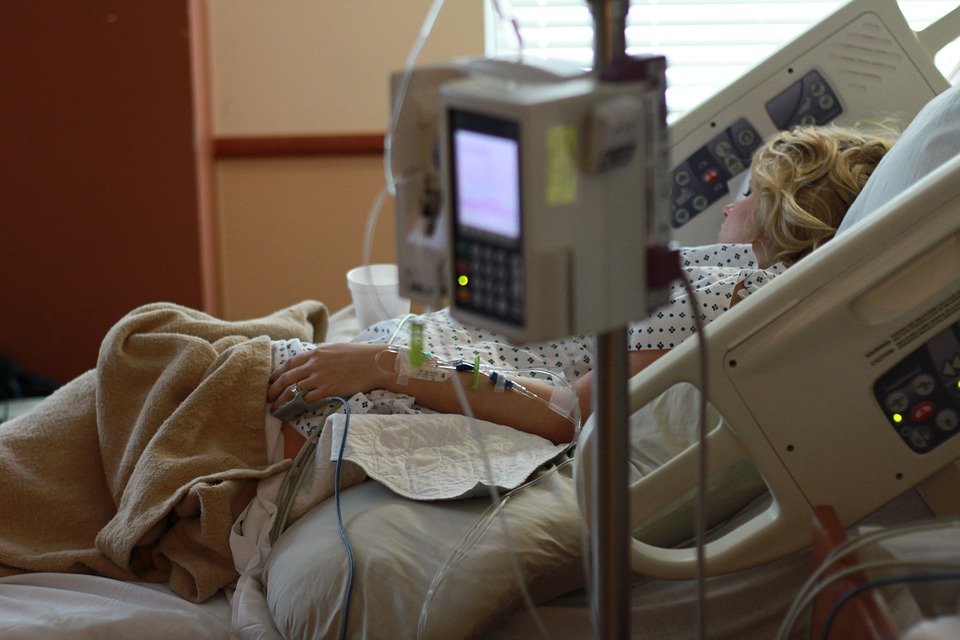 "I felt invisible" l Source:Pixabay
"Have any of you experienced same treatment ??"
Right after posting his complaint on the Dadsnet parents' website, the man began to receive uninspiring responses in which other parents described him as "selfish" and "narcissistic." They even called him immature.
"I felt invisible" l Source: Pixabay
SELFISH JERK
He added: "If I want a tea, I get it for myself. I ask the patient if they want something. It's obvious you're somewhat of a selfish jerk.
"Because you take a time when your wife is in great pain, she's scared, she's anxious, she's pushing a human out of her body… and you make a point to draw attention to how you were deprived of attention.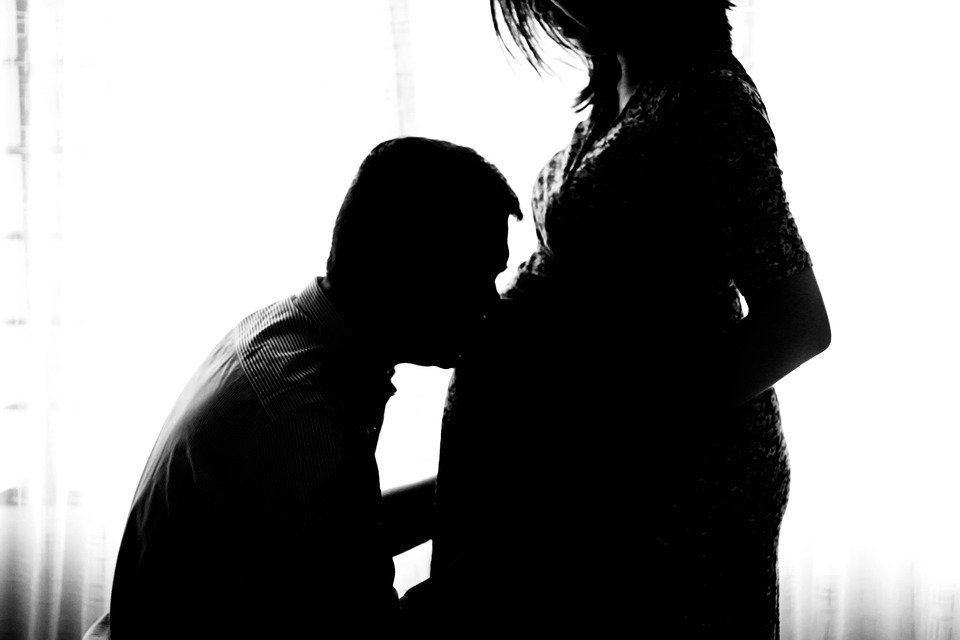 "You're somewhat of a selfish jerk," said a parent l Source: Pixabay
DROP THE EGO
The user of Dadsnet, Craig Britzman, told him to fetch a cup of tea himself.
He wrote: "Personally, I dropped the ego and was there to have my wife and my son doing any little work that could help.
He also said: "I'm not surprised that you kept this anonymous publication, unprecedented levels of selfishness ... Seriously, I've never seen anything like it."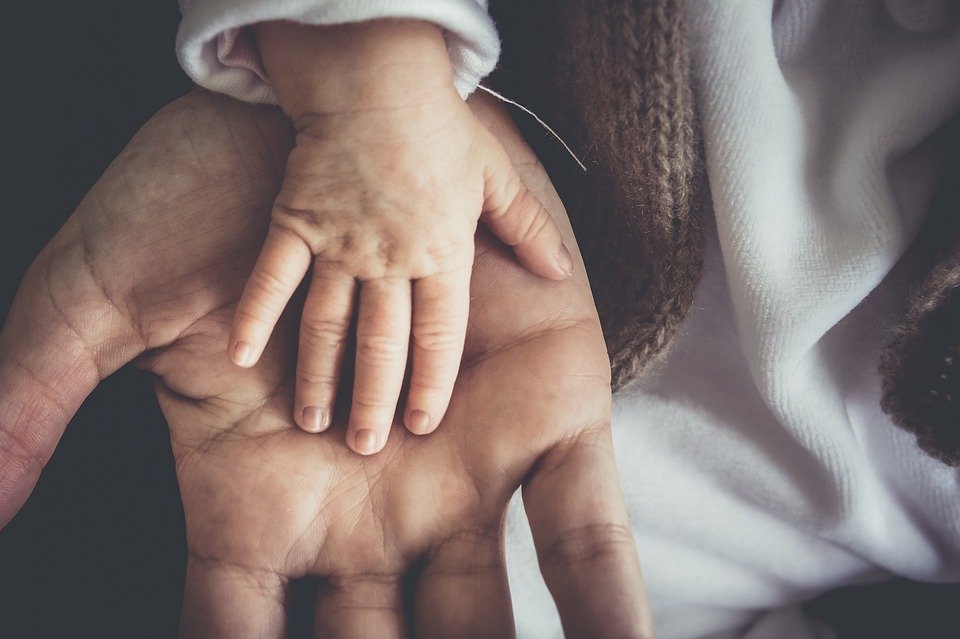 Another parent accused him of having "unprecedented levels of selfishness" l Source: Pixabay
In another story, experiencing childbirth is overwhelming for any parent and witnessing one's child for the first time is sure to break down many into tears. Surprisingly, this was not why this father cried during his wife's delivery.
When Wesley Call shed tears during his wife, Samantha's, childbirth, it was not out of the joy of seeing his child for the first time.
Please fill in your e-mail so we can share with you our top stories!