Barbra Streisand and Kris Kristofferson's Duet Still Leaves People Awestruck
The movie "A Star Is Born," which featured a duet between Barbra and Kris have had quite several other versions, but theirs seem to be ever captivating as it appears their fans cannot get over the award-winning rhythm from the duo.
Notable for its series of remakes, the film has scripted roles for different famous personalities, and it dates back to the 30s. The first time the movie premiered in 1937, it had Janet Maynor as well as Fredrick March in the movie scenes.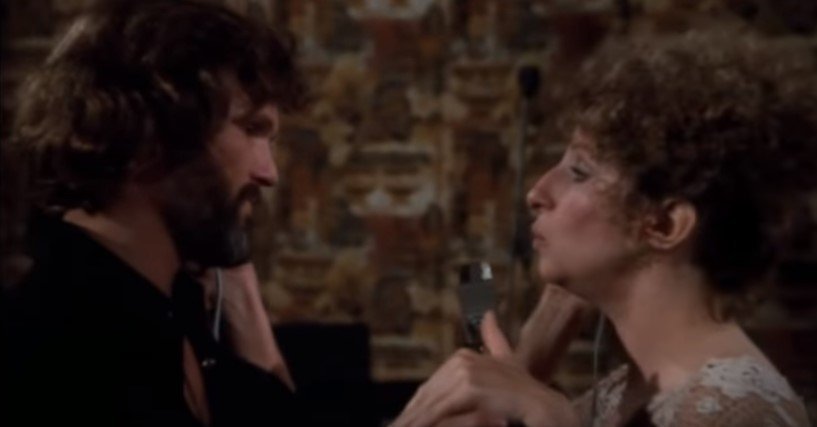 These two mainly played the roles of actors, not musicians on set. Again in 1954, Judy Garland and James Mason appeared in the movie remake. Then in 1976, Barbra and Kris starred in the improvised version.
In 2018, the recent remake had female singer Lady Gaga and actor Bradley Cooper jump on it. Just like the Bible, the several versions thread on the same story plot, the film shows the discovery of a young and talented female by an experienced musician, and how their rapport projected their art.
The 70s version which featured Barbra and Kris gained recognition by not only their fans and viewers but also by the movie industry. It bagged several awards, from the Grammy to the Golden Globe, to an Academy Award. 
The pair's extraordinary delivery of their love song "Evergreen" which was written by Barbra and Paul Williams was first presented in a music studio in the movie.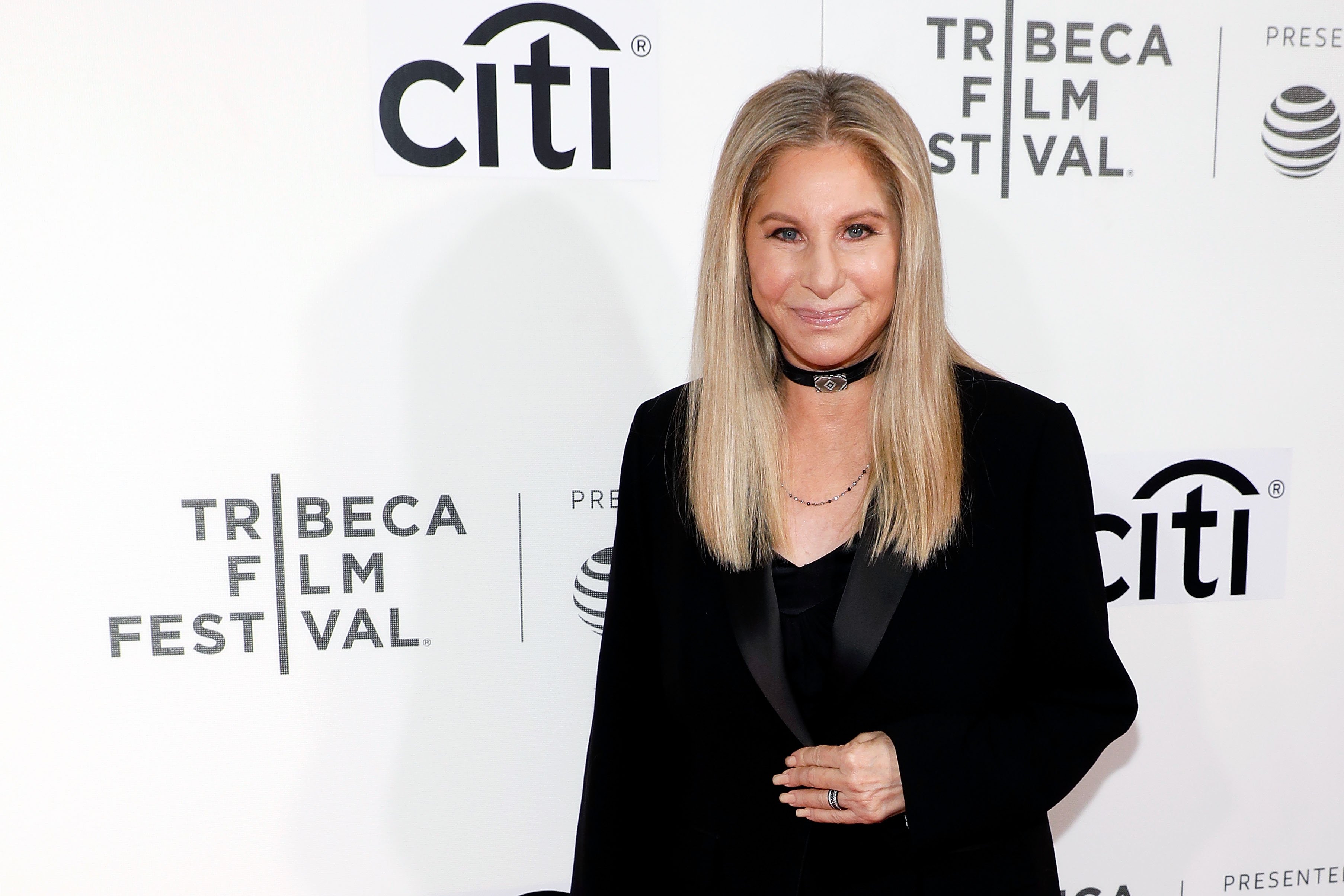 They portrayed their roles as intimate partners, no wonder their fans were filled with admiration when the post of their reunion surfaced the internet.
Barbra decided to share with her fans in a post on her twitter handle how elated she was to see Kris, her co-star in the film.
It was so wonderful to see my friend Kris who stopped by yesterday. Stay tuned...😉 pic.twitter.com/2qUrgOikHk

— Barbra Streisand (@BarbraStreisand) April 3, 2019
The duo happens to receive love from every nook and cranny, Bradley Cooper who scripted the 2018 version of the film, "The Star Is Born" gives credit to the other remakes of the movie, and to those who made it a success. Bradley does not seem to be over the 1976 version as he talks about it often.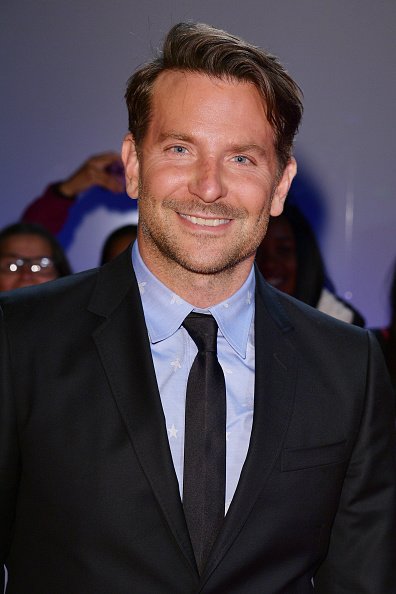 In a bid to make the movie appealing to the "now viewers," Bradley made some changes in some details, with respect to the character and scenes, but he followed the chronological order of his predecessors in the theme and plot of the movie.
It appears that both Barbra and Kris do not just have an incredible voice, but a long-lasting friendship worthy of emulation!