Lori Loughlin and Husband Reportedly 'Outraged' at Public Calling Them 'Cheaters'
Lori Loughlin and husband Mossimo Giannulli received backlash about their involvement in the college admissions cheating scandal and are reportedly under "unspeakable stress."
As the couple pleaded not guilty to charges of mail fraud and money laundering conspiracy on Monday, they are reportedly unhappy about how the case is being perceived.
According to PEOPLE, a source told them that the public way in which the case has been handled has put their family under a lot of pressure.
"This is putting unspeakable stress on her and her family," the source reportedly said. "They're having to play this all out publicly, and they're fair game for jokes and memes, but also outraged [by] people who are saying that they are cheaters."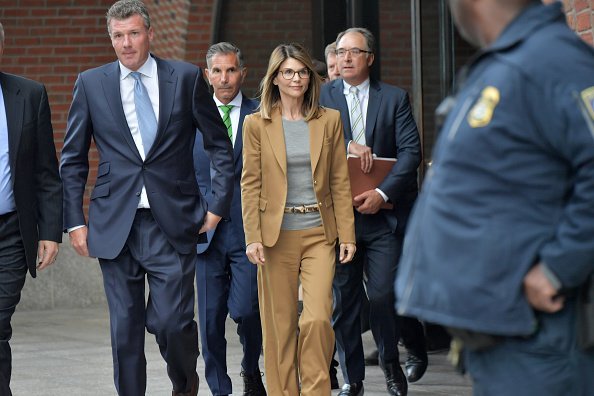 The source added that Lori and Mossimo are "being destroyed" while their plea of not guilty was their "only choice" after they rejected a deal from prosecutors and now face the possibility of a trial.
As everything comes out at trial, the idea reportedly terrifies Lori, as the source close to the actress added:
"Everything comes out in a trial, whether or not it's relevant to the case. She will be under a microscope, and you only have to look at the paparazzi outside the court to know that there is widespread interest in this case. She will lose every bit of her privacy, and that's a shame. This really is a family matter."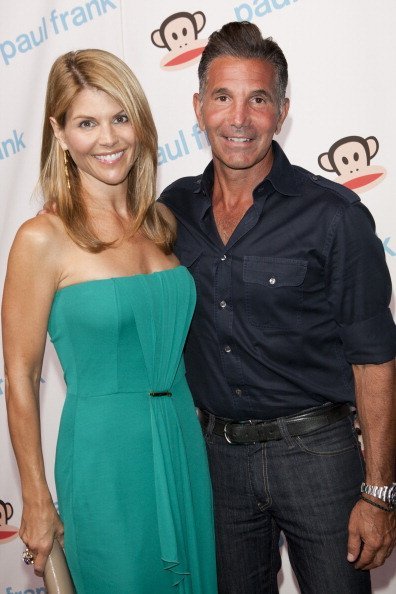 Lori and her husband would understandably be stressed about the outcome, as they could face up to 20 years in prison for each charge if convicted.
The couple got charged after they paid $500,000 to secure a spot for both their daughters at the University of Southern California, with evidence of their dealings detailed in bank records, emails, and recorded phone calls.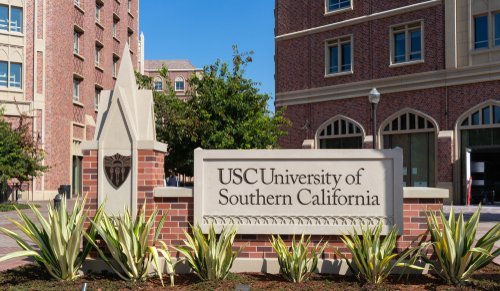 Other parents have also entered pleas of not guilty, but according to legal analysts, it's a risky move as Rikki Kleiman, a CBS News legal analyst added, "If they have real physical evidence against Lori Loughlin, she and her husband are going to be in for a quick guilty verdict and a big punishment."
To date, about 16 parents decided to fight the charges while at least 13 have pleaded guilty, including the actress, Felicity Huffman.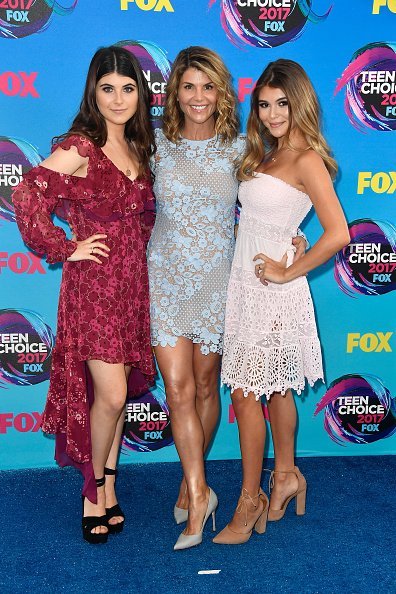 However, some of the adult children are not in the clear either, as a source told CBS News that federal prosecutors sent letters of indictment to those that are believed to have known about the scam.
While some of the children were unaware of their parent's doing, others allegedly either partook in conference calls or on email chains where dealings got made for their admission to a university.
In the midst of proceedings, Lori had reportedly found ways in dealing with the stress and "knows her faith will get her through" while she tries to keep a regular schedule.