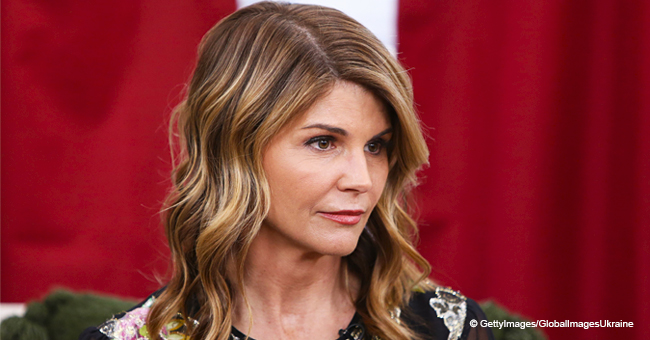 Lori Loughlin Reportedly Feels 'Manipulated' in College Bribery Scam

Lori Loughlin and husband Mossimo Giannulli have recently pleaded not guilty in connection to the college admissions scandal because they reportedly believe they were scammed.
According to an anonymous source cited by Entertainment Tonight, the 54-year-old actress was led to believe that they were not doing anything against the law.
The same source claimed that the couple feels they were manipulated by William "Rick" Singer, the man they paid the bribes to, who allegedly guaranteed they were only breaking the University of Southern California rules.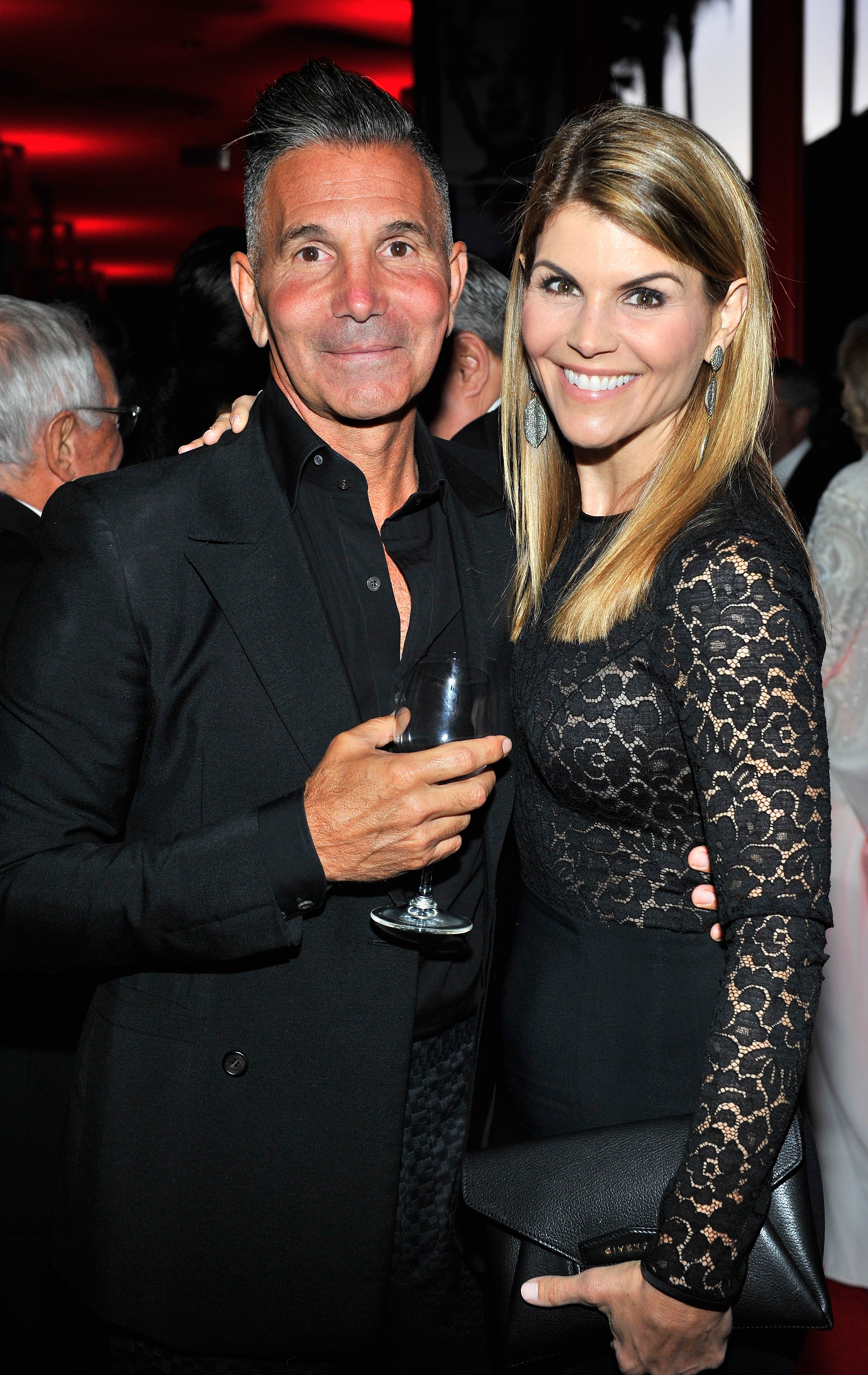 Lori Loughlin with husband Mossimo Giannulli at LACMA's 50th Anniversary Gala | Photo: Getty Images
THE COUPLE BELIEVES THEY WERE THE VICTIMS
The source said:
"They feel they were manipulated by those involved and are planning that as part of their defense. They realize how serious the charges are, but feel that once the judge hears their story he will see they had no bad intentions."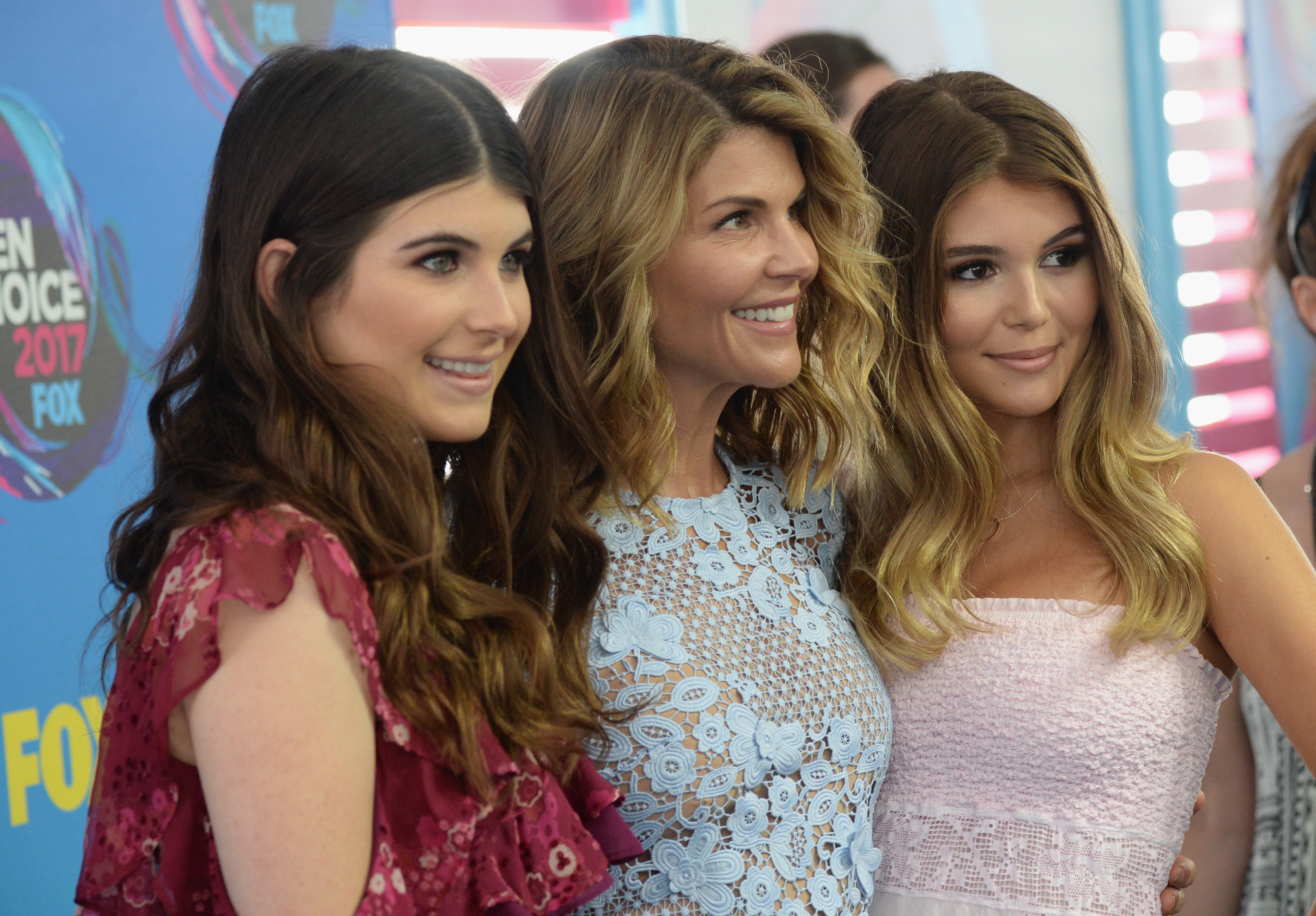 Lori Loughlin with daughters Isabella Rose and Olivia Jade at the 2017 Teen Choice Awards | Photo: Getty Images
THE CONSEQUENCES OF THEIR DECISION
Loughlin and Giannulli were found guilty of paying half a million dollars to pretend their daughters, Olivia Jade and Isabella Rose, were part of the USC's crew team.
Like the other defendants, they were offered a deal but the couple refused to admit they were guilty, which led prosecutors to add more charges of money laundering and conspiracy to commit fraud.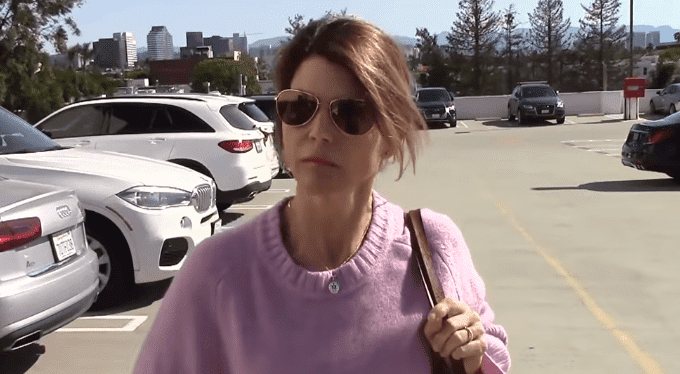 Lori Loughlin spotted by paparazzi in a parking lot | Photo: Entertainment Tonight
Before being offered the deal, the couple was facing 20 years behind bars, but now, if convicted of all charges, they could very well spend up to 40 years in prison.
"They realize how serious the charges are, but feel that once the judge hears their story he will see they had no bad intentions"
It has been reported that, upon learning the possible years in her sentence, the actress was brought down to her knees and began to cry over the thought of being separated from her daughters.
SCENARIO PREDICTED BY FORMER PROSECUTOR
But even before Loughlin was offered a deal, Adam Citron, a former New York State prosecutor, warned about the possible consequences of turning it down.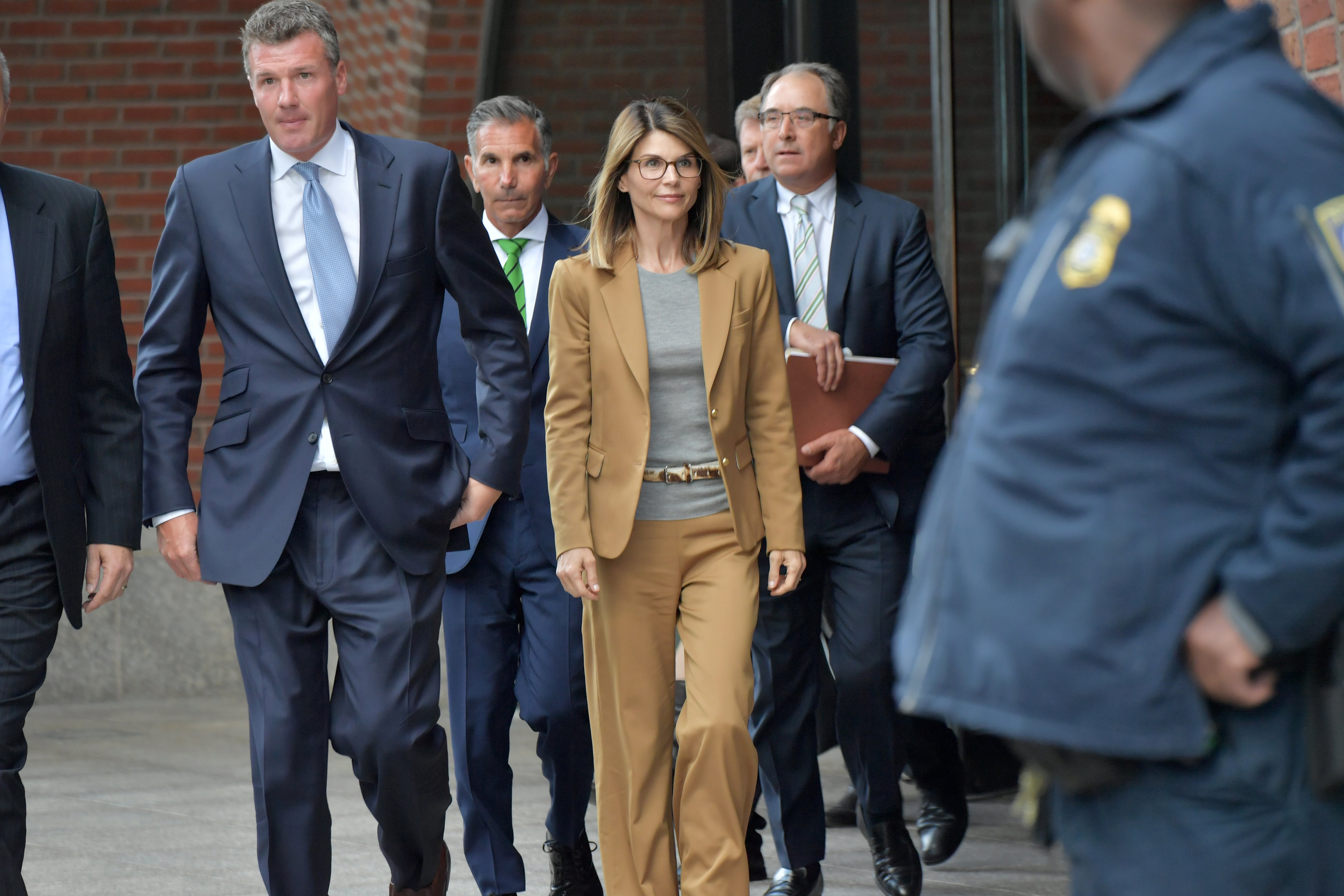 Lori Loughling outside the John Joseph Moakley U.S. Courthouse after appearing in Federal Court | Photo: Getty Images
According to Citron, rejecting the plea agreement might hurt her the actress' chances of getting a better one down the line since it passes the image that she is not showing any remorse for her actions, even though she had good intentions.
Please fill in your e-mail so we can share with you our top stories!