Michelle Obama among the TOP 100 Most Influential People
Former First Lady Michelle Obama has been honored by "Time" magazine as one of the 100 Most Influential People the Year. A celebrity fan that looks up to Obama, wrote a short article paying tribute to her.
In the piece, Beyoncé Knowles-Carter spoke about "Loving" the former first lady whom she saw as "a portrait of grace."
"LOVING MICHELLE OBAMA"
The "Time" magazine piece written by Beyoncé Knowles-Carter was published on Wednesday. The singer started off her profile by noting: "Loving Michelle Obama wasn't much of a choice."
.@Beyonce: "I am so grateful that my daughters and my son live in a world where @MichelleObama shines as a beacon of hope who inspires all of us to do better and to be better" #TIME100 https://t.co/xszSg8J5In

— TIME (@TIME) April 17, 2019
She further added that "It was something that came naturally, because of how she carried herself. Because she resembled us and was moving in spaces where, as black Americans, we weren't exactly meant to be, she seemed so powerful."
MEETING THE FORMER FIRST LADY
Knowles-Carter recalled meeting Obama in 2009 a day before former President Barack Obama's inauguration. The Grammy Award-winning musician noted the former first lady's warm embrace.
She described her as a "regal, confident woman who possessed a reassuring calm." The singer shared how African-American people saw their "mothers and sisters" in the "way she [Obama] looked, walked and spoke."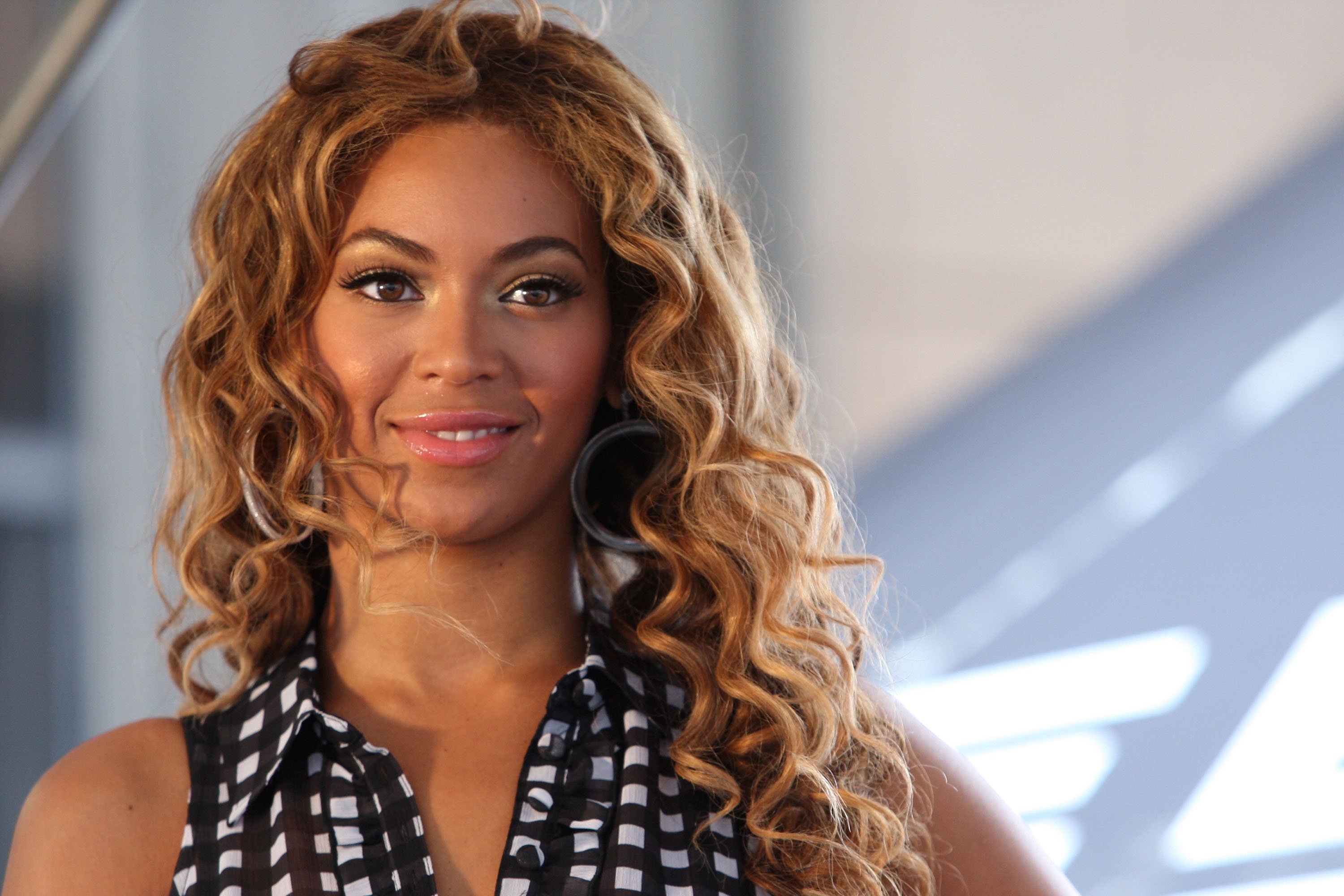 Knowles-Carter picked up Obama's "warm but authoritative tone." She further described the former first lady as "strong and ambitious" and a woman who "spoke her mind without sacrificing honesty or empathy."
OBAMA USING HER "POSITION OF POWER"
The singer honored Obama for not only holding the position of the first African-American First Lady in the White House but for using her "position of power" to do good. The musician mentioned the former first lady's initiative, Reach Higher as an example.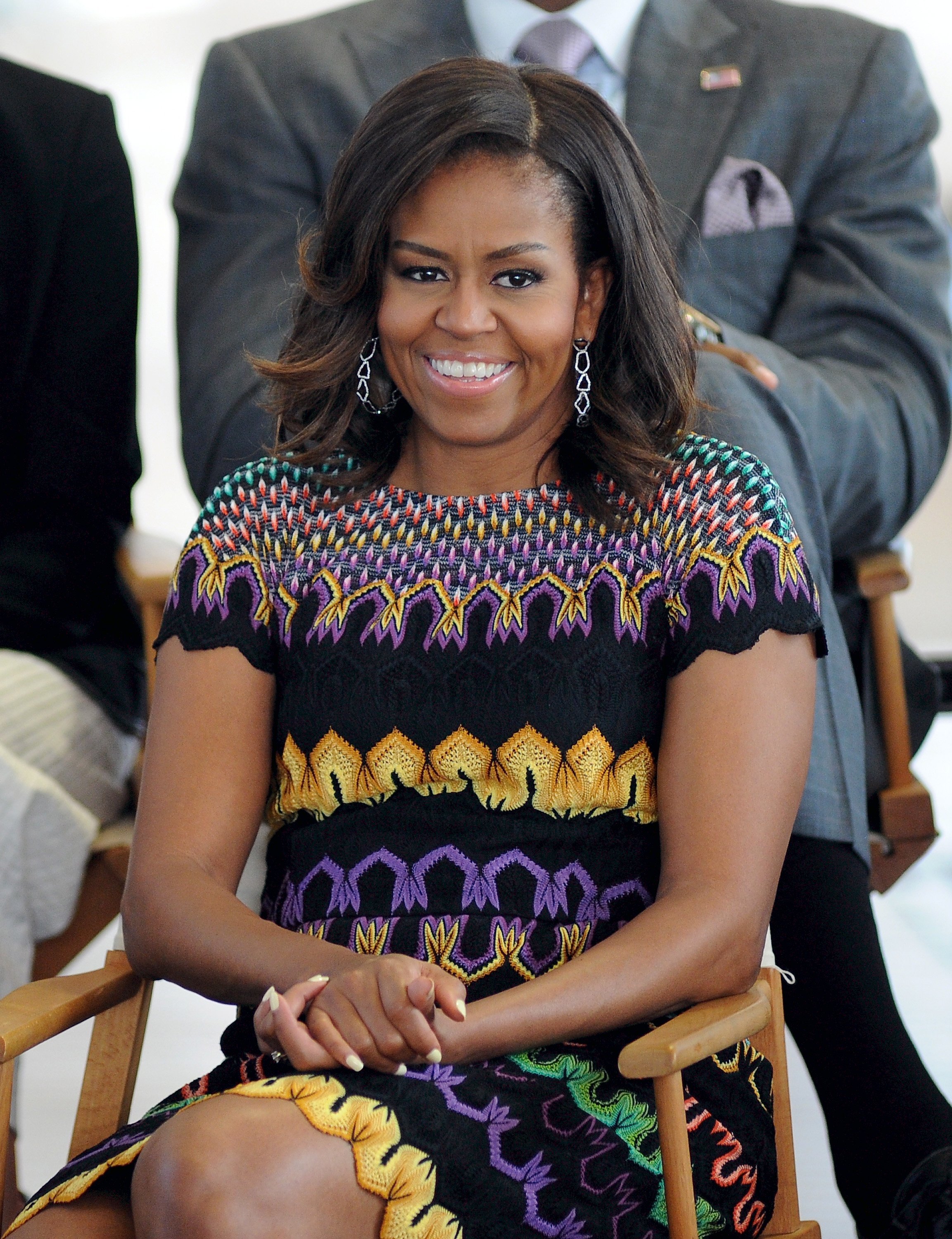 The campaign "encourages young people to complete their education past high school." Knowles-Carter also honored Obama for being a "brilliant black woman who's spoken about the sacrifice it takes to balance her passions while remaining a supportive partner and mother."
KNOWLES-CARTER'S SUPPORT TO THE OBAMAS
She and her husband and fellow musician, Jay-Z, have become good friends with the Obama family. While they were in office, Knowles-Carter and her husband were some of the Obamas biggest celebrity supporters and fundraisers.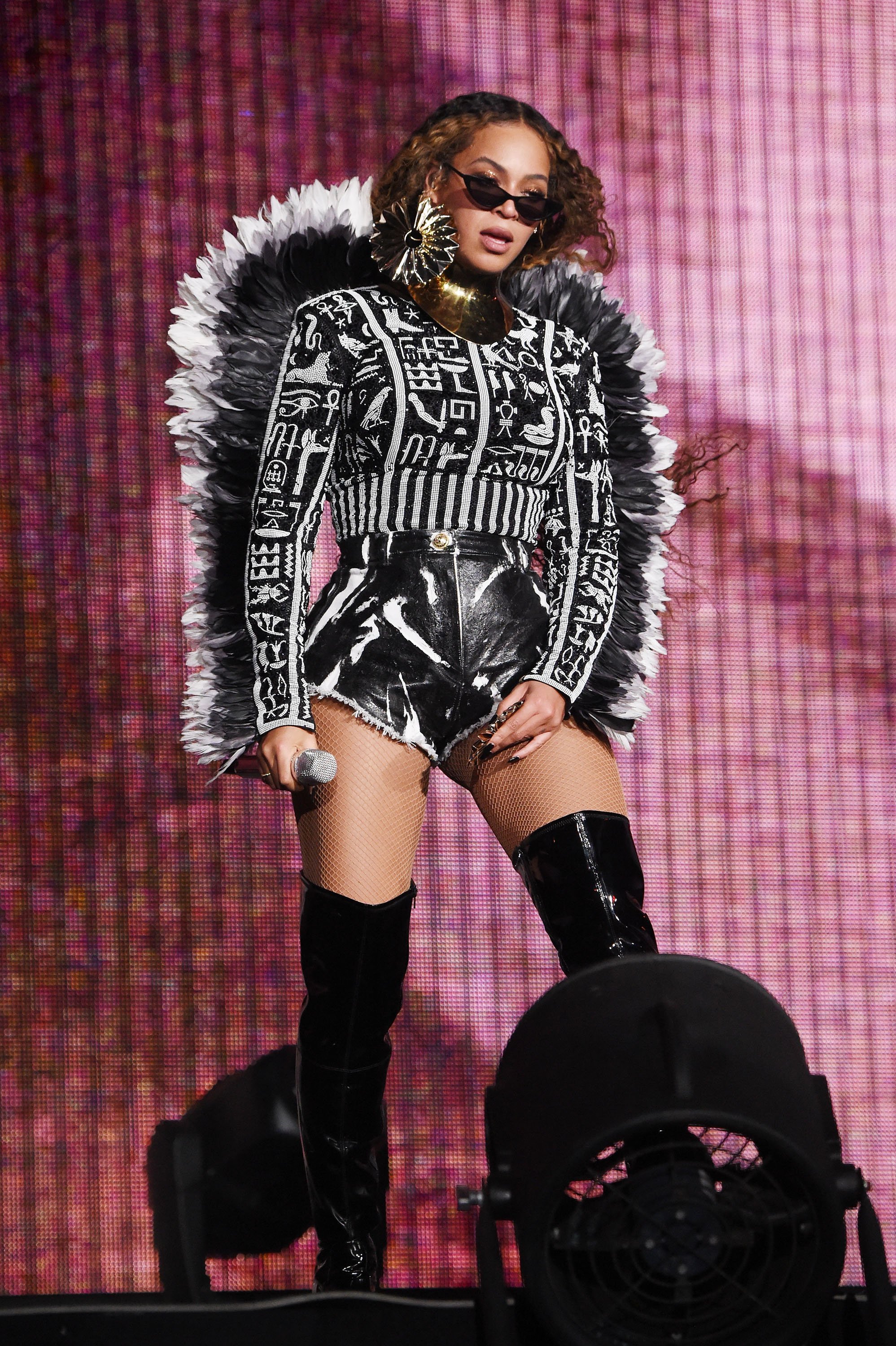 BEYONCÉ PRAISES OBAMA'S OPENNESS
The singer also noted how the former first lady was now a best-selling author of the autobiography "Becoming." Knowles-Carter stated how the authoress "continued to open herself up, even if it meant being criticized. She has continued to be a portrait of grace."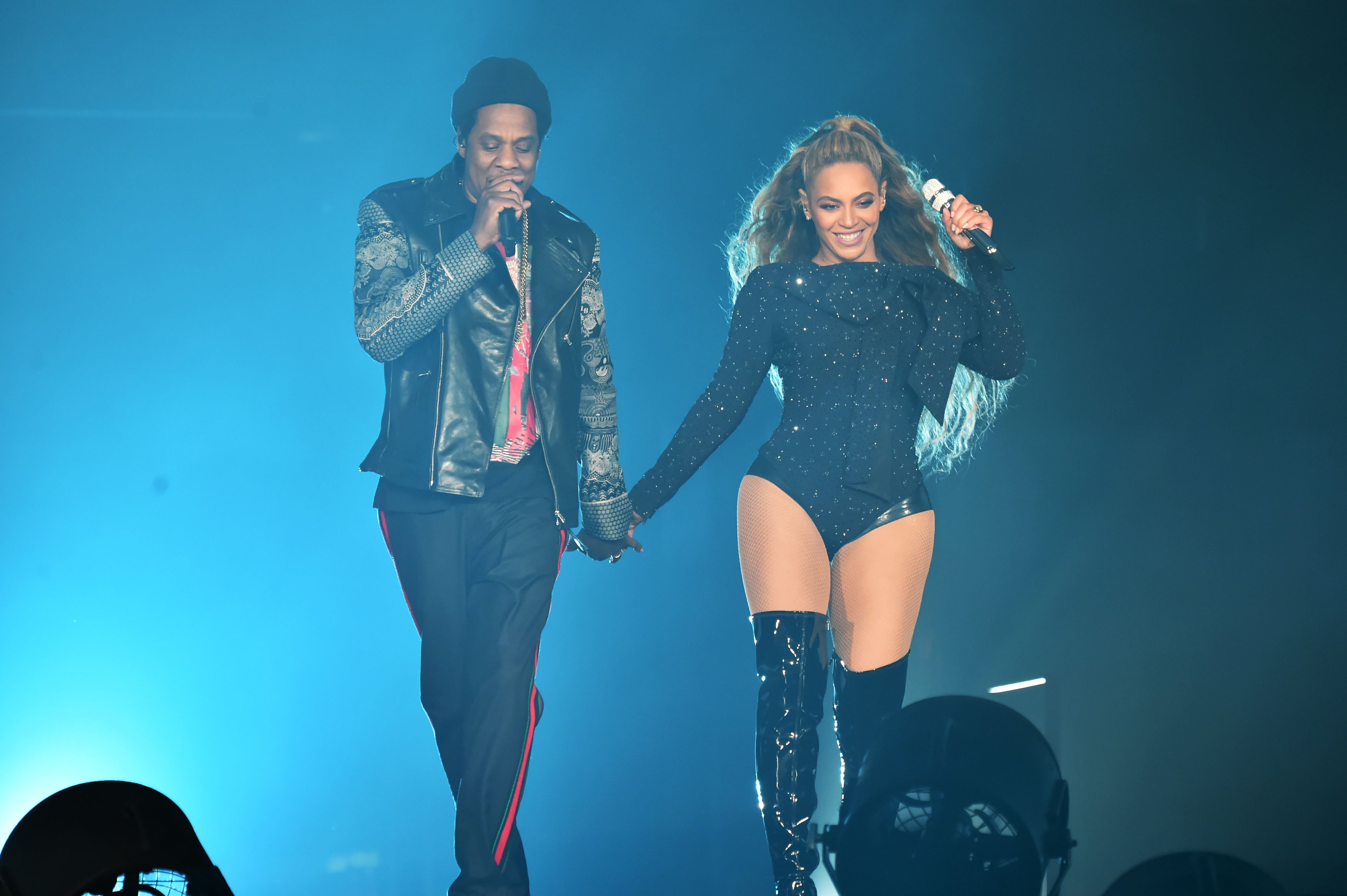 "OBAMA SHINES A BEACON OF HOPE"
The famous singer concluded her tribute by sharing her gratitude that her children could "live in a world where Michelle Obama shines as a beacon of hope who inspires all of us to do better and to be better." The Carters are parents to twin daughters Blue Ivy and Rumi, and a son named Sir.
BEYONCÉ RELEASES A LIVE ALBUM
Knowles-Carter's tribute came out on the same morning that she released a surprise live album called "Homecoming."
"What I want to try to do is find a visual approach that really celebrates them and really captures their energy" #TIME100 https://t.co/bMRcuGGFLK pic.twitter.com/zsOYH3N0Sj

— TIME (@TIME) April 17, 2019
PROFILING "TIME'S" 100 MOST INFLUENTIAL PEOPLE
"Time" magazine often finds notable people and asks them to write tributes to the honorees. These people usually have personal connections to those being honored.
OTHER HONOREES
This year, Dwayne Johnson, Taylor Swift, Sandra Oh, Gayle King, soccer star Mohamed Salah, Lady Gaga, and Nancy Pelosi all feature on the magazine's covers as part of their 100 Most Influential People the Year. 
.@celinedion on @ladygaga: "She's an amazing musician, composer, performer and, as we saw in 'A Star Is Born,' an incredible actress, but her legacy reaches well beyond show business" #TIME100 https://t.co/wa7JboHmX9 pic.twitter.com/Lwm2UpHEmY

— TIME (@TIME) April 17, 2019
CÉLINE DION PROFILES LADY GAGA
Singer Céline Dion profiled musician and actress Lady Gaga for "Time." In the piece she described her as "one of the most inventive artists" she's ever seen.
Dion further called Lady Gaga the "greatest voices in the world."