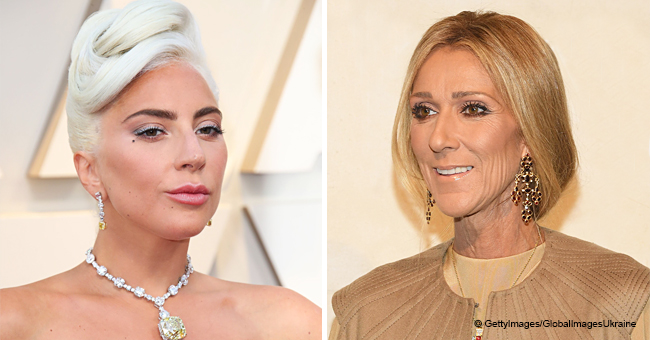 Lady Gaga Called 'One of the Greatest Voices in the World' by Céline Dion
On Wednesday, "Time" magazine published a profile by musician Céline Dion to honor Lady Gaga for being named one of their Most Influential People of the Year.
In her essay, Dion paid tribute to Lady Gaga's amazing ability to march "to the beat of her own drum."
For "Time's" 100 Most Influential People of the Year, Céline Dion profiled Lady Gaga by sharing that she "love[d]" her. Dion continued saying, "I think she's got one of the greatest voices in the world: powerful, convincing, passionate and sensitive."
The Grammy Award-winning singer hailed Gaga as "one of the most inventive artists we've ever seen." Dion praised the musician and actress for "Her artistic expression has no rules, no boundaries."
The "My Heart Will Go On" singer recalled how Gaga "first came on the scene." The singer honored her resilience to come out "with her outrageous style" without caring "what the critics said."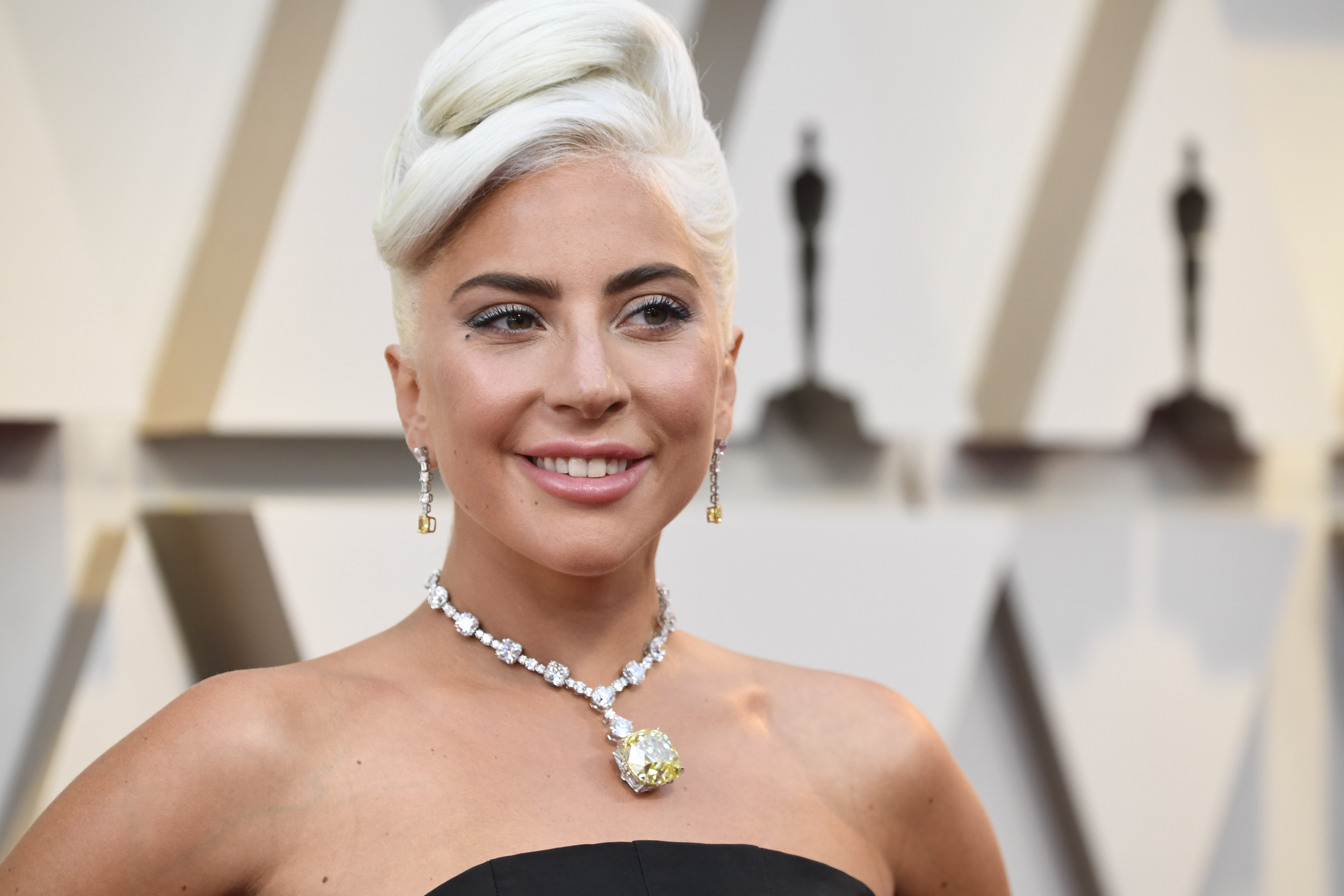 Lady Gaga | Photo: Getty Images
Dion described Gaga as someone who "marched to the beat of her own drum, knowing that her message of individuality was a way to express her inner strength." However, the artist felt that there was something else that made Gaga "even more special, and such a powerful influence on society."
She noted that the singer not only pushed the limits in her life, but empowered her fans to adopt the very same values in their lives. Dion stated how her fellow musician encouraged people "to stand up for what they believe in, despite what others might think."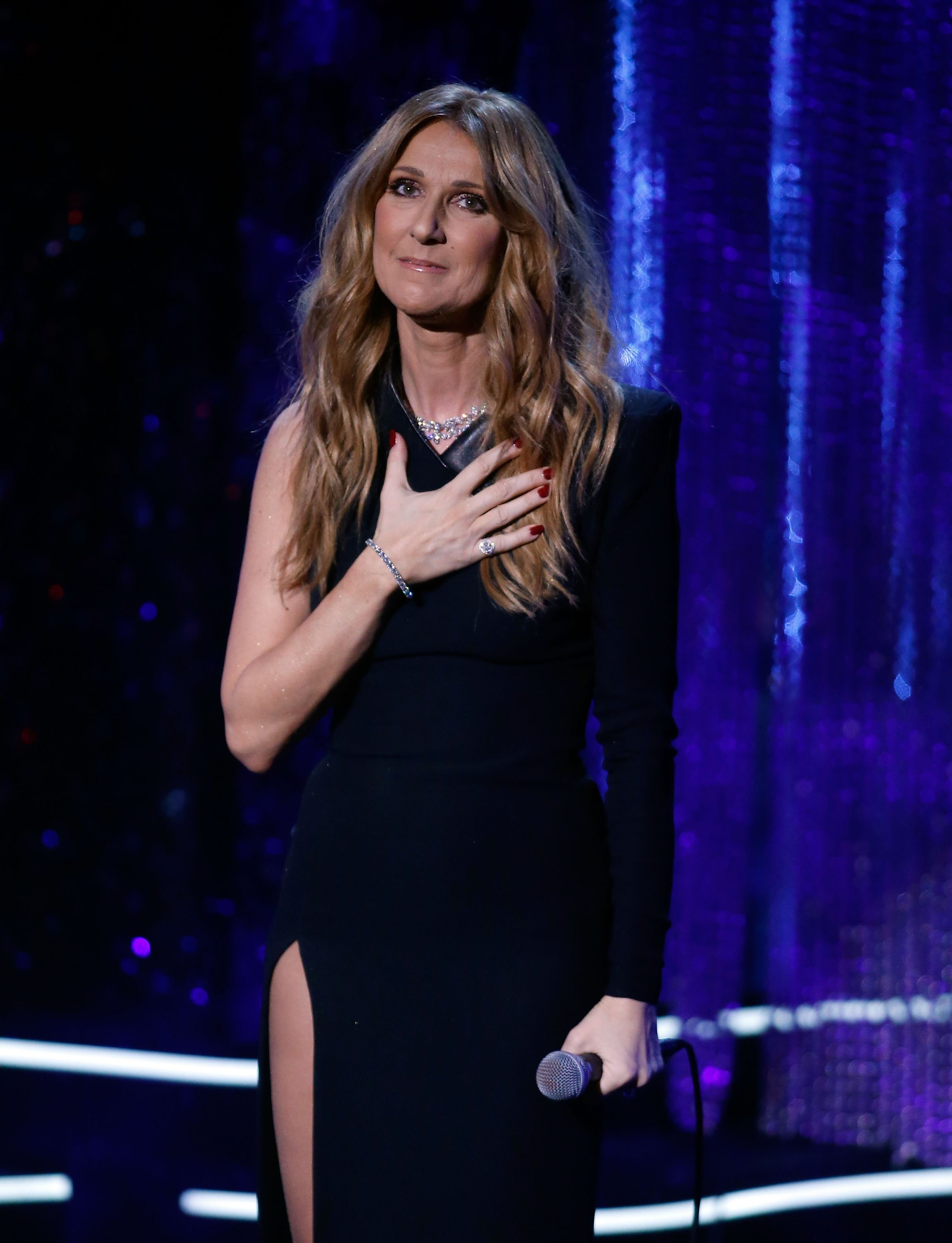 Céline Dion | Photo: Getty Images
She believed these traits gave "her followers the strength and confidence to believe in themselves." Dion noted how Gaga unstoppably supported the LGBTQ community and promoted her anti-bullying campaign work.
The artist shared that her fellow musician's "voice is being heard where it really counts." She wrapped up her profile by acknowledging Gaga's "amazing" abilities as a musician, composer, performer and, as we saw in A Star Is Born, an incredible actress."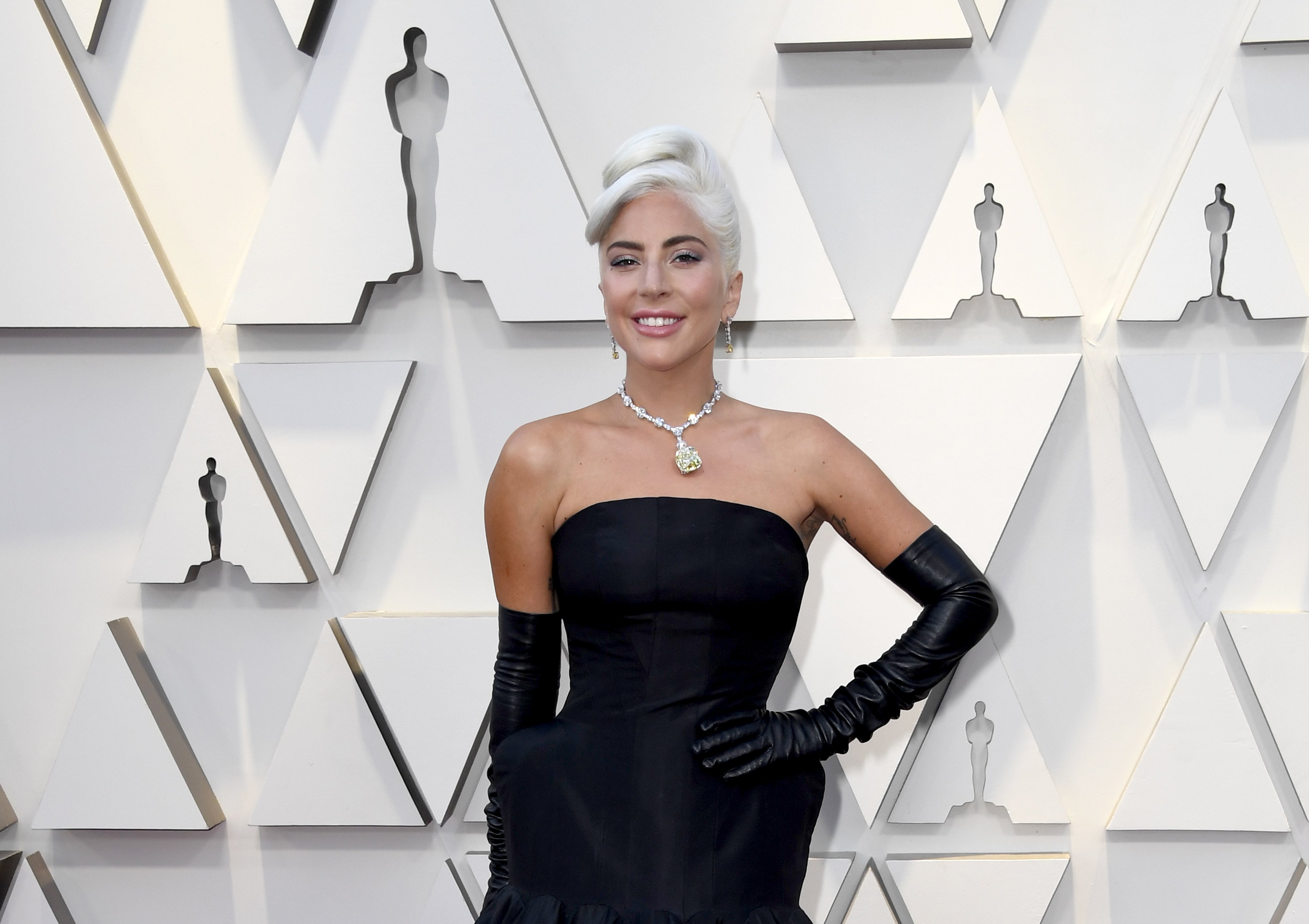 Lady Gaga | Photo: Getty Images
Dion shared that she believed that the singer's "legacy" would reach "well beyond show business." She noted that it would "continue to inspire love and freedom around the world, for generations to come."
Taylor Swift, Yalitza Aparicio, Michelle Obama, Rami Malek, Brie Larson, and Chrissy Teigen, also made it on "Time's" 100 Most Influential list.
Beyoncé Knowles-Carter penned Obama's profile for the magazine. The singer started of her profile by noting: "Loving Michelle Obama wasn't much of a choice."
"It was something that came naturally, because of how she carried herself. Because she resembled us and was moving in spaces where, as black Americans, we weren't exactly meant to be, she seemed so powerful."
Please fill in your e-mail so we can share with you our top stories!