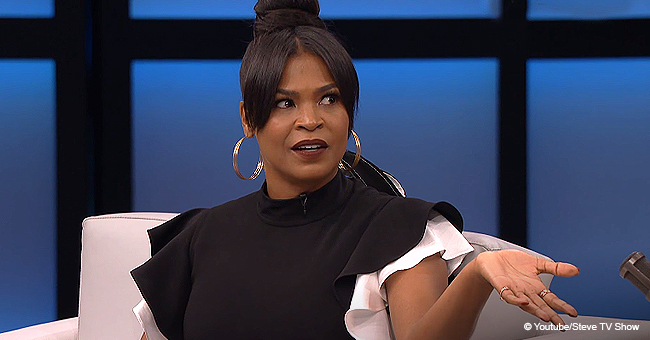 Nia Long Addresses Statement From Her Sister Sommore Claiming They're Not Close
Several fans of actress Nia Long who have just been informed that she and comedian Sommore are sisters are pretty shocked. It's the first time Long's addressed it.
Long shared a post featuring side-by-side photos of her and her sister both wearing dark makeup and showing off black hair. The photos are found below.
The 48-year-old actress and her 52-year-old sister share the same father and though they look similar, they are far from being look-alikes despite their blood relation.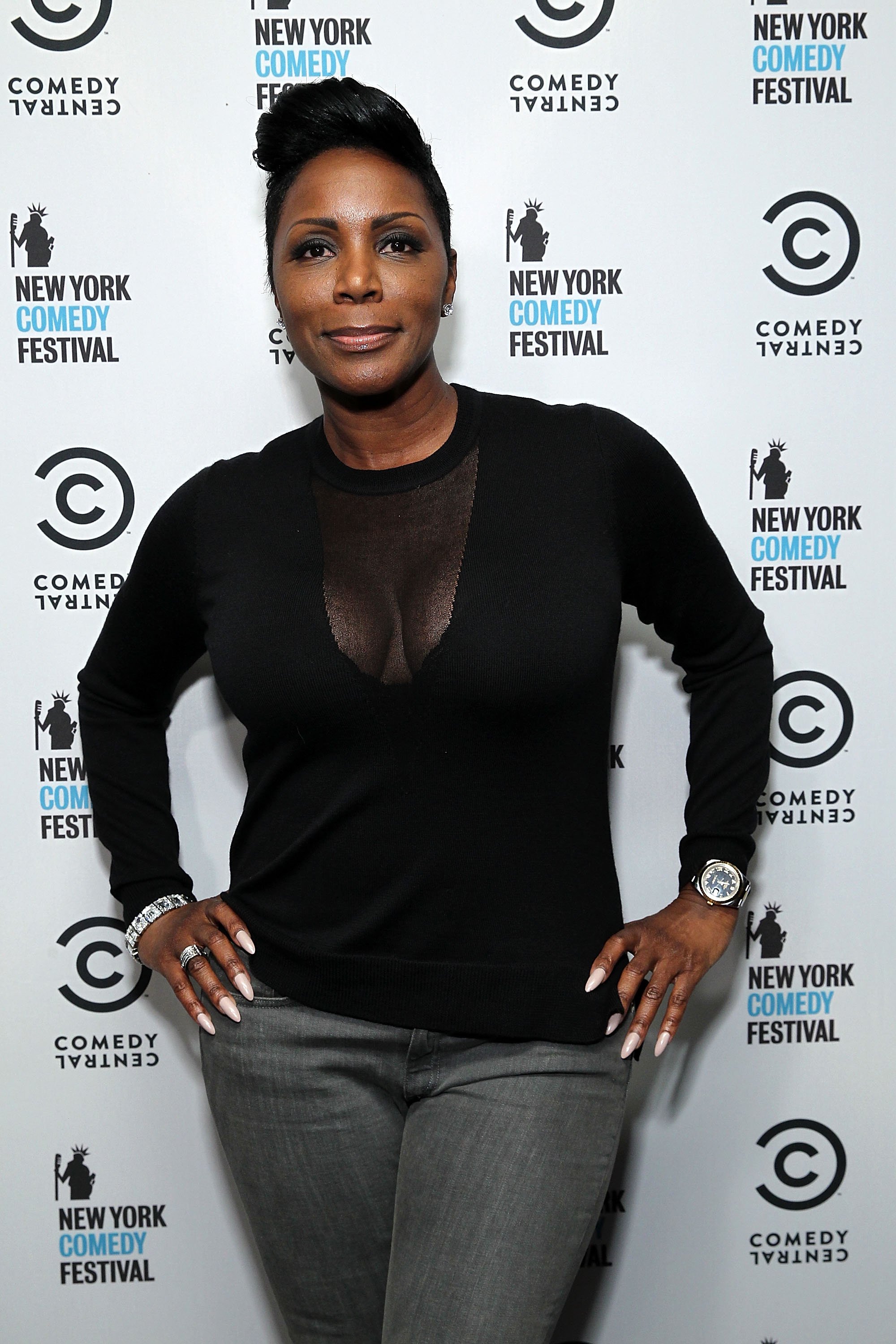 Sommore at the New York Comedy Festival hosted | Photo: Getty Images
Still, it's great to the "Boyz N' The Hood" actress acknowledge her big sister in such a public and playful manner. The general belief was that the two sisters were not close at all since they rarely discussed each other.
She captioned the picture:
"The funny one in the family. @sommore [heart emoji] #mybigsistergotjokes."
Sommore only once before allegedly mentioned that Long was her sister back in 2016. At the time, she was explaining why she doesn't like to talk about Long and why we don't ever see them together in public.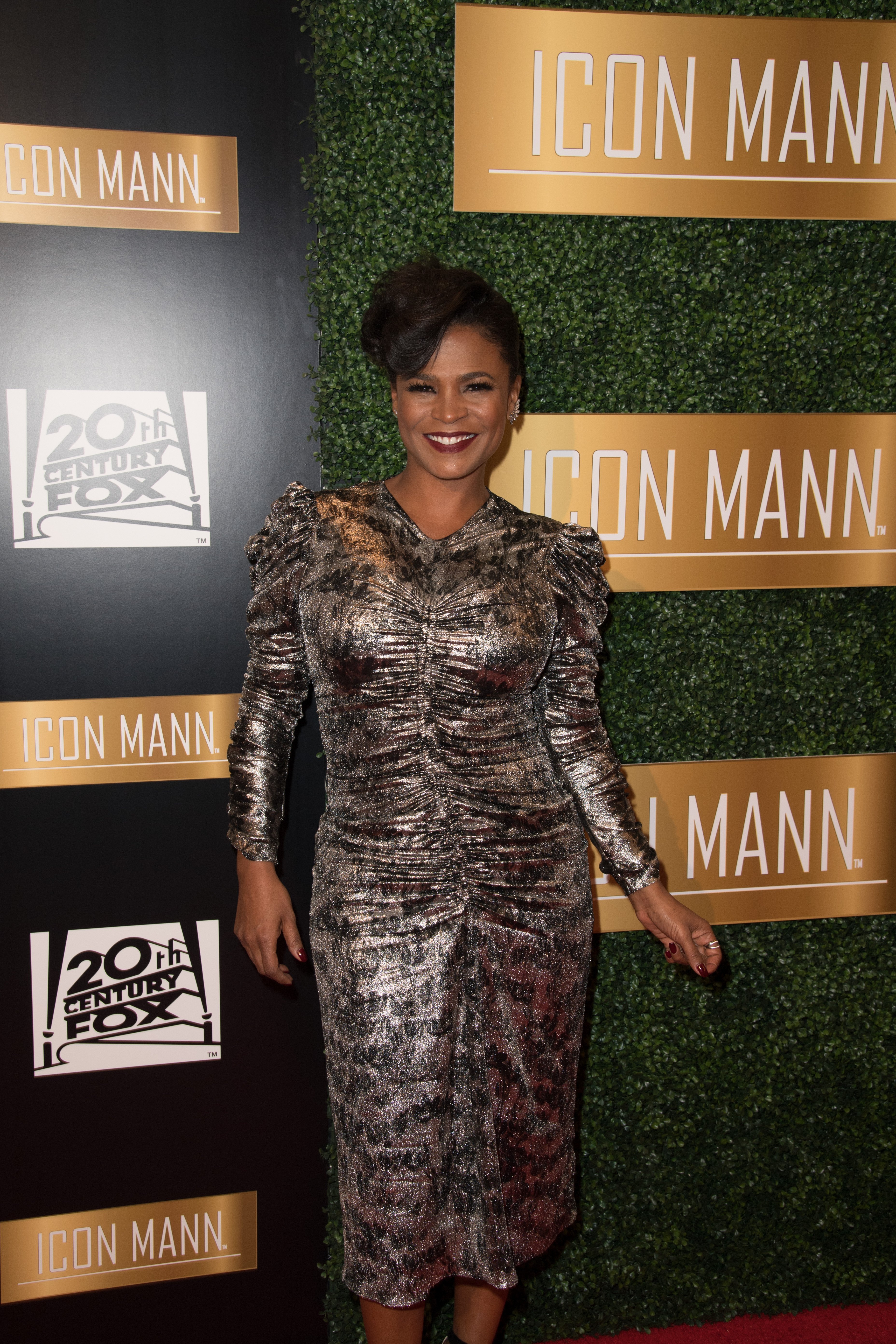 Nia Long, actress, at a 20th Century Fox Event | Photo: Getty Images
Sommore revealed that she and Long were raised separately and though they are cordial with each other, they never developed a sisterly bond.
Unconfirmed reports swirled for years that the sisters were not close, but Long was not found to have ever addressed it. When she shared the picture, several people in the comments were in shock to learn that the two were even related.
In January, Long shared a photo of their father as well as her two sons as they celebrated the new year together. Her father, Doughtry "Doc" Long divorced Long's mother when the actress was just two.
She now has two sons of her own, Massai Zhivago Dorsey Jr., 18 and Kez Sunday Udoka, seven. In the picture, all three of the guys looked into the camera wearing toothy smiles.
The caption read:
"My daddy told us, 'measure twice and cut once.' Happy New Year."
Long is currently in a relationship with Ime Udoka, since 2010. In 2011, they welcomed Kez together and in 2015 the pair got engaged. Long shares Massai with her ex-boyfriend Massai Dorsey.
Please fill in your e-mail so we can share with you our top stories!