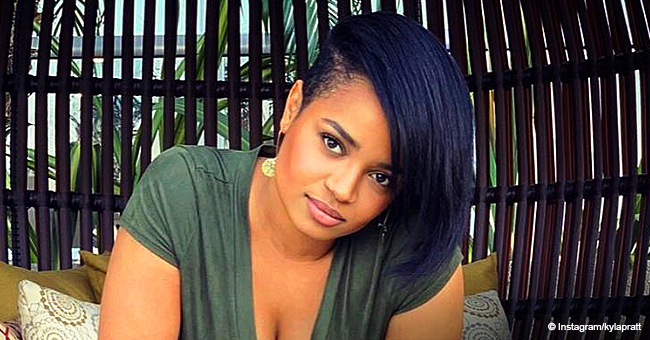 'Dr. Dolittle' Star Kyla Pratt Has 2 Daughters Who Resemble Mother a Lot

How many of you watched the movie "Dr. Dolittle"? If you did, you might remember the character, Maya, played by the teen, Kyla Pratt. Well, she is not a teen anymore, she now has two beautiful daughters, and they look just like her.
The movie, "Dr. Dolittle" is one that evokes sweet memories. It starred Eddie Murphy, who was the main character and Kyla Pratt, who played the role of Maya, Dr. Dolittle's daughter.
Kyla would later become the main character in the remake series of the movie. Back then, Kyla was a teen, but years have gone by, and she is now 33-years old and a proud mother of two beautiful daughters, who are exactly like their mom in looks.
Kyla is a mother to Lyric Kai Kilpatrick and Liyah Kilpatrick, born in 2010 and 2013 respectively. The proud mother took some time to let the public know about her daughters while she was pregnant with them as she didn't appear in public during her pregnancies.
The mother and her daughters always enjoy their time together as they tend to have fun whenever they do. The images and videos Kyla shares on social media attest to this fact.
The photos also show that the sisters bond well together. The actress explained that she hid her pregnancy from public knowledge due to personal reasons and also because she wanted to enjoy herself.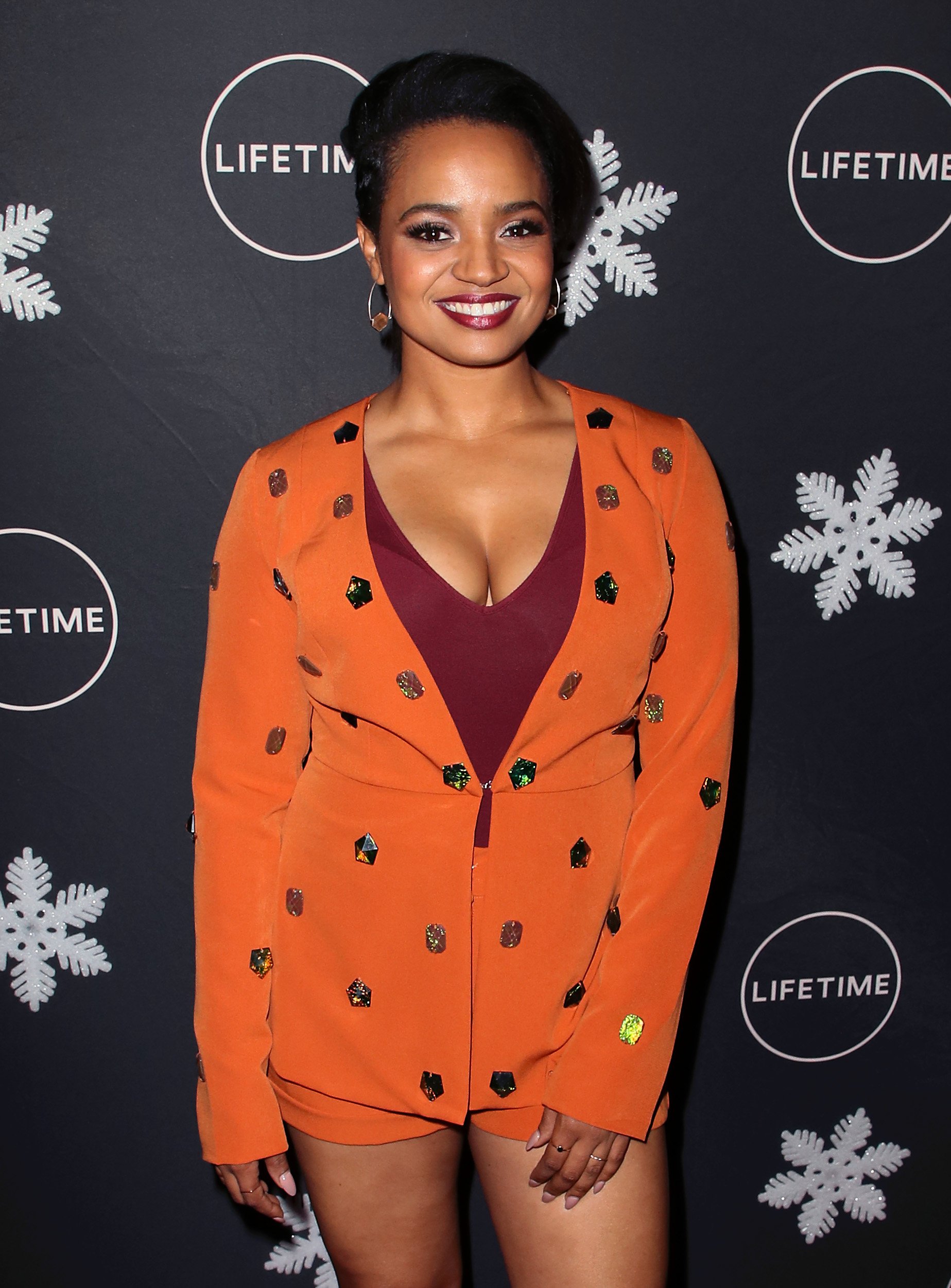 Kyla Pratt on October 22, 2019 in Los Angeles, California | Source: Getty Images
The actress has appeared in many movies and series apart from Dr. Dolittle, such as "The Proud Family," "Let's Stay Together," "The Soul Man," and many others. One project that made her well known is the sitcom, "One on One," where she played the role of Breanna Barnes.
She was just 15 when she played that role, and she did very well with it. She is also good at singing, as she was a member of the Disney Channel Circle of Stars.
Some of her notable songs include the cover version of "Circle of Life," "It's All About Me." and "A Dream Is a Wish Your Heart Makes," all performed for Disney and used by the franchise for various albums and series.
Since becoming a mother, Kyla has reduced her on-screen appearance in movies and series and is well and truly missed by many who can't wait for her return. Kyla is married to Danny Kirkpatrick, a songwriter, hip-hop artiste, and tattoo artist, and he is the father of her two children.
Please fill in your e-mail so we can share with you our top stories!