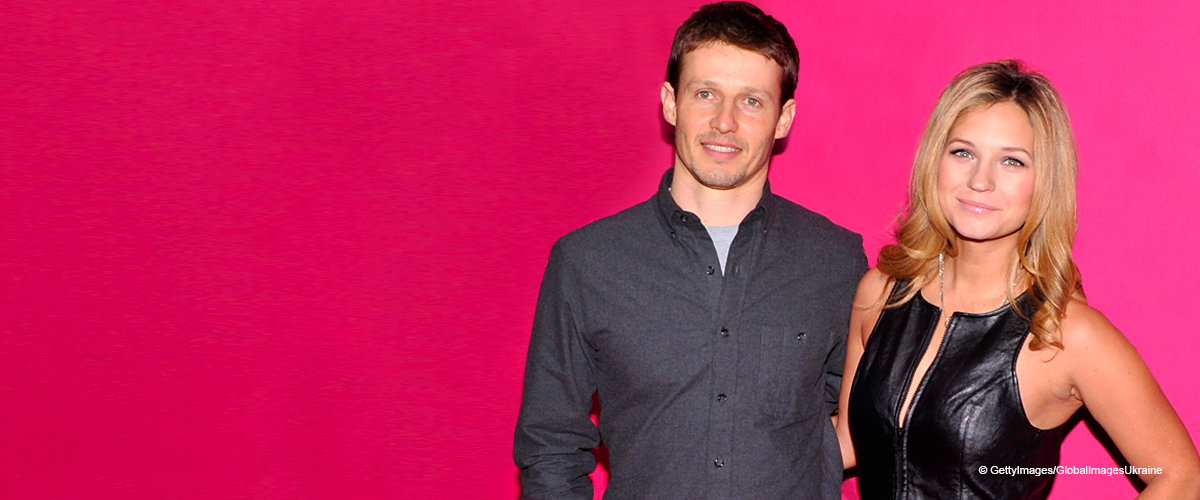 'Blue Bloods': People Reveals Exclusive First Photos of Jamie and Eddie's Upcoming Wedding
"Blue Bloods" favorite couple, Eddie Janko, played by Vanessa Ray, and Jamie Reagan, played by Will Estes, will finally tie the knot in the season finale of the show.
The adorable couple got engaged last season and, since then, they have been planning their wedding day, which promises to be nothing shorter than amazing.
It has been reported that People magazine had the opportunity to take an exclusive first look at the ceremony, including the dress Eddie will be wearing.
THE NUPTIAL ENSEMBLES ARE GORGEOUS
The CBS hit series is scheduled to end its ninth season on May 10, but although that day is still quite far away, fans can already have a little taste of what is coming.
In the pictures being shared online, Eddie and Jamie can be seen standing next to the New York City Police Commissioner, Frank Reagan, played by Tom Selleck, inside a church.
The bride is wearing a pure white shoulderless gown with a long veil attached to the back of her head. She is also seen holding a bouquet with white and yellow flowers.
As for the groom, he is sporting a dark-gray tuxedo with a long back, striped pants and a broad yellow tie. The ensemble is also being worn by Police Commissioner Reagan.
WORRIED ABOUT THE MONEY
Erin, Jamie's sister, reportedly suggested that the couple should say "I do" at St. Andrews, the Reagan family's church, but the idea was turned down because he was worried about how much it would cost.
During the January 11 episode, Jamie argued they could simply get married at the courthouse and then have brunch at his father's house, saving all the money to buy a house.
BRINGING TRADITION BACK TO THE TABLE
"Blue Bloods" was recently renewed for a 10th season and fans couldn't help but take to social media to share their happiness, describing it as "the best news ever."
But, while they were happy about the brand new season, they also requested the return of the tradition of saying grace before each family dinner.
The family allegedly stopped saying grace in season eight, but fans believe that it would help "instill" family values, something that is quite often overlooked in today's society.
Please fill in your e-mail so we can share with you our top stories!