Bridezilla Slams Best Friend for 'Dissing' Her Short Bridesmaid Dress Choice
A bridesmaid has come under fire after criticizing her bride for the "inappropriate" length of her wedding dress length. She thought longer dresses are more suited for weddings.
In a "wedding shaming" page on Facebook, the bride, who was gearing up to get married in Florida, accused her bridesmaid of being "snobby" for saying that shorter dresses are not wedding appropriate.
Apparently, the bridesmaid wasn't happy about the bride choosing a maroon dress that fell just above her knee. "We're not going to a BBQ," she said.
Bride blasts 'snobby' best mate for 'dissing' her short bridesmaid dress choice https://t.co/9gEOwI0Nvu pic.twitter.com/bsBrz6YTC9

— The Sun (@TheSun) April 15, 2019
Hitting back with her side of the story, the bride opened up about the row, saying her bridesmaid was "hell."
"Can I shame my bridesmaid for dissing these dress options and being snobby about it? The wedding is at a state park in Florida early October, so pretty casual, and she wants everyone to wear long dresses because it's "more wedding appropriate" and "we're not going to BBQ".
The unnamed bride insisted on not blurring the bridesmaid's face since she was in the group. 
It did not take long for the bridesmaid to hit back with her side of the story, revealing a text exchange between the pair to back up her story.
"So I'm here to shame myself as my best friend's bridesmaid from hell,' she wrote. "I've been on her case about what kind of dresses she wants us to wear for her wedding. She's told me she doesn't care, as long as we're comfortable and within her color scheme."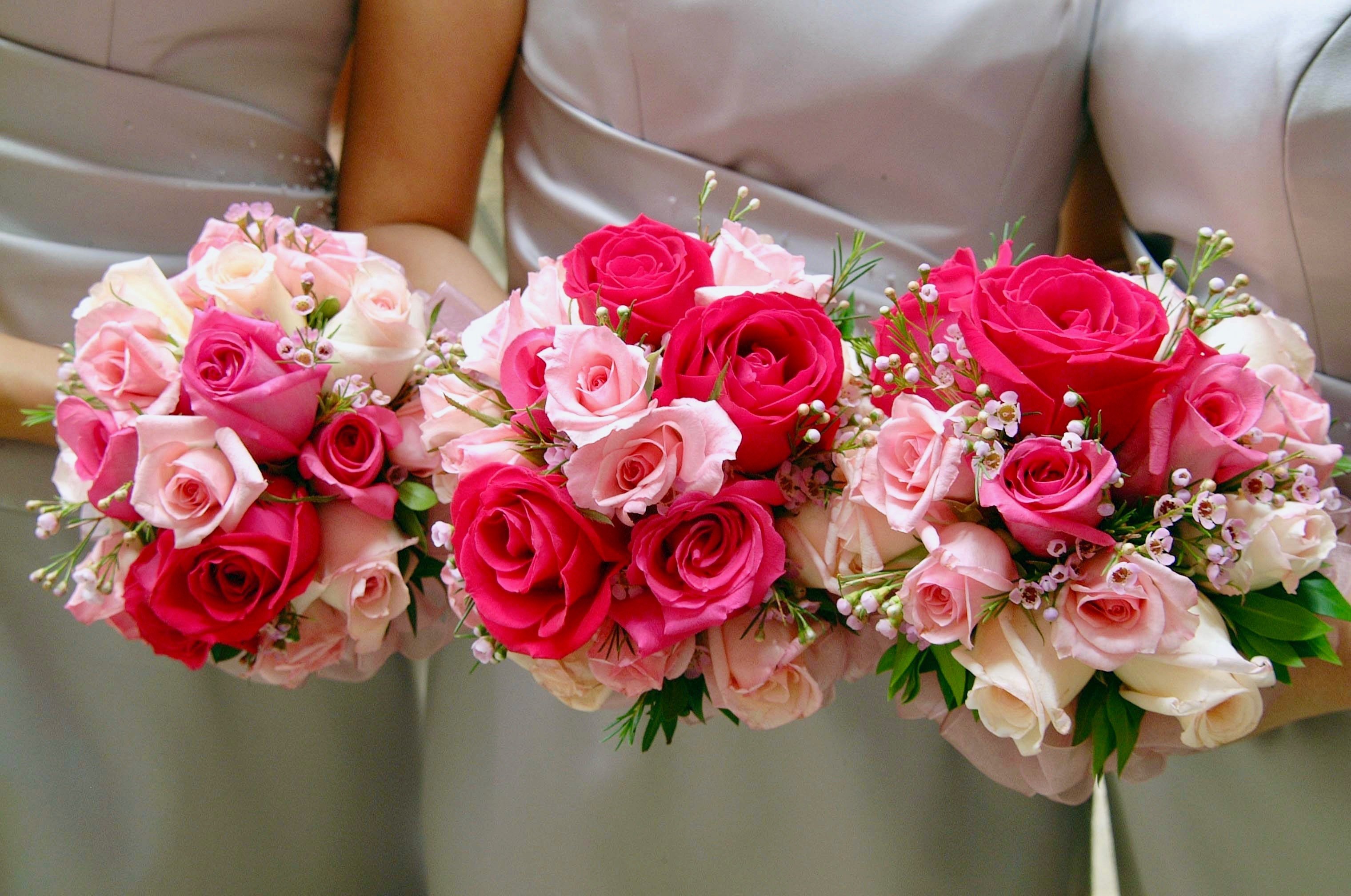 She further mentioned that the wedding is set to take place at a beautiful park in Florida in October, saying she is from California and Octobers are Falls there while it is humid in Florida. 
"So last night I asked for picture references of dresses to go off of," the bridesmaid continued. She even shared a series of dress photos ending above the knee in maroon and navy colors.
After seeing the pictures, she said that the dresses might not be "wedding appropriate."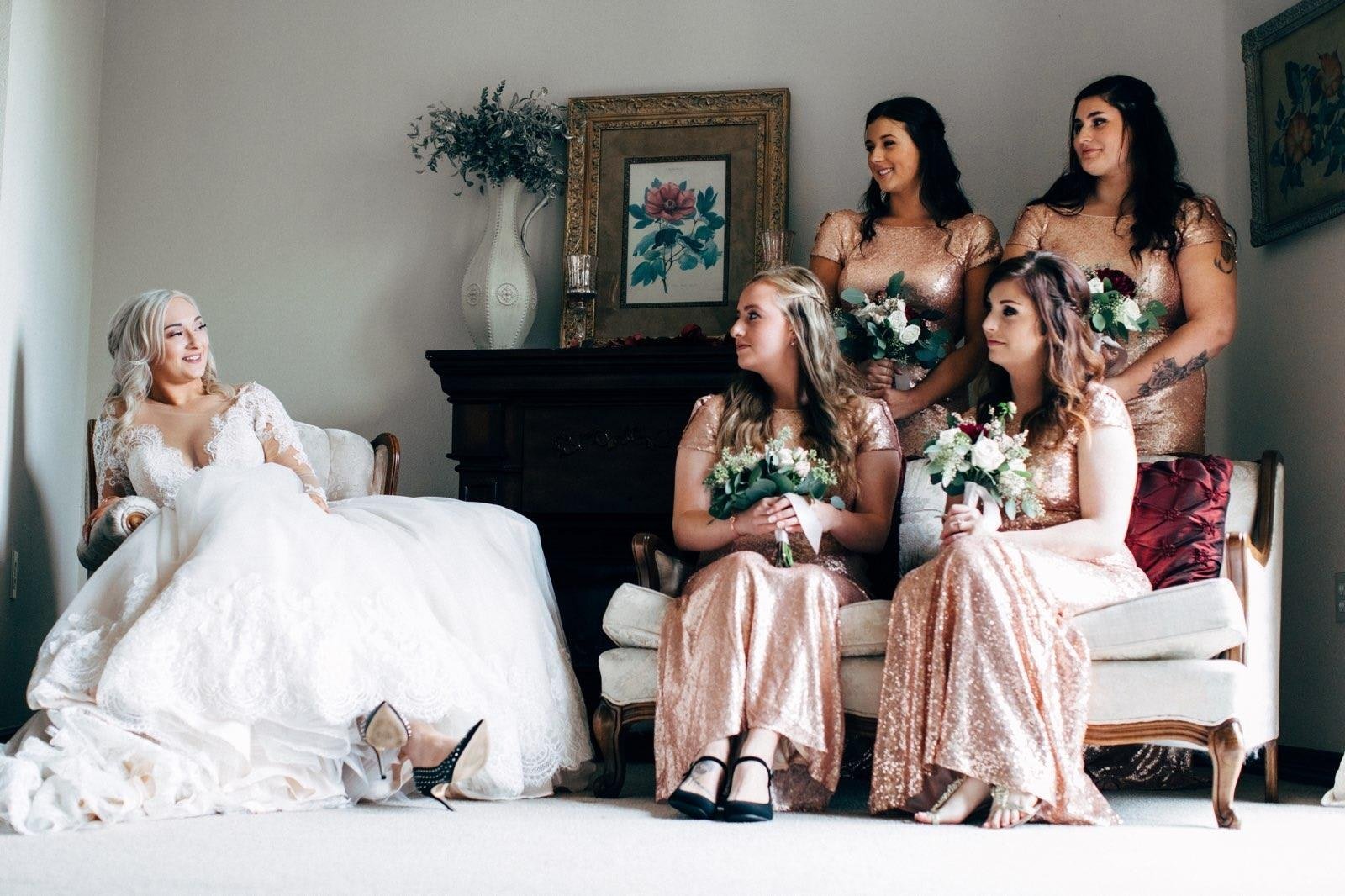 The bride was quick to fire back, saying it was not up to her bridesmaid to choose what the appropriate dress is for the wedding. 
After the discussion, the duo agreed that being comfortable in whatever they were is all that matters, especially during an outdoor event. 
The post was swarmed with comments, most of which were made in the bridesmaid's favor. One person commented: "Why does the bride think that a difference of opinion in dress length is shameworthy? Seriously? You can't expect 100 percent agreement on 100 percent of all decisions."
Another one said the bride was "an idiot" for shaming her friend on a group after asking for her opinion.
If anything, the debate surely entertained us all!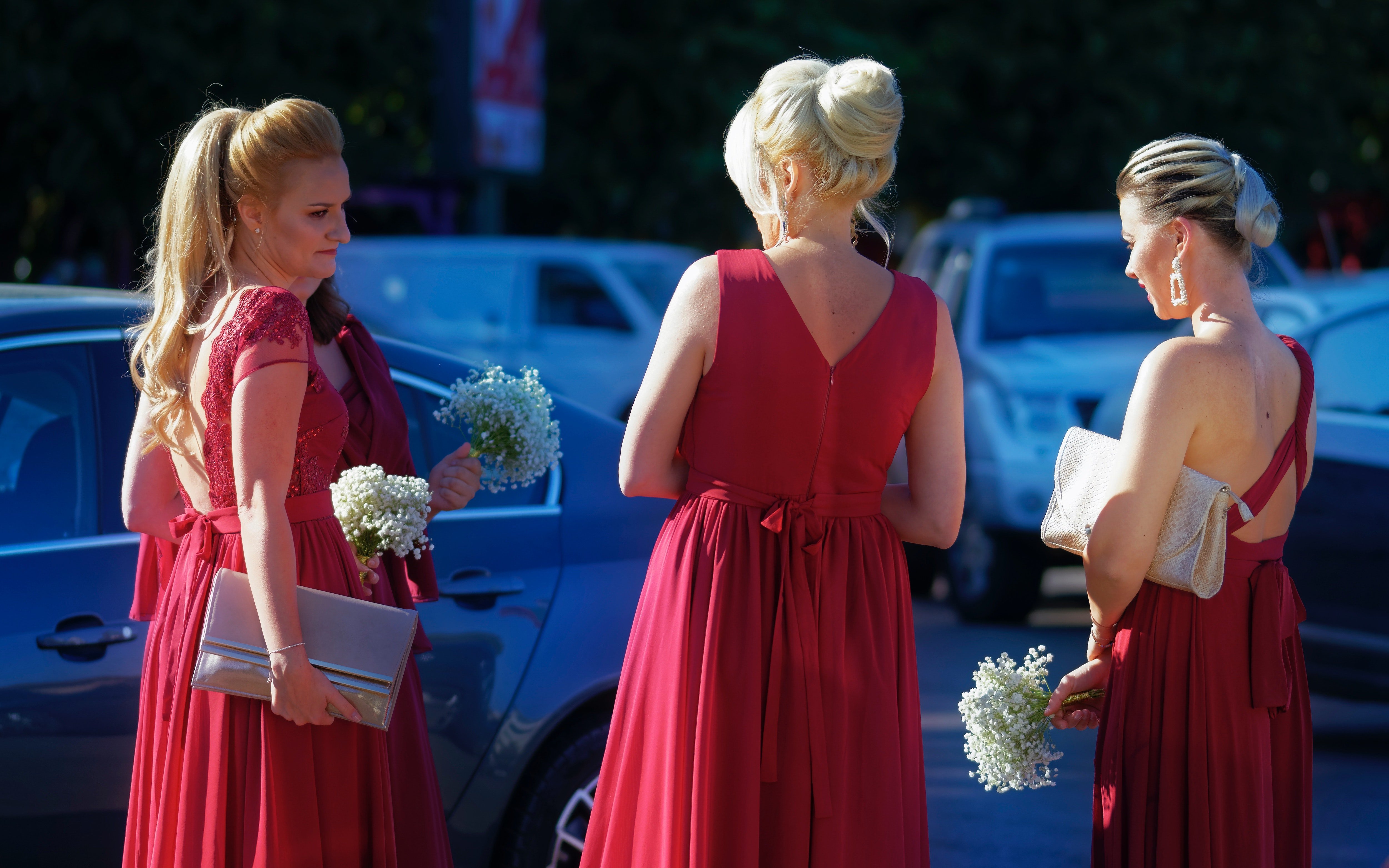 A wedding is rarely drama free. In another story, a bridesmaid was bummed because she had to pay $185 for the "fugliest dress she had ever seen."
Other bridesmaid agreed with her, saying they did not want to pay for the dresses they didn't like.