Todd Bridges Is Last Living Member of 'Diff'rent Strokes' Core Cast
American decades-old sitcom, "Diff'rent Strokes" has lost almost all members of its 90's cast. Todd Bridges, who played Willis Jackson, is the last man standing due to Charlotte Rae's death in 2018.
While on the set of the TV series, Charlotte Rae played Edna Garrett, the motherly figure and housekeeper who lovingly catered for her wards.
"Conrad was more like my father than my real father."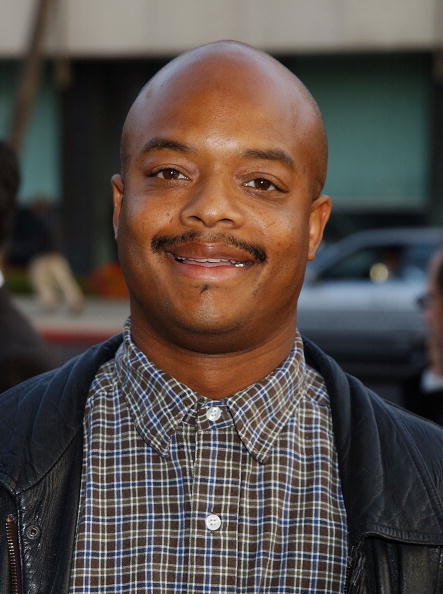 Charlotte Rae's passing
Her role, however, extended to real life; Todd Bridges emotionally spoke about Rae after her death in 2018. He said:
"I had a hard time last night when I learned about Charlotte, When I hung up the phone, I just broke down. I'm the only one left. That's hard to deal with. It's really sad and emotional. I had one piece left from that show. Now I'm the only cast member left." 
The actor explained that even while they filmed, Rae would step in for the kids whenever they were treated unfairly. Bridges and the elder actor had a real-life mother-and-son chemistry.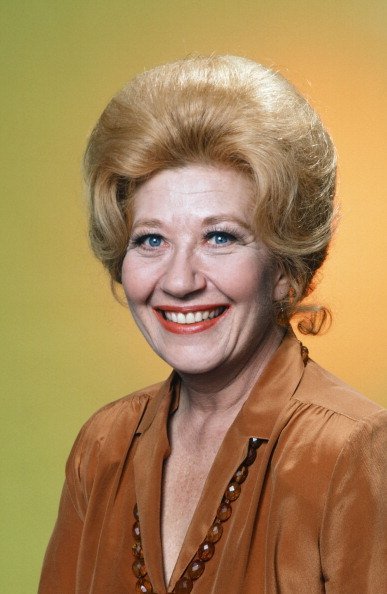 Conrad Bain's death
Conrad Bain, who played the role of Philip Drummond, the patriarch who adopted two kids from Harlem after the death of their mother, his housekeeper, was an excellent actor on the show as he had the most appearances while the sitcom was on. 
He died in 2013. After that, Bridges revealed that Conrad was a strong support system for him while he was alive. While talking to Dr. Oz in 2016, Bridges said:
"Conrad was more like my father than my real father, Conrad was the guy who did things with me, took me fishing, talked to me about life."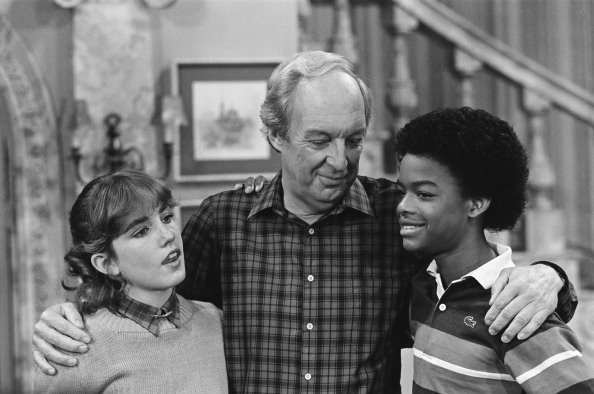 Gary Coleman's passing
Gary Coleman played Arnold Jackson, the younger brother of Willis Jackson. After the sitcom ended in 1986, Coleman hit hard times.
According to Todd Bridges' memoir titled "Killing Willis," Coleman was treated unfairly by his parents who made him work extra hours on the set of "Diff'rent Strokes" despite his health condition. He died in 2010 at the age of 42.
Dana Plato's death
Another child actor on the set of "Strokes" was Dana Plato. She portrayed Kimberly Drummond, the biological daughter of Philip Drummond. 
Similar to the rest of the child actors, Plato went through a childhood crisis. She got addicted to drugs and suffered an overdose when she was 14.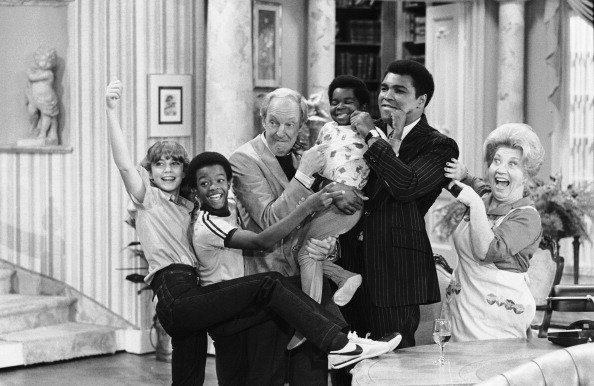 She was removed from the show as a result of the drug issues. Plato died of a drug overdose in 1999.
Todd Bridges has a history of legal problems as he was also involved with drugs. The actor struggled with different substances during his 20s. At the moment, Bridges enjoys a sober lifestyle.