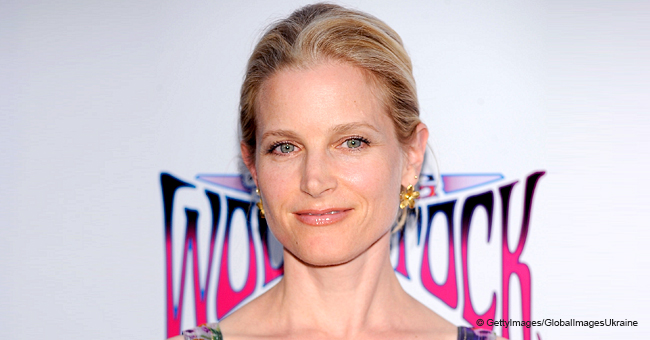 Here's Why Bridget Fonda Left Hollywood

The name Fonda is one that comes with a great Hollywood fame and legacy. For Bridget Fonda though, it was a case of too much too soon, as she decided to quit Hollywood. Here are some reasons why she may have taken that decision.
When your grandfather is a Hollywood legend with the name Henry Fonda and your father is another Hollywood legend with the name Peter Fonda, and yet you have an aunt with a great Hollywood legacy, in the shape of Jane Fonda, then it is expected that you will have a naturally clear path to Hollywood's fame and stardom.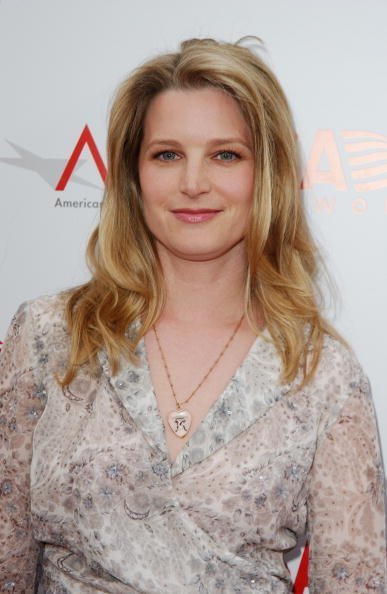 Bridget Fonda at Kodak Theatre in California. | Photo: Getty Images.
And when you go into the acting line, it is expected that you will go on to create another lasting legacy in the industry. For Bridget Fonda, all of this is true, except for the lasting legacy part, as she decided to quit the industry after giving it a go.
While active in Hollywood, the actress became quite famous as she was a regular feature in movies in the 80s and 90s, featuring in hit movies and series such as "Single White female," "It Could Happen to You" and "Frankenstein Unbound."
That didn't last long though as the actress decided to call it quits.If you are wondering why she may have quit the screens, there could be many guesses. For one, the actress suffered a ghastly motor accident in 2003, which left her with a fractured vertebra.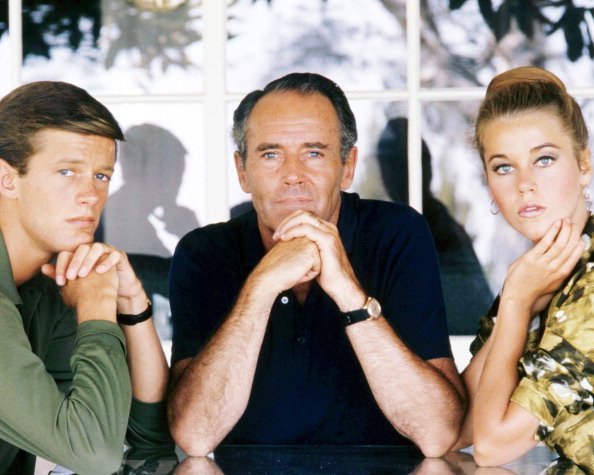 Henry Fonda, his son Peter Fonda and daughter Jane Fonda, circa 1963. | Photo: Getty Images.
Before the crash, she was seeing Danny Elfman and shortly afterward, the lovebirds announced their engagement. They married, and Fonda was fully concentrated on raising their family. Elfman had children from his previous relationship, and they soon had their first child, a boy named Oliver.
It can be said that the actress picked her family over the screens, as she has kept a low profile since then, even skipping A-list premieres, leaving her son and his father to walk the red carpet.
Fonda walked away from the movie industry at the age of 38, and with 49 films and television credits attached to her name. The series, "Ally McBeal" could have made it 50, had the actress not turned down the opportunity to be the star actress of the series.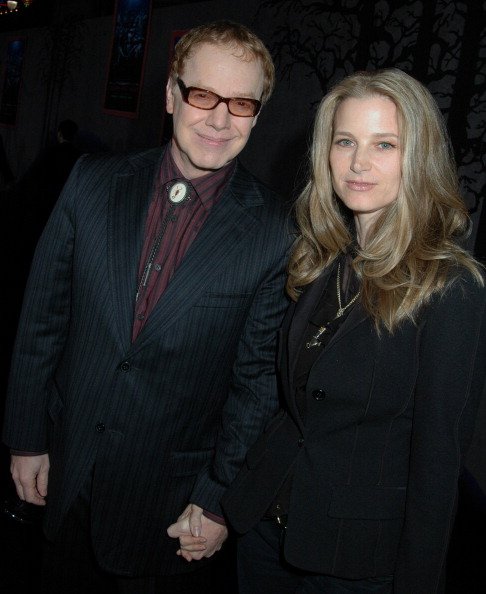 Danny Elfman and Bridget Fonda at El Capitan Theatre in Hollywood, CA.| Photo: Getty Images.
It eventually went to Flockhart, who rose to some level of stardom afterward. It is left to wonder what could have been had Bridget not turned down the role. It is never too late to make a comeback to Hollywood, and many fans are waiting with open arms to have Bridget back on the screens again. After all, it is the Fonda way.
Please fill in your e-mail so we can share with you our top stories!