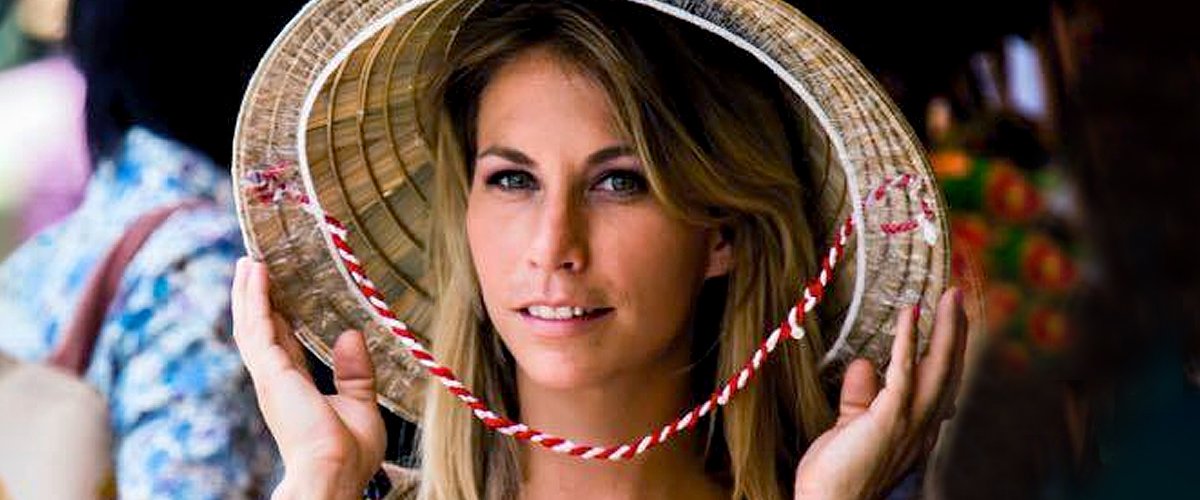 facebook.com/babylyssac
'Dog the Bounty Hunter's' Daughter Lyssa Kisses Her Gorgeous Fiancée in a Lovely Beach Photo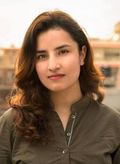 Duane "Dog" Chapman's daughter, Lyssa Chapman, is utterly in love and she wants to make sure the world knows about it. The 32-year-old shared an adorable beachside picture of herself with her fiancée, Leiana Evensen.
The picture, posted on Twitter, features Lyssa donning a white tank top and a bikini, sharing a kiss with fiancée Leiana, who showed off her toned body in a two-piece suit.
"Soooo in love with this babe!" Lyssa added in her caption.
The couple has been sharing romantic pictures together ever since they announced their engagement to their loved ones in December 2017, after Leiana proposed during a trip to Seattle.
Leiana was by Lyssa's side when Beth Chapman passed away after complications from cancer in June 2019. They attended Beth's funeral at the sea together and stood by Duane "Dog" Chapman as he mourned the loss of his beloved wife.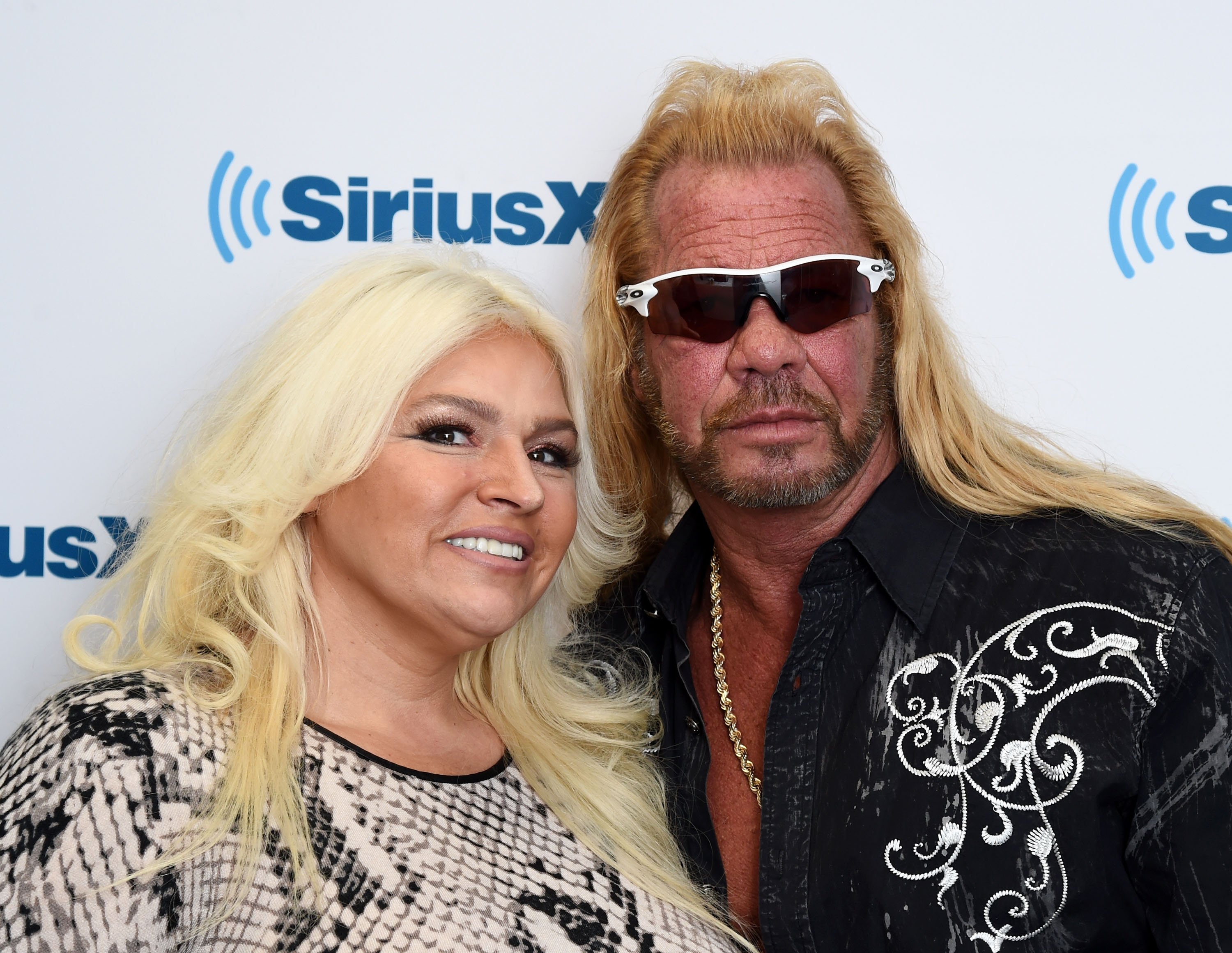 Beth Chapman and Dog the Bounty Hunter, Duane Chapman visits the SiriusXM Studios on April 24, 2015 | Photo: GettyImages
THE STORM BEFORE THE CALM
Chapman previously married Bo Galanti in February 2009, and the couple shares an 11-year-old daughter, Madalynn.
Lyssa is also a mother to daughter Abbie Mae Chapman, whom she welcomed into the world one day after her 15th birthday.
Chapman and Galanti's marriage ended in divorce in 2011, and according to what the late Beth Chapman, Lyssa's stepmom, told Radar Online at the time, Lyssa was "in an abusive relationship and [Galanti has] got to go."
In 2018, Lyssa shared an Instagram post on National Coming Out Day where she seemed to hint she was dating a woman—but was hiding from the world.
"I was in a relationship for 6 years where I was hidden," she wrote. "Fear of what people thought. My fans. My God. Ashamed of who I thought I loved."
HER SISTER FOLLOWS HER STEPS
Lyssa's sister Bonnie came out as pansexual through an Instagram post in April 2019. The 20-year-old bravely revealed that she falls in love with people's personalities rather than their gender.
"For the past seven years, I've kept kind of a big secret to myself. I'm pansexual, now I'm sure the term is familiar with some people. It means to me I fall in love with personalities, rather than gender," Bonnie wrote.
Bonnie further revealed she hadn't told many people about her sexuality due to fear of judgment.
"I haven't told many people until now. I was so scared when I told my parents in November, but they welcomed me with open arms," she said. And continued:
"I appreciate those who knew and kept it a secret, thank you for letting me take my time. I truly am so thankful to you all."
Fans supported her decision to come out, saying that they were happy to see her break free from the fear of judgment.
Please fill in your e-mail so we can share with you our top stories!