Lori Loughlin and Husband to Reportedly be Audited by the IRS
Lori Loughlin and Mossimo Giannulli face severe charges for being involved in the biggest college scam in America. As part of the ongoing investigation, the International Revenue Service will audit the couple.
Things may be getting worse for actress, Lori Loughlin, and her husband Mossimo Giannulli, as they look at possible 40-years imprisonment if found guilty. The two were allegedly involved in a nationwide college admissions scandal and will be audited by the IRS.
An insider shared with US Weekly that Loughlin and Giannulli are going to be audited on their personal income tax for the past five years, and the business of fashion designer, Giannulli. One of their daughter's, either Olivia Jade or Isabella, are also being investigated by the Department of Justice.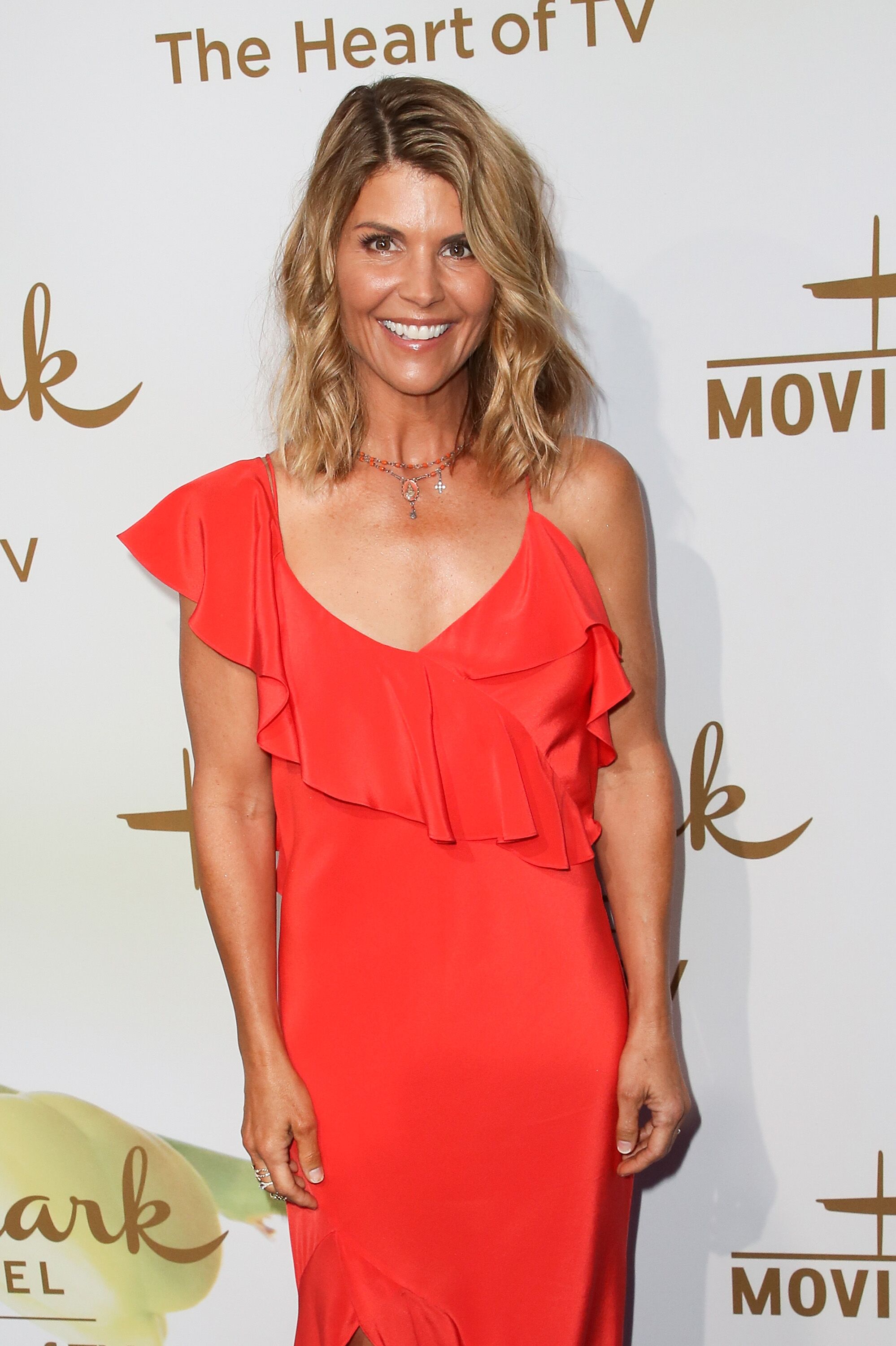 NOT GUILTY
After being put on trial, the accused pleaded not guilty last Monday, on the charges of fraud and money laundering. Loughlin purportedly lied to the IRS, saying the money they gave was merely a donation, and not a bribe for their daughters to get a slot at the university.
The decision of the "Fuller House" star was brought about by her attorney who told her not to take the deal, which included a two-year minimum prison sentence. Wendy Feldman, legal coach, and crisis manager said to Us that the actress had no choice.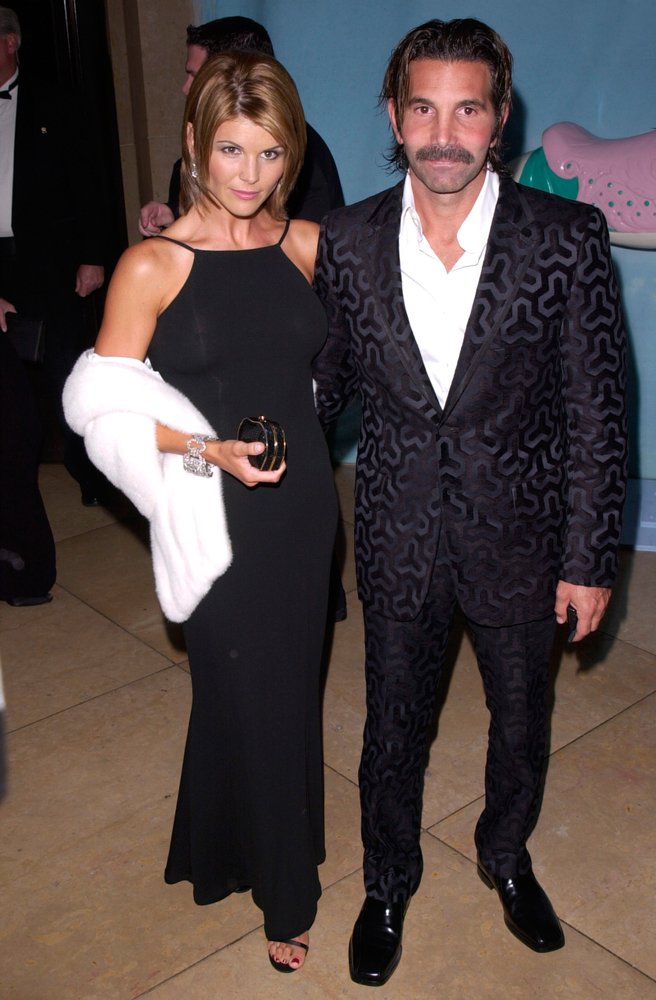 "They missed an opportunity for a plea bargain during the first round, and now there might not be a deal available for them to take," she said.
IN DEEP JEOPARDY
Loughlin, who took her situation lightly at the beginning, even seen waving to fans while entering the courthouse, is starting to realize that the circumstance she faces is far worse than what she imagined. Her realization made her attempt to hire new lawyers and get into frequent fights with her husband.
Lori Loughlin signs autographs ahead of court appearance in admissions scandal https://t.co/o1NQu0SoH3

— TODAY (@TODAYshow) April 3, 2019
The arrest of Loughlin and Giannulli happened last month, where both were taken into custody. However, they were released on the same day after paying a $1 million bond.
ROOT OF ALL EVIL
Being a successful actress, Loughlin and her husband allegedly used their wealth and took part in the "largest college admissions scam ever prosecuted by the Department of Justice," to get their daughters into a university.
They paid a $500,000 bribe, in the form of a donation, for their kids to look like part of the crew team athletes at the University of California; a sport the girls never played.
Last month, over 50 parents, including celebrities and businessmen, were arrested for using money as a means to illegally admit their children into prestigious universities and colleges.
The actress was caught in the act as William "Rick" Singer, the scammer, was able to get a voice recording of their conversation on November 29, says a complaint filed. Singer alerted the couple about the auditing of the IRS. He said:
"I told Moss already, and I wanted to make sure that you knew, as well, if they happened to call you, is that nothing has been said about the girls, your donations helping the girls get into USC to do… crew even through they didn't do crew."