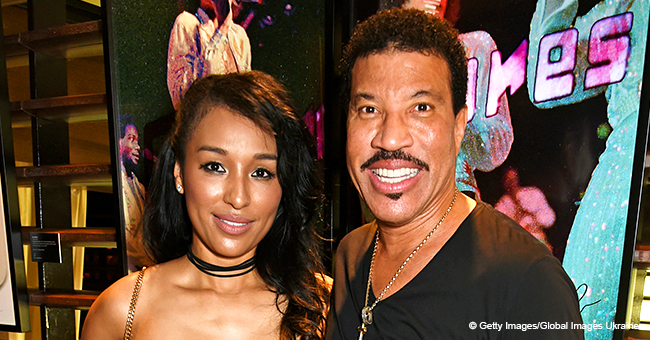 Lionel Richie Opens up for the First Time About Longtime Girlfriend
Lionel Richie spoke about being back in the world of commitment as he finally opened up about his longtime girlfriend who makes him "feel safe."
The 69-year-old has already been married and divorced twice in his life, and since his current girlfriend's come along, he's kept his personal life out of the spotlight.
He and Lisa Parigi, a model and entrepreneur, have been together for over six years now. Though they've made several appearances together and Parigi shares tons of photos of them online, Richie never quite opened up about her as in his latest interview.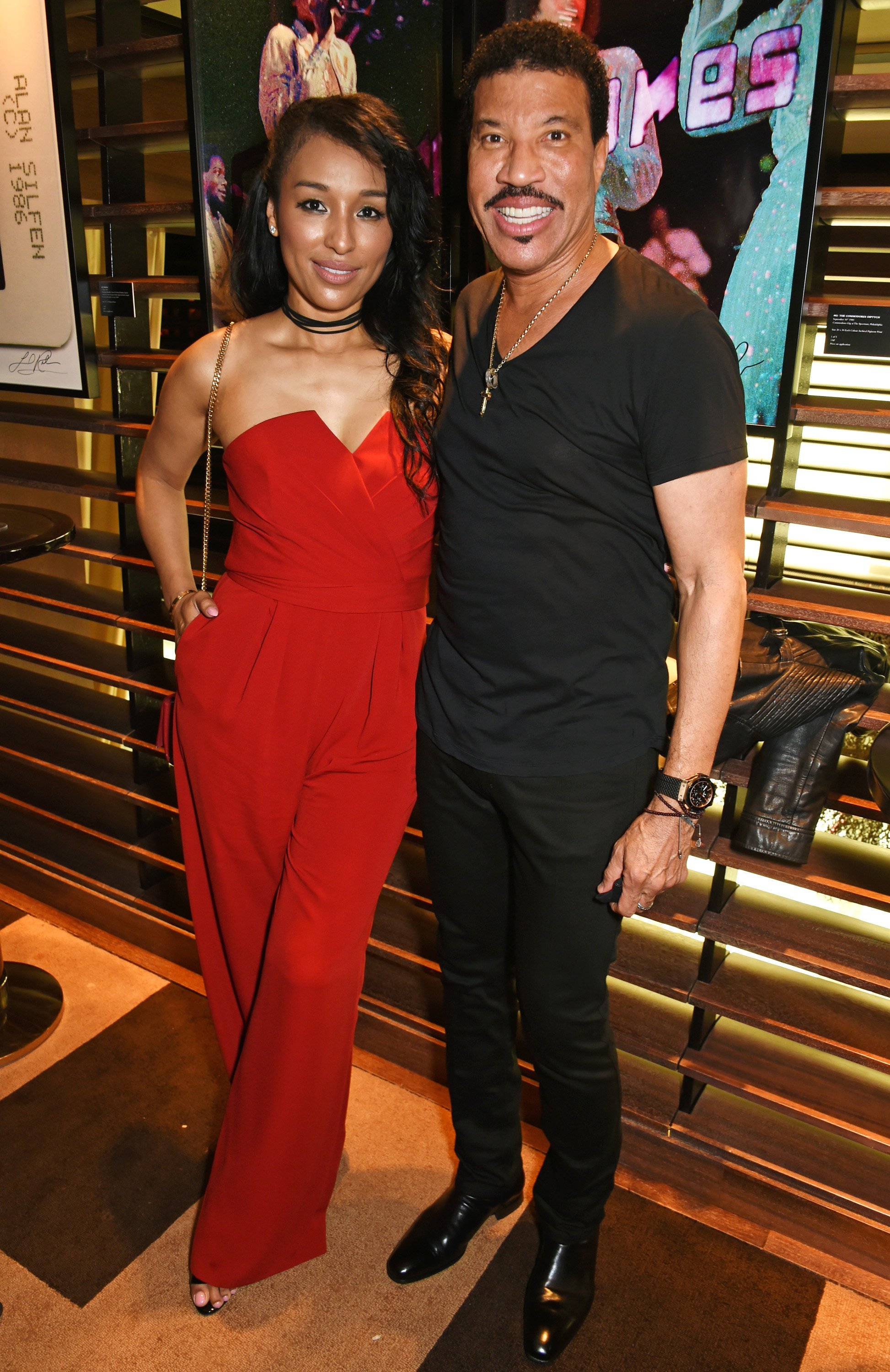 Lionel Richie and girlfriend Lisa Parigi | Photo: Getty Images
The "American Idol" judge described himself as a "hopeless romantic" in an interview with PEOPLE regarding his experiences about love and life. "I'm a man who's been through the ups and the downs, the ins and the outs of love," he said.
As if to prove his words, Richie's first marriage was actually to his high school sweetheart Debra Harvey. The two adopted daughter Nicole together before their highly publicized divorce of 1993.
In 1995, Richie married Diane Alexander and the pair had two children together, Miles and Sofia. They ended their marriage in 2004 in another bitter split.
Richie spoke words of wisdom in the interview:
"Love is not an exact science, it's something you have to go through. People don't walk in love, people fall, which means you're out of control, there's no logic. How you survive is your story."
He then gushed about his newfound love and how he's surviving with her:
"She's extremely beautiful, but most importantly she's smart and helps me deal with my crazy world. At this time in my life when you can be so jaded about things, Lisa kind of makes everything feel a bit safe."
In the interview, Richie also spoke on his kids, saying "I know their job is to completely scare me to death. And they're doing a great job, by the way."
He added:
"...My job is to embarrass them as much as I could, as long as I'm here. They're trying to do the same to me, so I think it's an equal swap right now."
The singer said he deals with his children with a bit of humor to get through the tough times. Richie is also a grandfather thanks to daughter Nicole.
The "All Night Long" singer is nowhere near slowing down despite his age. He is set to give his Hello tour beginning on May 28 and then will release an album called "Live from Las Vegas" on August 23.
In an interview with Daily Mail TV, he described what keeps him going and why he's not interested in retirement anytime soon. Richie's grandmother lived to be 103 and set the example for him to follow.
He also explained that he makes it a point to surround himself with young people and listen to them so that eventually, he said, "We're going to be exhausted, but we're not going to be retired."
Another person who one might expect to slow down soon is Prince Charles, yet he just appointed Richie as a First Ambassador of the Prince's Trust. Clearly, neither man is interested in taking a step back from their duties.
.
Richie and Prince Charles met together on March 19, 2019, while the latter was on a 12-day tour in the Caribbean with his wife Camilla Parker-Bowles. The new title makes Richie a part of an organization which helps young people in the United Kingdom live better lives.
Parigi was also present for the occasion which later saw Richie present the Prince's charity to an international audience following a reception at the Coral Reef Club Hotel.
Please fill in your e-mail so we can share with you our top stories!