Top Names Parents Are Giving Their Babies in 2019
Choosing a name for a baby can be quite a difficult decision. To help, here's a list with the top names parents are giving their kids in 2019.
A name can turn into a determinant factor in the child's life. If it's difficult to pronounce, way too common, or extravagant, will play a role in how the kid presents themselves to a society that, whether we like it or not, still judges a book for its cover -or its title.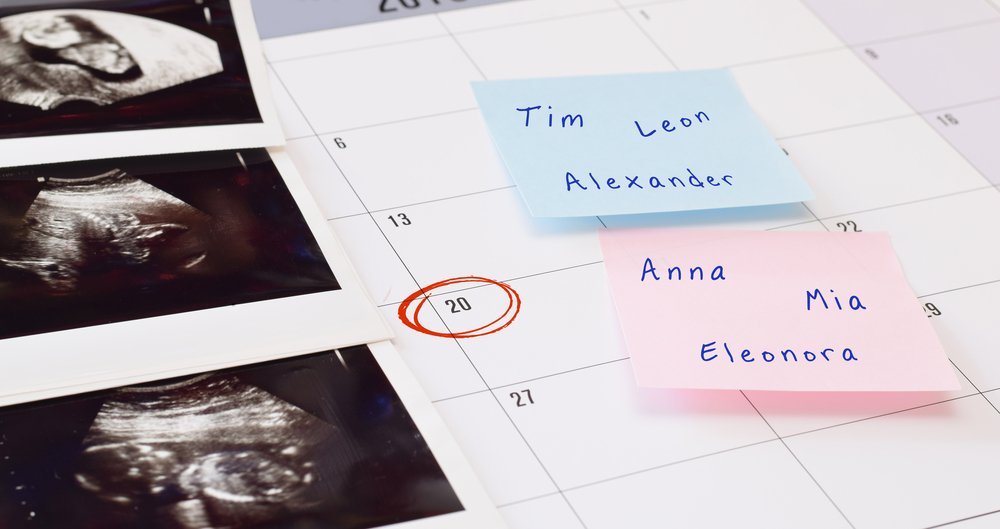 Nameberry has released the first list of Top Names for 2019, and two new names are taking the lead on the list, Posie, for girls, and Milo, for boys.
Posie, a botanical name, can have variations like Posey or Posy. It replaces Olivia, the top girl name for 2018, and it's a mix of several trends this year: it's a nature-related, vintage name, and a nickname or short form for names like Penelope or Josephine.
Milo, an ancient name with roots in both Latin and Old German, has been rising the official U.S. popularity list since 2001. It replaces Atticus, 2018's number one spot for boys and can mean either soldier or merciful.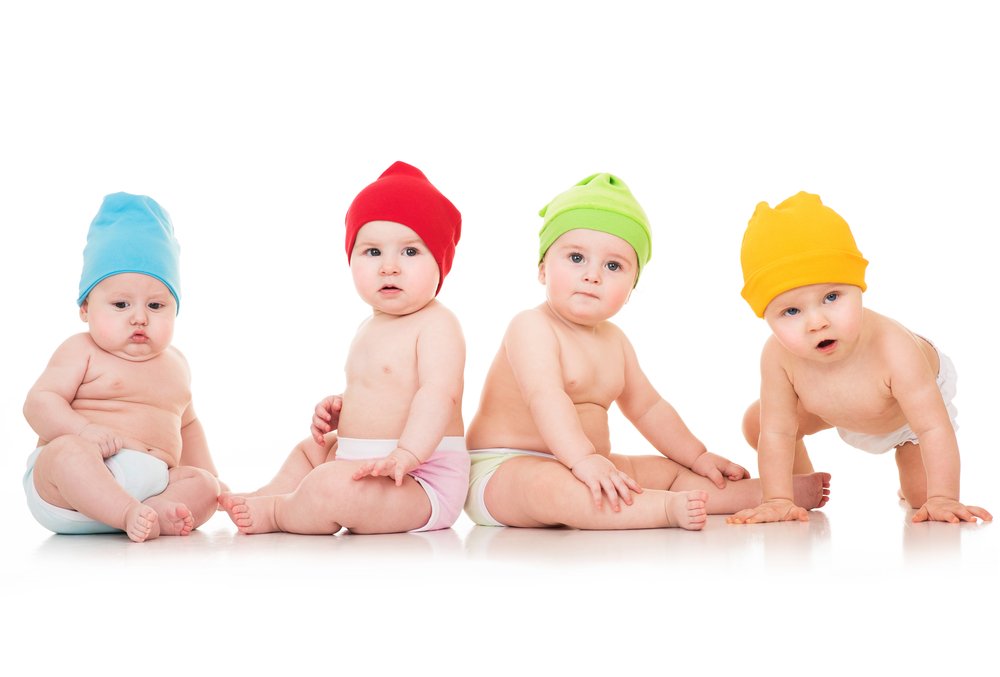 Here's the complete list for the first quarter of the year:
Nameberry's top baby names for girls and boys in 2019 are:
Girls
Posie
Isla
Olivia
Aurora
Maeve
Boys
Milo
Jasper
Atticus
Theodore
 Asher
Although Posie and Milo are ranking in popularity, other names are ranking on the top of their own categories.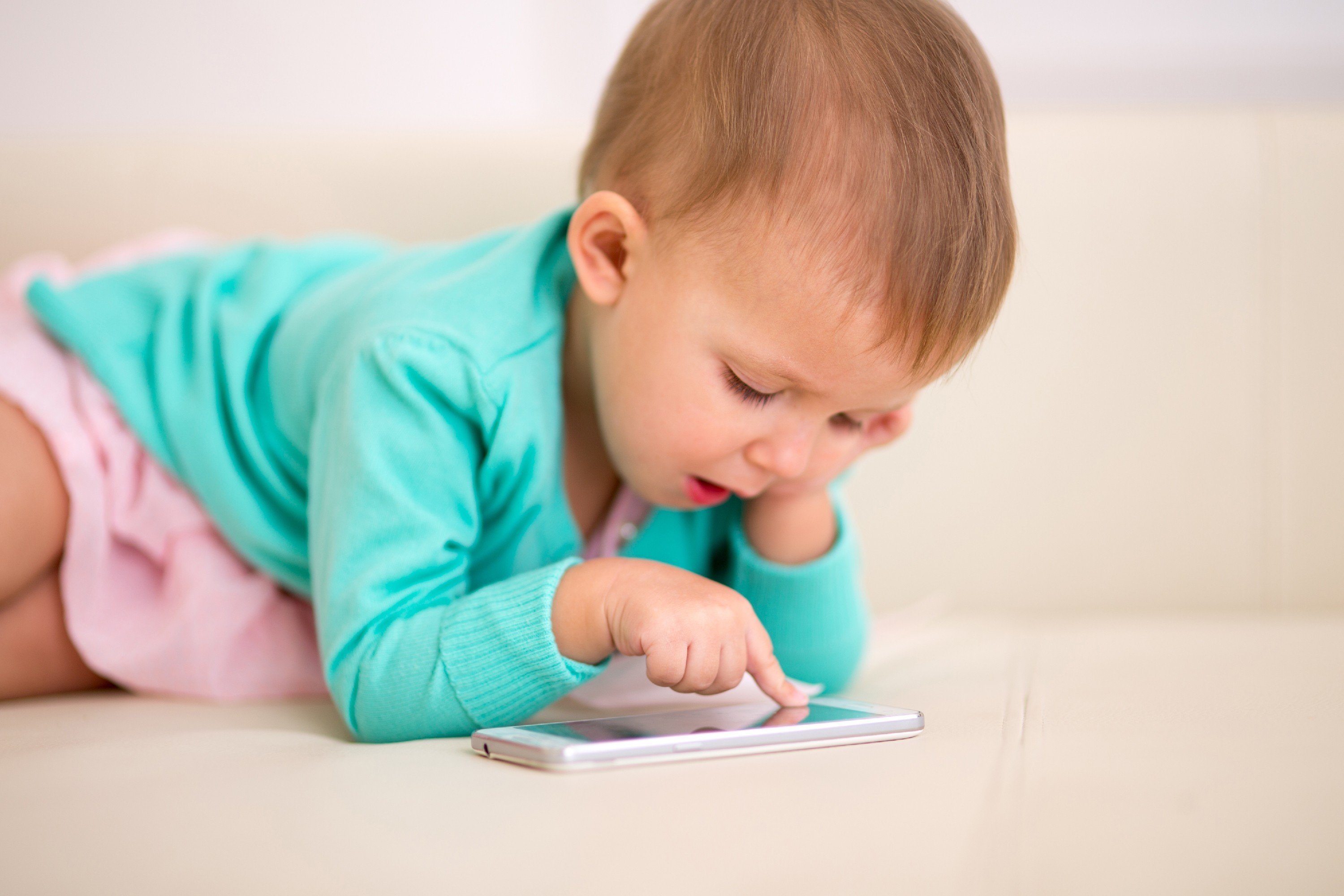 Popular names likely to remain popular: Olivia and Jack
Olivia has been the top name for girls since 2001 while Jack is the top name for boys in Ireland and Scotland and occupies the seventh slot on the most popular names list in 2019. Oliver and Charlotte remain popular too, ranking at number 14 and ten respectively.
Most popular ancient names: Aurora and Atticus
New parents seem to be going for ancient names these days.
Aurora, the goddess of dawn, is the number four on the list of popular girls' names. Atticus, an important Roman literary figure, is the third most popular on the boys' list.
Cassius, an ancient Roman historian, and Freya, Norse goddess of love, beauty, and fertility, are other ancient names bound to be popular this year.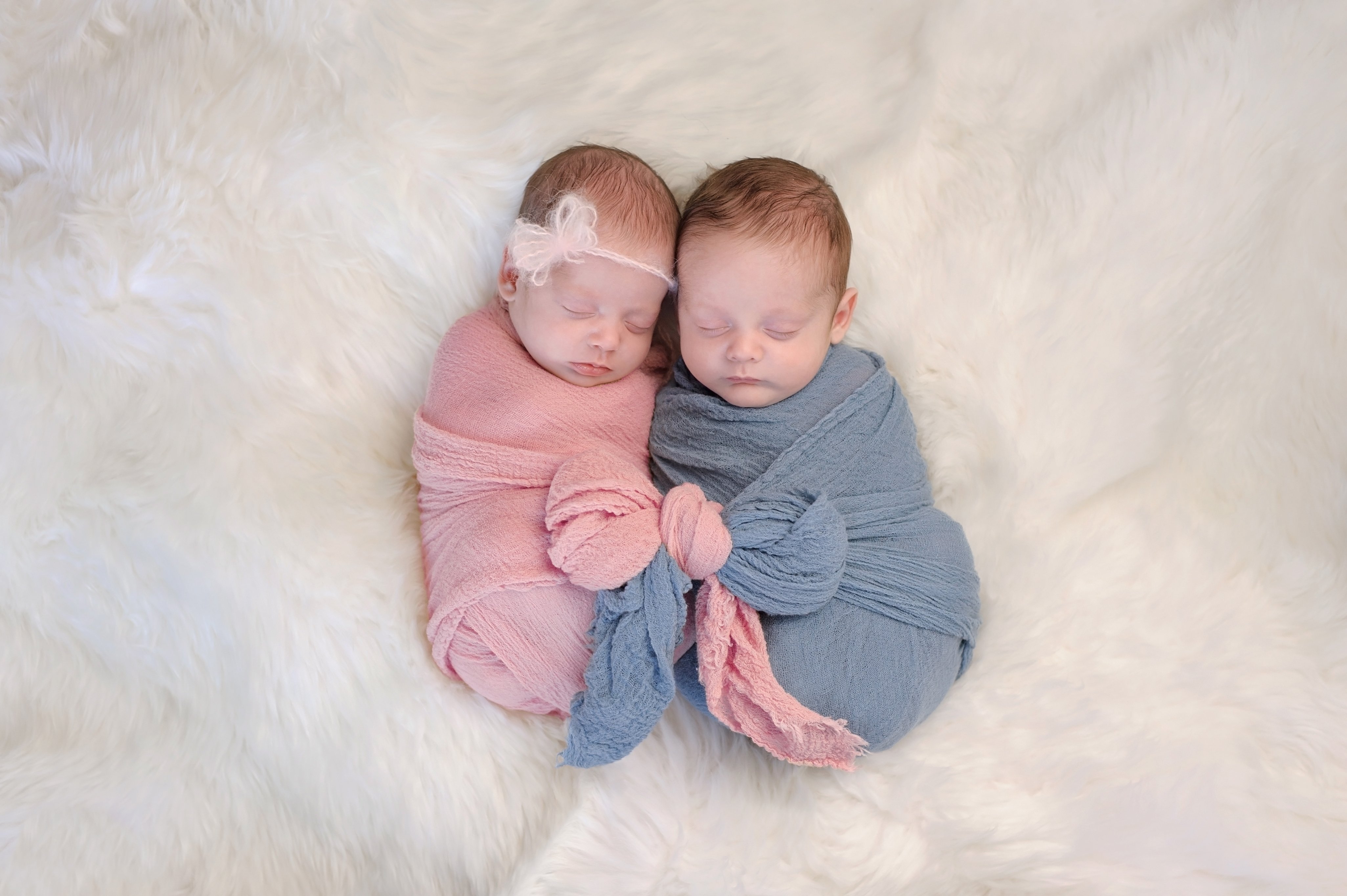 Leading imports: Maeve and Finn
Maeve and Finn are names of great importance on the Irish mythology, and they're at the top on this category. They rank five and eight in the top of popularity, respectively.
Also popular is Amara, with roots in several cultures from Indian to African to Italian. And Aarav, a Hindi boys' name meaning "peaceful."
Top fashionable classic names: Cora and Theodore
Cora, an ancient Greek name, stands a number six in the favorite list this year. Theodore, also from ancient Greek, ranks at number four in the boy's name list. Other contenders are Eleanor, number 15, and Henry, number 9.
Biblical favorites: Adah and Asher
Adah, the name of the first female in Genesis after Eve as well as of the wife of Esau, stands at number 24 on the 2019 girls' list. Asher, one of the 12 sons of Jacob, it's number five on the 2019 list.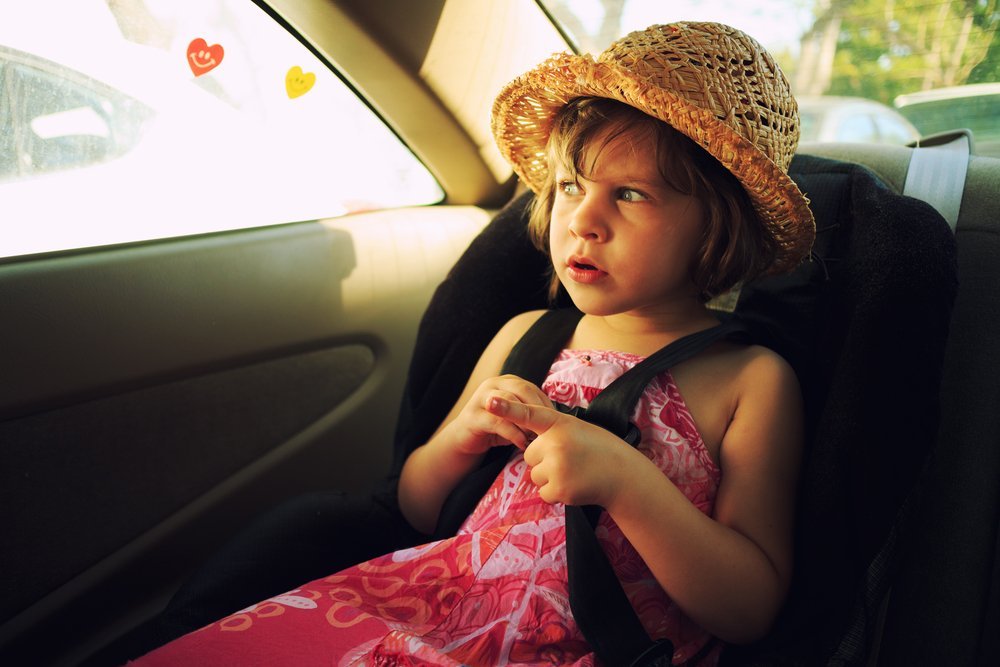 Top literary names: Ophelia and Silas
Ophelia has Greek roots but was first used by an Italian poet in the 16th century. She's also a character in Shakespeare's "Hamlet." Silas is a New Testament saint's name derived from Sylvanus, the Roman god of trees, and is used on George Eliot's "The Weaver of Raveloe."
Lyra, from Philip Pullman's "His Dark Materials" trilogy, is also a strong contender.
Aside from the well-known names, there has also been an increment of interest in names that celebrities, like the Kardashians, use for their kids.
BabyCenter reports that the site has seen a 63% of the interest in Stormi, the name of Kylie Jenner's daughter, and a 42% jump for Dream, Rob Kardashian's child with Blac Chyna. True, Khloe's daughter, and Chicago, Kim's daughter, are not far behind.
There's also reported rise in bohemian names like Peace and Shanti, and healthy-food names like Kale, Safron, and Kiwi.