Unique baby names Meghan Markle and Prince Harry may choose based on their family trees
When it comes to naming a royal baby, everyone wants to take part in it, and the names making the rounds dates back centuries. As the due date for the birth of the first child of Prince Harry and Meghan Markle approaches, many are speculating on the name of the royal baby.
Leading the charge is the website for family history "Ancestry.co.uk." The website carried out an in-depth background check into the genealogy of the royal couple and found some common names between the duo.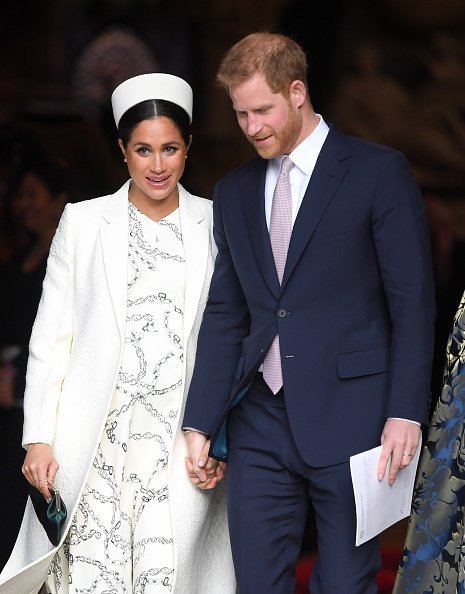 These names include Mary, John, and Elizabeth. Other names found, but distinct to both families are Gertrude, Lancelot, Hyacinth, Ralph, and Ursula.
Although some of the names are strange in today's world, they cover both sexes as the sex of the baby is unknown. On the bright side, if the Duke and Duchess want to stay close to their root, they are covered.
The names picked up by the site dates back centuries, among which is the Duchess' great-grandmother's, Gertrude Sadler—born in Georgia in 1882. The Prince's mother's name, Diana, is considered a contender.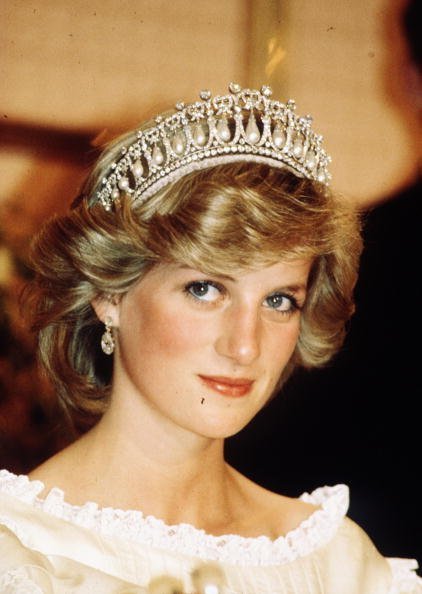 Speaking with "Daily Mail," the historian at Ancestry, Russell James, said the names were an interesting find, as it's never known what one would uncover looking into the past.
The historian added that although some of the names have been forgotten, the royal family loves traditional names, so he'll wager they'll lean in that direction.
The research equally revealed that the former actress might not be a commoner after all, as she has some centuries-old link to royalty. The soon-to-be mother is a descendant of King Edward III and King Henry VIII's third wife, Jane Seymour.
The name of the seventh great-grandchild of Queen Elizabeth may be unknown, but the fact that Markle has gone on maternity leave is not. The Duchess had her last public outing last Monday.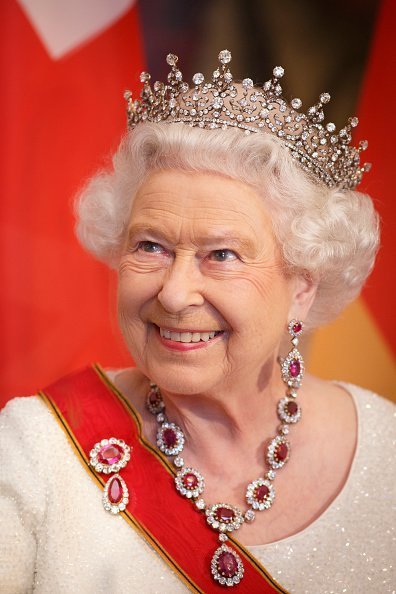 The royal baby is most likely to be delivered at the Finely Park Hospital, according to "Daily Mail," and the Prince and his bride will be moving into Frogmore Cottage ahead of the baby's arrival.
Markle will be decorating the seventh-in-line to the throne's nursery with eco-friendly décor, and paint it in gender-neutral colors. The Duke and Duchess will not be enlisting the help of a nanny but will have the assistance of the former "Suits" star's mother, Doria Ragland.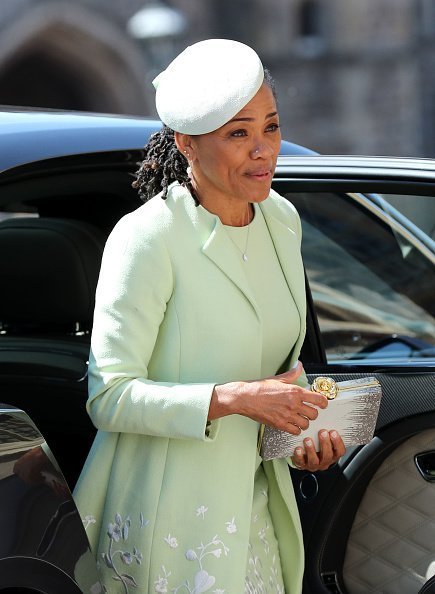 The royal baby is due late next month or early May, and the name will be made known to the world.