Joke: Woman Tests Her Husband to See If He Is Cheating
A woman wrote her husband a letter to find out if he's cheating. Thankfully for the clever man (and for the sake of their relationship), his response was witty.
It is imperative to build a strong foundation based on trust, be it a professional relationship, companionship, or marriage. Sadly, a few people may encounter uncertainties in their relationships.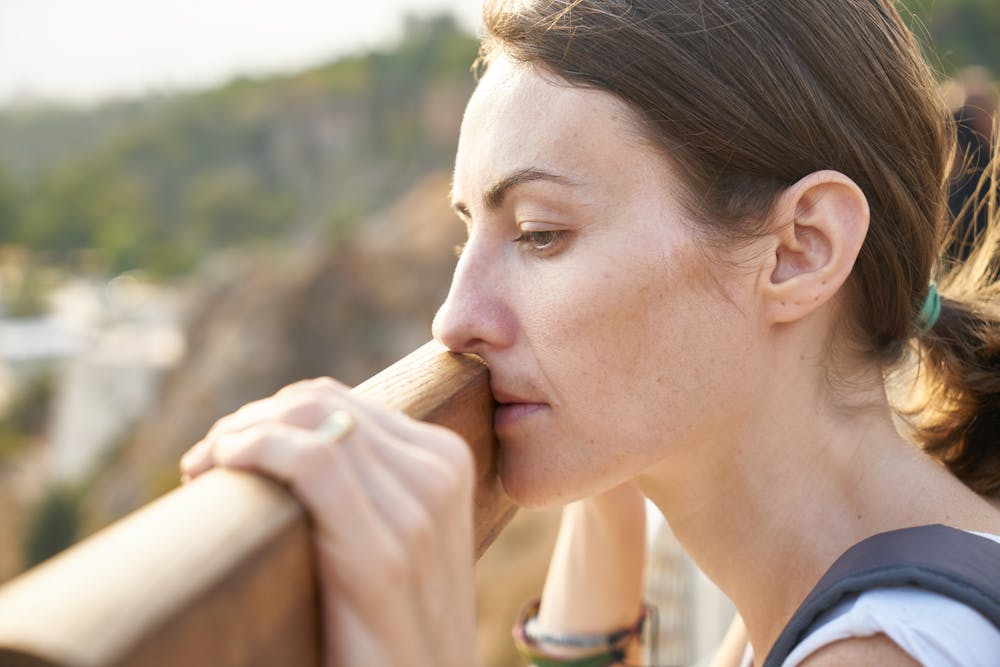 In this fictional story, the wife speculated that her better half's commitment to their relationship isn't at a level with hers. 
At some point, she decided to give him a test, and the outcomes that she got after unquestionably surprised her. Read the story below.
The other day, a girl wanted to know how her husband would react if she left without telling him where she had gone. So she decided to write him a letter saying she is tired of him and didn't want to live with him anymore.
After writing it, she put the letter on the table in the bedroom and hid under the bed. She stayed there for about one hour, but it was definitely worth it.
When her hubby came back home, he saw the letter and read it. He didn't even blink and seemed unsurprised. Then, he wrote his own message down and began to sing and dance while changing his clothes.
He took out his phone, dialed someone, then said: 
"Hey babe, I'm just changing clothes then I will join you. As for the other fool, it has finally dawned on her that I was fooling around behind her back, so she left me. See you soon, honey!" 
Then her hubby walked out of the room.
In tears, she got up from under the bed with her heart shattered into a million pieces. She then decided to read what her husband wrote in the letter. 
When she picked it up and read it, it said: 
"I could see your feet, you idiot. I am going out to buy bread."
Want to laugh some more? Check out this story of a man whose life turned upside down after his father married his wife's daughter! 
Source: Reshare Worthy