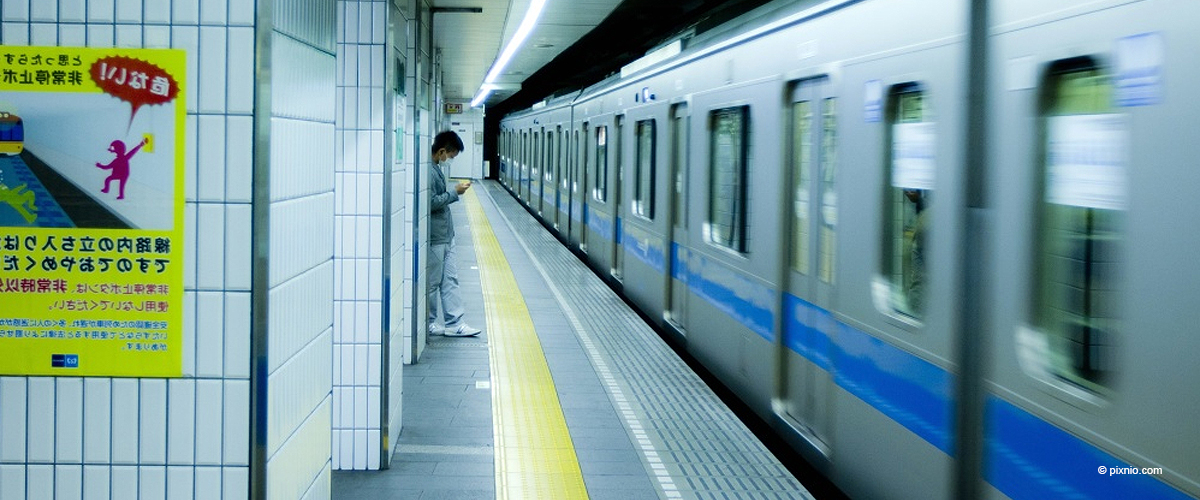 NYC Subway Train Drags 21-Year-Old Aspiring Actress onto the Track
Helen McDonald-Phalon, a 21-year-old aspiring actress, passed away at the Union Square station in Manhattan after a train car pulled her to the platform.
The tragic incident took place at around 3:30 a.m. on April 20. Even though New York police are still investigating the death, they said that Helen's clothes or body parts were caught by a southbound No. 6 subway train.
Authorities also said that videos from the CCTV cameras showed the moment when the aspiring actress was pulled onto the track and under the train. She was declared dead at the subway station.
According to Ann McDonald-Phalon, the victim's mother, Helen used to live in South Carolina, but she moved to New York City in her efforts to pursue a career in the acting industry.
The lady added that her daughter worked at ThinkGeek in Manhattan, that had moved to Brooklyn recently, and that was an "amazing, beautiful light."
Soon after her passing, ThinkGeek shared a message on Facebook announcing Helen's death and describing her as an "amazing person to work with."
"This Holiday weekend has brought with it some tragic news. This Saturday we lost one of our Lead Geeks, Helen McDonald-Phalon, to an unfortunate accident. She was an amazing person to work with and simply a good-hearted individual. We have set up a GoFundMe in her name to support her family in this dark time. Thank you," read the post.
NY police pointed out that, while everything suggested her death was accidental, the investigation "is ongoing."
Unfortunately, it is not the first time that a person is killed in similar circumstances this year. A train car also dragged a 39-year-old man into a tunnel at Grand Central Terminal in Manhattan in February.
Authorities said that his bag got caught on a moving train, but an MTA official claimed that the bag didn't cause the accident. The victim, sadly, was declared dead at the scene.
Please fill in your e-mail so we can share with you our top stories!