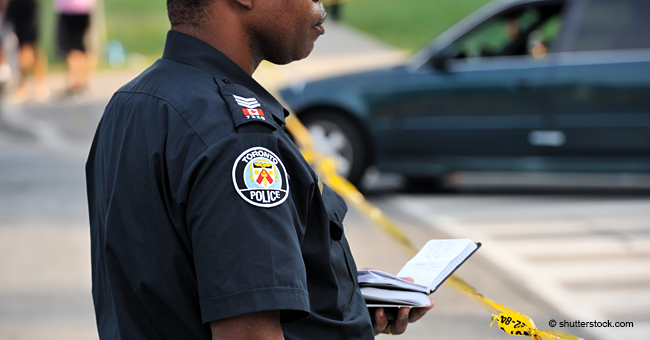 Missing 14-Year-Old Ohio Boy Found Buried on a Farm
Jonathon Minard, the 14-year-old Ohio boy who went missing on April 13, was found dead and buried at a Washington Township farm on Friday.
Investigators found Johathon's body buried in a shallow grave in northeast Ohio, roughly 90 miles southeast of Cleveland.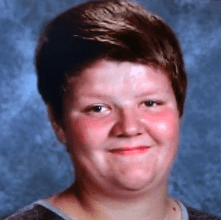 Jonathon E. Minard. | Source: YouTube/ NBC4 WCMH-TV Columbus
The Carroll County Sheriffs Office released a statement on Friday to announce the tragic turn of events and provided no additional details. Jonathon's body got transferred to the Cuyahoga County Medical Examiner for an autopsy with results not expected "for several weeks."
The last time Jonathon reportedly got seen, was on Saturday, April 13, when he went to the farm of his father's friend where he helped milk cows regularly.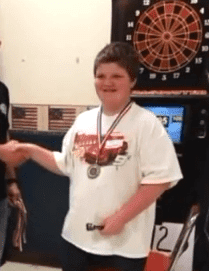 Jonathon E. Minard. | Source: YouTube/wgntv.com
Investigators got told that the boy complained of toothache and said he would call his mother from a friend's house to pick him up, but according to his mother, she never received a call.
The statement also informed that the Sheriff's office would "continue to gather evidence" until they completed the investigation and had no further information available. They also appealed to the media and public to respect the family's privacy and space during this difficult time.
The man who last got seen with Jonathon became a person of interest and although questioned by investigators, haven't been taken into custody.
A local search party gathered to help look for the boy before his body got found and residents are still in shock at the news.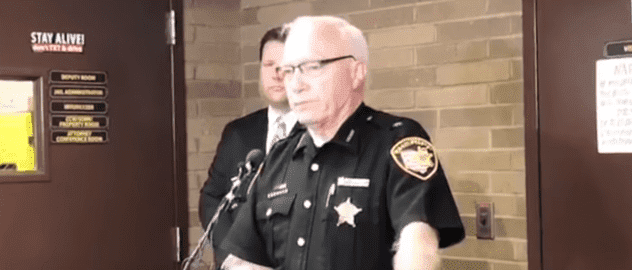 Carroll County Sheriff, Dale Williams. | Source: YouTube/cantonrep
"Everybody's in shock, I think everybody is saddened, we feel for the family, and we just want to see the person who did it pay for it," county resident Terry Cheuvron said.
A day after Jonathon's body got found, Carrollton School District stated that they are "deeply saddened" by the boy's passing. "Our thoughts and prayers are with Jonathan's family and friends during this difficult time," the District said.
The District also arranged for counselors to be on hand to anyone who may need them upon their return to school on Tuesday.
"Parents, please reach out to school professionals if you feel your child could use additional resources or someone to talk to about their feelings," the statement read.
In another missing person's case, the police may have found the New York couple who disappeared during their honeymoon in the Dominican Republic.
Two bodies, who fit the description of 43-year-old Orlando Moore and his new wife, 32-year-old Portia Ravenelle were discovered in separate locations after they last got seen on March 27.
Please fill in your e-mail so we can share with you our top stories!