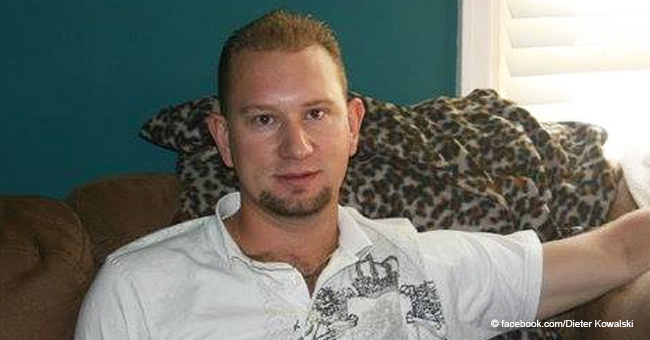 40-Year-Old Denver Man Is the First American Confirmed to Be Killed During Sri Lanka Massacre
Easter Sunday turned out to be a tragic one in Colombo, Sri Lanka after the deadly violence that occurred, killing over 200 people. A 40-year-old Denver man has now been confirmed as the first American to die in the incident after earlier reports said he was missing.
Sri Lanka, on Easter Sunday, recorded the worst violence it had witnessed since the advent of its civil war a decade ago. The scale of violence seen in Colombo, the country's capital is of huge proportions after massive explosions targeted hotels and religious institutes. Over 200 people of different nationalities have been killed in the deadly attacks.
Dieter Kowalski is the first confirmed American death from the explosion. He was 40-years-old and originated from the city of Denver.
Dieter had earlier landed in Colombo for work on Sunday but was confirmed to be among those killed at the Cinnamon Grand Hotel in Colombo where he checked in after his arrival. Dieter was a staff of Pearson, working as a Senior Technical Operations Lead.
His company confirmed his death to FOX31 and CHANNEL 2. The company CEO, John Fallon shared an email with FOX31 mourning the loss of Dieter and commiserating with members of his family.
The company also prayed for other staff, while lashing out at the perpetrators of the evil act; they also pledged to support Dieter's family in any way they could during these trying time.
The U.S Secretary of State, Mike Pompeo said on Sunday that several American citizens were victims of the attacks, though no further detail was given.
Britain and other countries have also confirmed that their citizens were affected. At least 35 foreign nationals have so far been confirmed killed in the attacks.
The hotel manager at the hotel where Dieter lodged narrated how the suicide bomber carried out the dastardly act.
He confirmed that the bomber lodged in at the hotel the night before carrying out the attack. On a fateful day, he set off the explosives, which were strapped on his back, killing himself and many more.
As the days go by, many more victims get identified. Lately, a TV chef and her daughter, as well as a British mother and her 11-year-old daughter, were identified as dead victims of the bomb attacks.
Forensic investigators say that seven suicide bombers carried out the carefully planned attacks on the churches and hotels. Twenty-four arrests have so far been made by the Police, though no group has come forward with claims of being responsible for the attacks.
Please fill in your e-mail so we can share with you our top stories!