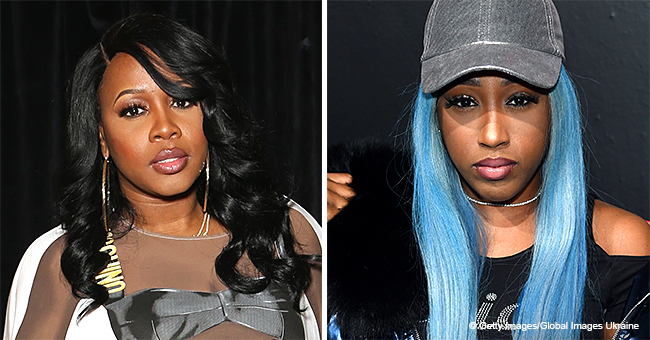 'Love & Hip-Hop NY' Brittney Taylor Reportedly Addresses Alleged Altercation with Remy Ma
Remy Ma allegedly punched Brittney Taylor in an altercation that took place last week. Now the accuser is speaking out about what she says happened due to a misunderstanding.
Taylor, who stars in the reality show "Love and Hip Hop," clarified what really happened before Ma allegedly gave her a lasting black eye last Tuesday at the Irving Plaza.
It happened at around 9:30 p.m as rapper Fat Joe was hosting a fundraising concert. Ma has not yet been arrested for the alleged assault.
Speaking to the Daily News, Taylor explained that she was defending Ma's stepdaughter Dejanae during their spring break celebration while a man tried to beat her up.
She said:
"What happened with me and Dej in Miami is I saved her—I saved her life, and [Remy] got aggressive [when Brittany told her at Irving]. She was like, 'That's not what I heard,' and she punched me in the face."
Taylor was not just angry at what happened, but she focused on the example it set for younger girls.
She explained:
"I just don't feel like it's okay for people to put their hands on someone that's not being malicious to them, that's being genuine. She's supposed to be someone with the status and power that she can use for good or bad."
She added:
"She shouldn't be punching someone — punching someone so hard in the face to the point that here we are four days later and my eye's only getting worse. It really hurts."
Ma has not yet made any comments on the incident which comes five years after she was released from prison. She was convicted of shooting Makeda Barnes-Joseph near a Manhattan deli back in 2007.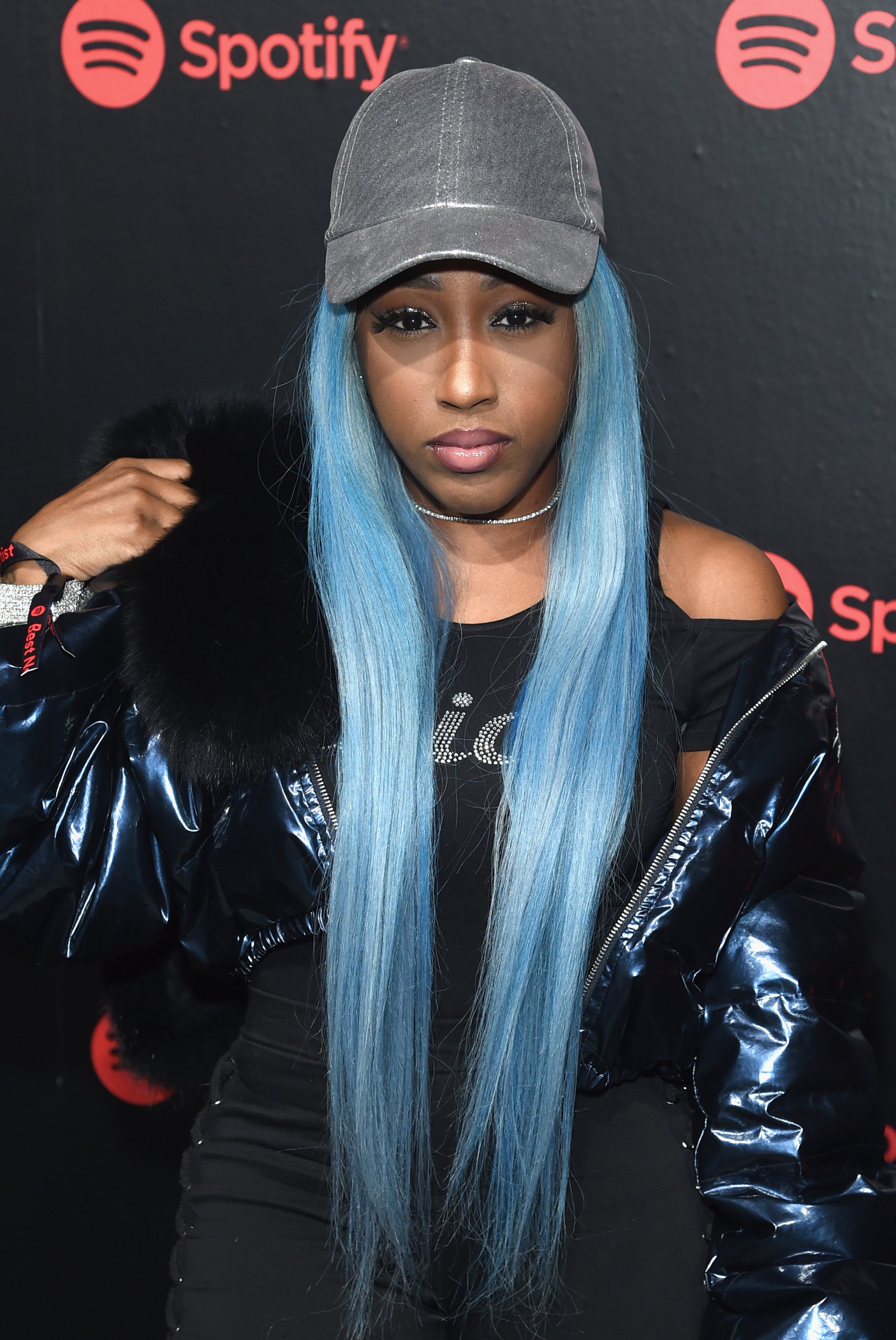 Brittney Taylor, star on "Love and Hip Hop | Photo: Getty Images
Ma reportedly could return to prison if Taylor succeeds with legal action. Meanwhile, Taylor's lawyer, Sanford Rubenstein said:
"Brittney Taylor is cooperating fully with the NYPD criminal probe. We are calling on any witnesses who saw what happened or have video of what happened to come forward."
Just days after the incident, Taylor posted a clip of herself showing her black eye. In the caption, she said she was on her way to a meeting but couldn't focus. She hashtagged the question, "What happened to woman empowerment?"
Ma, 38, is also supposed to be focused on her family as she and husband Papoose just gave birth to her daughter Reminisce MacKenzie Mackie. Just last month, she and Papoose made the first TV appearance with their "Golden Child."
Ma and rapper Papoose were keeping all the details of their daughter under wraps until they finally opened up on television. Regarding the name, she was named after Ma's real name.
The femcee also revealed that she experienced post-pregnancy health issues and her uterus did not contract as it should have due to overworking before the baby. She also had to receive a blood transfusion.
In the end, the baby and Ma were fine, but clearly, the rapper's relationships with others are not. We hope the matter with Taylor can be resolved peacefully.
Please fill in your e-mail so we can share with you our top stories!