Steve Golin, Oscar-Winning Producer, Has Died at 64
Film and TV producer Steve Golin, who won an Academy Award for Best Picture due to "Spotlight" and a Golden Globe for "The Revenant," passed away at 64 years of age.
Golin, who was also the founder and CEO of the multimedia development, production, and talent management company Anonymous Content LLP, died on April 21 in Los Angeles, reported his publicists.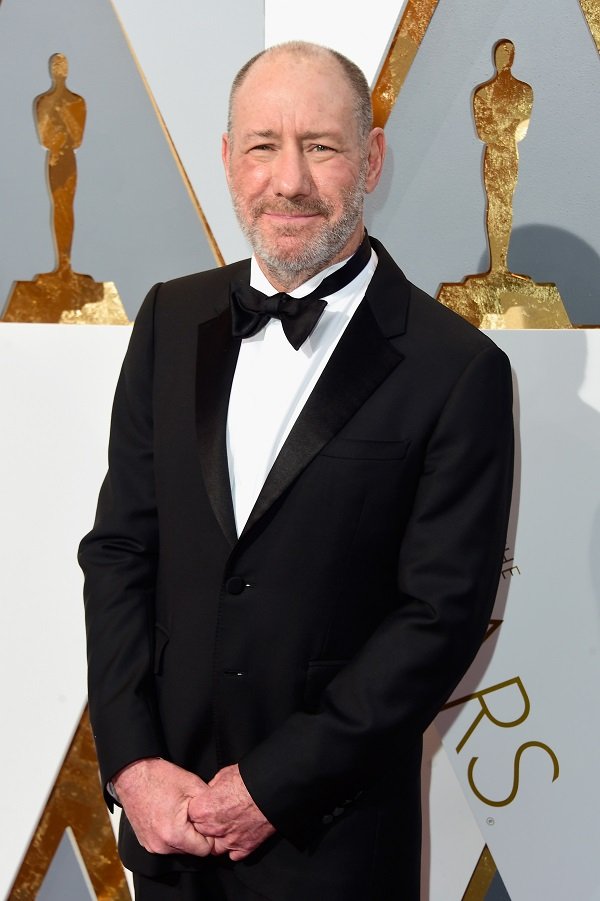 Even though the details of his passing have not been shared so far, it is believed that cancer caused his death.
Straight up, Steve Golin is one of the people whose careers I aspired toward. We were at a dinner together less than three weeks ago. What a colossal loss to everyone in the film and television industry and who watches film or television.

Damn.

— Franklin Leonard (@franklinleonard) April 22, 2019
He was diagnosed with a rare form of bone cancer more than a decade ago, but he overcame it. However, he lost his left shoulder blade as a result. It is believed that he might have relapsed.
Apart from working in the highly acclaimed film "Spotlight," Golin also worked in "The Revenant" and "Mr. Robot," two projects that won him a Golden Globe each in 2016.
Today Team Vampire Chronicles grieves the incredibly sad loss of one of our executive producers and one of the true giants of contemporary Hollywood, Steve Golin. Entertainment is a more rich and sophisticated and diverse place for having been blessed by Steve.

— Christopher Rice (@chrisricewriter) April 22, 2019
Anonymous Content LLP, his company, produced important TV dramas such as "True Detective," "Catch-22," "13 Reasons Why," and "The Alienist."
Golin is survived by his son, Ari, and daughter, Anna.