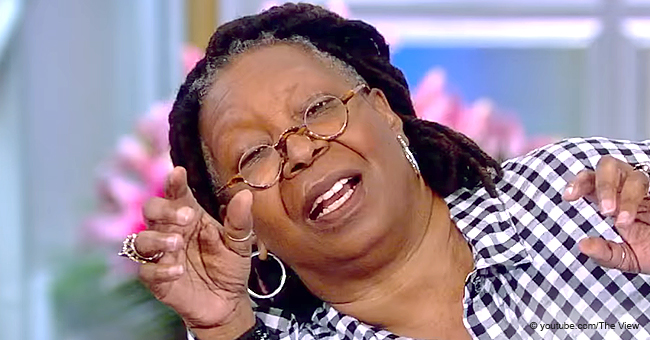 Whoopi Goldberg Cuts 'The View' to Commercial as Meghan McCain and Joy Behar Grapple Over Trump
Monday's episode of "The View" became quite tense as the co-hosts debated over the recently released Mueller's report on whether President Donald Trump colluded with the Russians during the 2016 elections.
Co-host, Whoopi Goldberg had to cut to a commercial to avoid tensions getting higher.
Special Counsel Robert Mueller's report was released in a redacted version last week. On a heated episode of "The View," the co-hosts discussed its findings.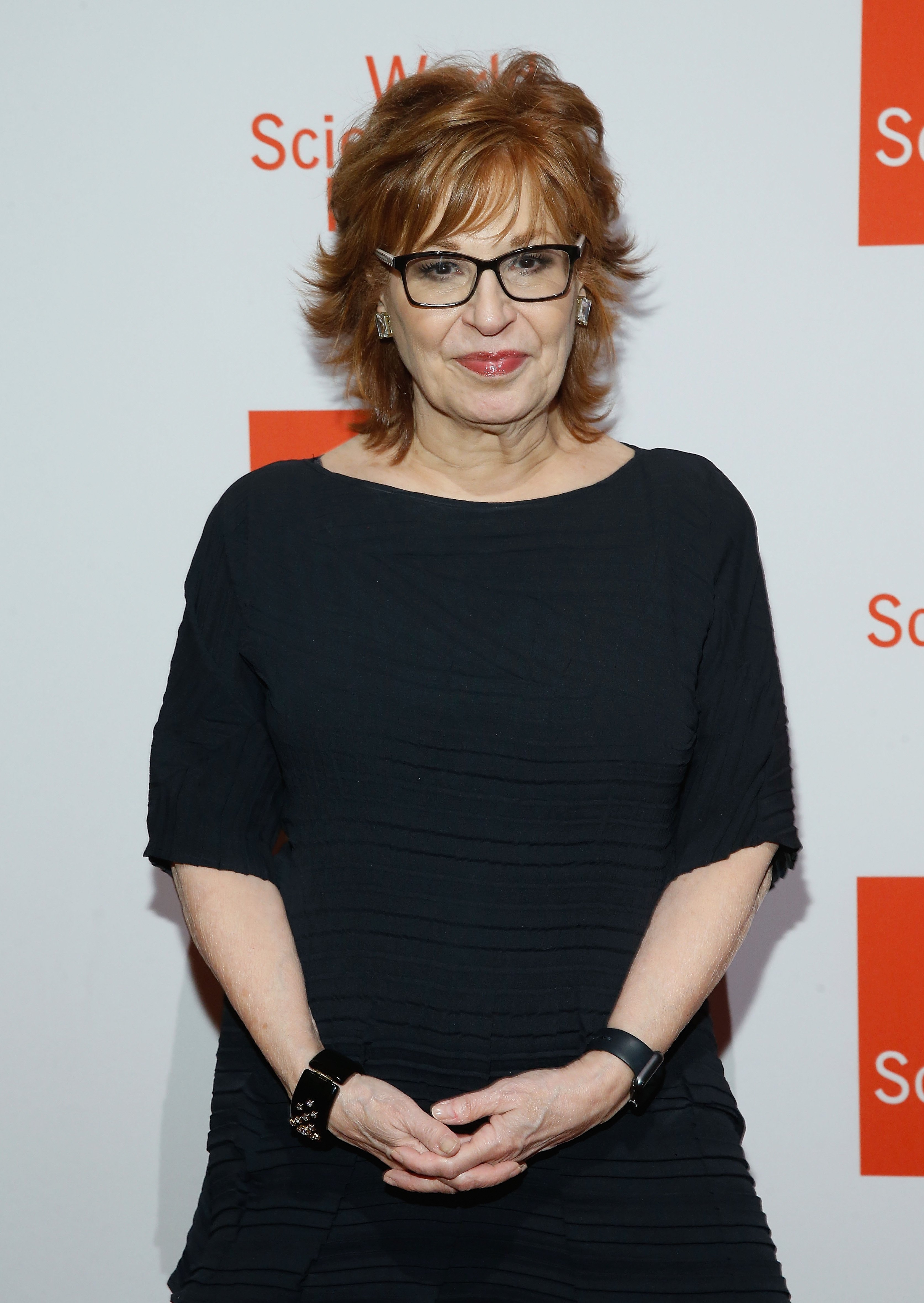 Joy Behar | Photo: Getty Images
Sunny Hostin shared with her co-hosts and viewers that she felt the Mueller report had some interesting information. Meghan McCain and co-host Abby Huntsman both dismissed it as having no new information.
However, Joy Behar noted that President Donald Trump's ratings had dropped since the report became public. She felt that this suggested that the report had enough negative new information that it had impacted the way people viewed the president.
McCain countered by saying:
"Then what's the problem? So he's the worst president in history. According to our legal analyst, there's so much in this report that is damning and whatever. Then what's the problem? Why is everyone so nervous about 2020? If this is just a nail in the coffin…"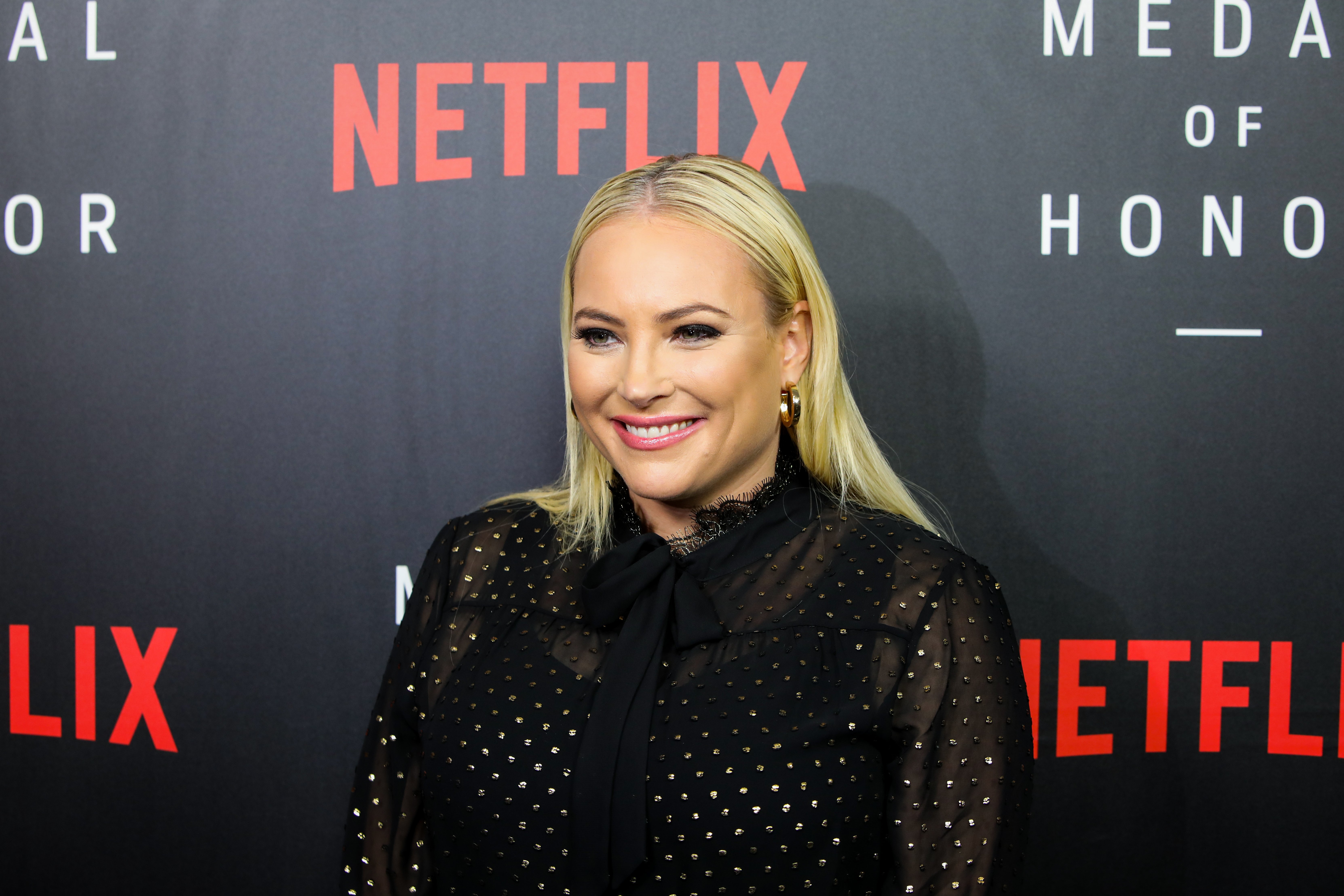 Meghan McCain | Photo: Getty Images
Behar quickly cut her off, insisting that people were concerned that the Russians would, once again, try to sway the 2020 election in favor of Trump. The co-host said: "Because we're afraid the Russians will steal the election again, that's why."
McCain stood her ground saying, "But to me, that sounds irrational. That's an irrational answer." Wanting to hear McCain's solution, Behar and Whoopi Goldberg asked her what she believed the "rational" answer was.
Her answer was:
"I always took Trump seriously. You can go back and check the receipts when I worked at Fox and when I worked on my radio show. I always took Trump seriously."
She continued:
"This mess that we all got ourselves into, I blame the left as much as the right, and the demonizing of all conservatives in this country, all Trump supporters in every way. You're getting him re-elected."
The other hosts insisted that even if the report didn't show that Trump worked with the Russians that it didn't mean he hadn't. Hostin added all the things that the president had done wrong.
McCain countered by saying: "I accepted the Magnitsky Award in London on behalf of my father. I'm someone who has been speaking out against Russia, by the way." Behar cut her off again causing McCain to point her finger and yell, "Let me finish!"
At that point, Goldberg was forced to cut the conversation and sent the show to commercial to cool the tension. McCain was heard yelling even as the show's music played out.
Early in the month, tensions began to rise on "The View" while the panel was discussing Department of Homeland Security Secretary Kirstjen Nielsen's resignation. Customs and Border Protection Commissioner Kevin McAleenan was named her acting replacement at the time pending Senate confirmation of a new secretary.
The panel got into a tense debate when they began debating what McAleenan should do. McCain, who is from Arizona, said the "crisis at the border" was a "hard-line issue for people who live in border states."
She and Behar got into an argument after the latter mentioned McAleenan's support of providing aid to countries in Central America.
Please fill in your e-mail so we can share with you our top stories!