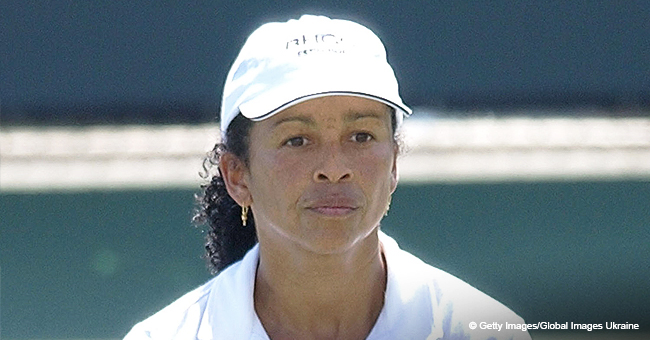 Remember Squeak from 'The Color Purple'? She Blasted Oprah in an Interview and Branded Her 'Vile'

Actress Rae Dawn Chong, best known for "Quest for Fire," said some negative things about Oprah Winfrey during an interview, including that she was "vile."
While talking at "Matty P's Radio Happy Hour" in June 2013, Chong said that in "The Color Purple," the movie in which they worked together in 1985, Winfrey was "lovely."
Chong added that the shooting of that film took place soon after she did "Commando," in which she was starring with Maria Shriver's husband, Arnold Schwarzenegger.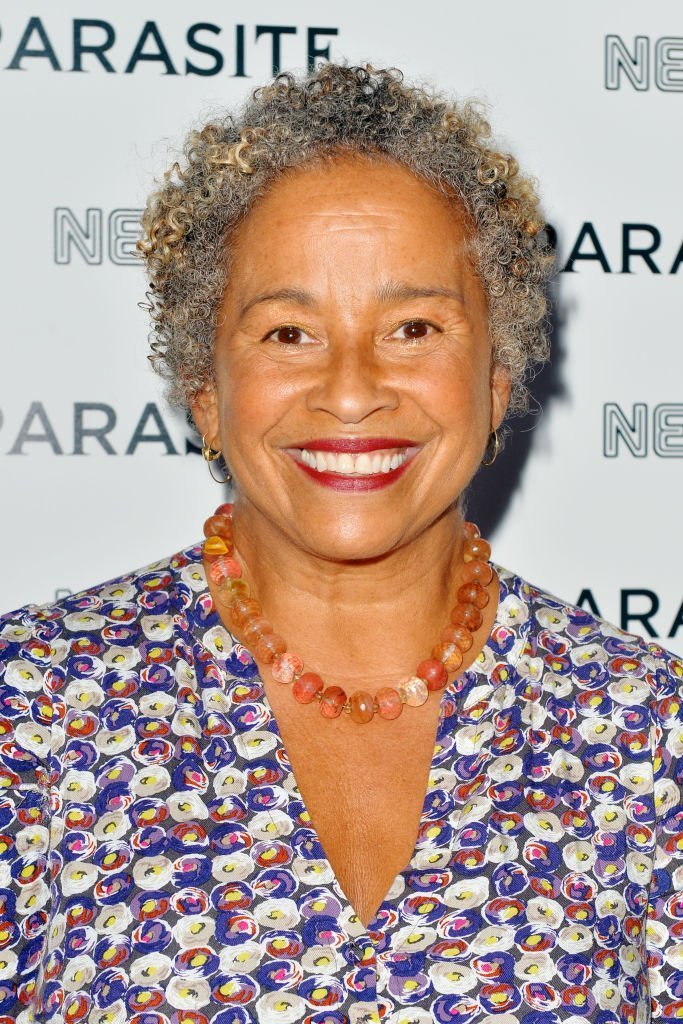 Rae Dawn Chong arrives at Neon Presents Los Angeles Premiere of 'Parasite' at ArcLight Hollywood | Getty Images
Chong labeled the TV host as a "fat chick that was the wannabe cheerleader."
THE INCIDENT IN WINFREY'S SHOW
According to Chong, Winfrey once invited her to her show but never called her on stage. The actress made sure to say that one of the most important TV hosts of all time was amazing, though.
"I respect her. I think she's done great things for women of color, women of a certain size. I think she's an icon," pointed out Chong before labeling Winfrey as a "great brown-noser."
The actress said that Winfrey would pick the most powerful person in a room and become best friends with them. Later, she labeled the TV host as a "fat chick that was the wannabe cheerleader."
SHE WANTS EVERYBODY TO LOVE HER
"She was that fat chick in school that did everything, and everybody loved her. That's Oprah – love me, love me, love me," shared Chong, before saying that people should respect her and go, "Hello, hats off, you have done an amazing thing. You have actually shifted the DNA of the universe."
Chong not only attacked Winfrey's personality but her looks. She said that she would have been a housekeeper 60 years ago.
Chong even used the N-word to describe Winfrey. And went on to say that Winfrey would not have been a house but a field person.
CLARIFYING HER WORDS
Soon after the interview went viral, she made clear that she used the N-word as a compliment. Chong insisted:
"I stand behind what I said, but out of context, it is bad. In context, I was actually complimenting Oprah. Do I have issues with Oprah? Yes. Am I perfect? No. Do I take back everything I said? No. Am in pain that it's caused pain to me, to her? Yes."
Recently, Winfrey made headlines by revealing the last words she told her mother before her passing and reflected on her first Mother's Day without her.
Please fill in your e-mail so we can share with you our top stories!